THE NEXT CHAPTER
WHEN YOU GIVE, YOU RECEIVE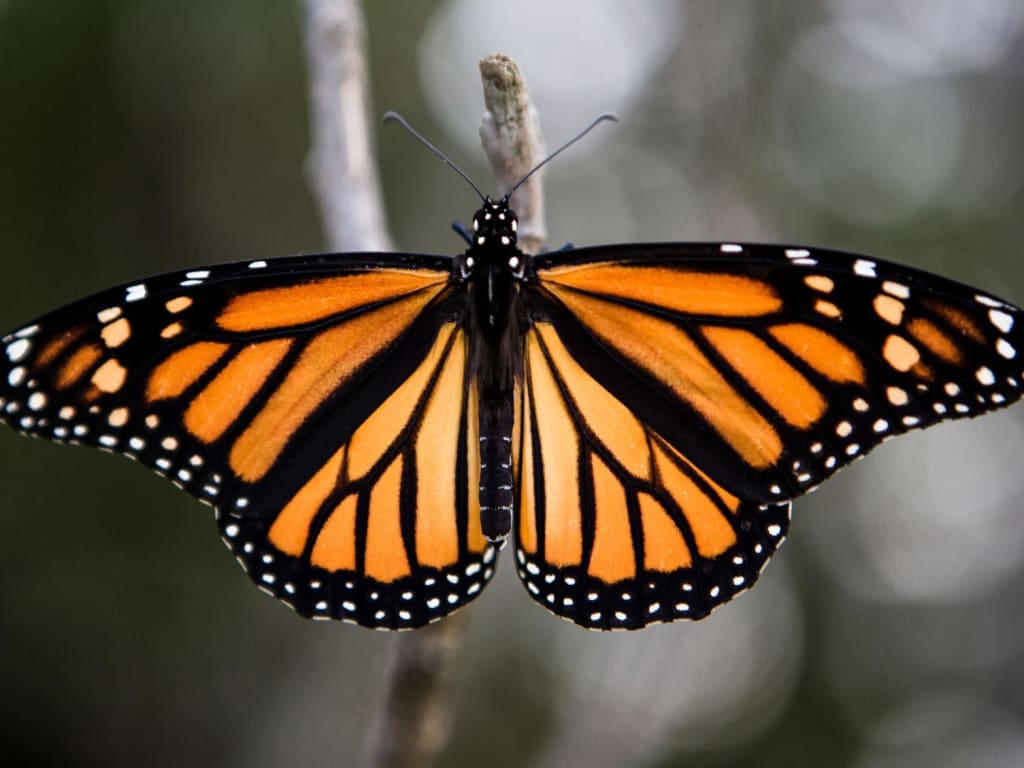 "If I gave you $20,000, would you reconsider?" …..
"I'll have a think about it then get back to you".
Although the voice on the other end is obliging and courteous, I just cannot come to such a sudden and swift decision like that, especially when it involves such a sentimental piece of my life; albeit in the form of a black notebook. As I sit here perched on the side of the bed with this notebook in my hand, I cannot help but feel this is a fork in the road or a sign that perhaps it's time to begin the next chapter. Saying goodbye is never easy, especially when the farewell process has been delayed for 15 years. After the loss of David, it seemed any moment that arose which involved confronting his loss was just another opportunity for me to delve deeper in to things that reminded me of him. Needless to say, the hoarding of his collectables began to grow throughout the years. None more so than this black notebook, filled with his poetry, journal entries and potential future song lyrics. In the immediate aftermath of David's death, and the 2 or 3 years that followed, the popularity of his music, live performances and photos reached something of a fever pitch. There were numerous requests for an interview by journalists, all of which I turned down as the eagerness of their requests matched my unwillingness to talk about personal moments and memories that only two people will ever truly understand. As the years passed, and the requests began to dissipate, I came to a sudden and strong realisation; people had forgotten or stopped caring about David and his music, or so it seemed at the time. In truth, it was not a lack of public interest that kept David from being talked about but rather an unwillingness on my part to share David and his beautiful legacy and achievements with those that loved him equally. Initially, I felt I was the only person worthy of David's love though, by keeping him all to myself, I was denying the fans the love David gave to them and the love they gave in return. Little by little I began to open myself to the idea of talking about David, which I did in an interview regarding the 10th anniversary of his passing. Last year I even forced myself to confront my fears by attending the site of David's accident which provided some closure and healing. Later that night, as I pored over the pages of the notebook, there was a quote David had written in the top right-hand corner of the page with the words WHEN YOU GIVE, YOU RECEIVE. LIVE FOR OTHERS AND NOT FOR YOURSELF. In that moment, as if it were divine intervention, I felt a sudden calmness and that, almost ironically, David was still giving even after he was gone. He always had a knack for finding the right words just when I needed it. In truth, this quote cannot be totally attributed to David as I do recall him mentioning this quote after visiting a Buddhist monk whilst travelling through Nepal. He mentioned how his eyes were opened with this revelation and how giving and living for others truly sets you free. It was also a sudden realisation that I had spent too long taking and hoarding when what I really needed to start doing was giving. Following on from this epiphany, and the calmness I soon felt afterwards, my next move was to return Phil's call regarding the offer. I have always felt comfortable with Phil, maybe because we share a few commonalities with regards to David. We have both known David for roughly the same amount of time and we both had our own type of relationship with him. We often joked that I was Dave's partner at home and Phil was Dave's partner outside of it. Although Phil had the role of David's manager, he never once gave off an air of superiority or arrogance. He was, and still is, a very level headed man who was great for David and probably brought him back down to earth at times when he needed it. After two rings a familiar voice answered,
"Lisa! Is everything alright",
"Yes, everything's fine Phil" I assured him,
"I've been thinking about it and I think it's time".
There seemed to be no need for further explanation and, despite his willingness to give me as long as I need to think about it, I assured him it was the right time to move on. He assured me that this will be treated with the utmost respect and that the label would be looking to possibly create material or artwork for an upcoming album release featuring unreleased material including never before seen photos. We both agreed to meet the following day and decided to meet at David's favourite restaurant for lunch. The following morning, I awoke uncharacteristically early and could feel David's presence, as though his spirit were in the house. It was a surreal feeling but it was one of assurance and security. As I held the notebook for one last time, I remembered something David always used to say to me, "I want to be able to provide for you". This was a common utterance of his in the early days when money was hard to come by and a common tale of the starving artist and the sacrifices made in the relentless pursuit of their art. As I opened the bedroom shutters and the morning sun glared through the windows, I noticed a butterfly on the balcony where David and I spent many mornings and late nights talking. I instantly thought of a song David used to sing around the house, which was a 1970 song by the Free Design and the lyrics went, Butterflies are free, and so are we. After a few seconds the butterfly flew away and, as it flew in to the distance, it felt like one final goodbye and a relief you can only get when letting go.