The Most Common Last Name In the United States
See if your last name is a common one in America.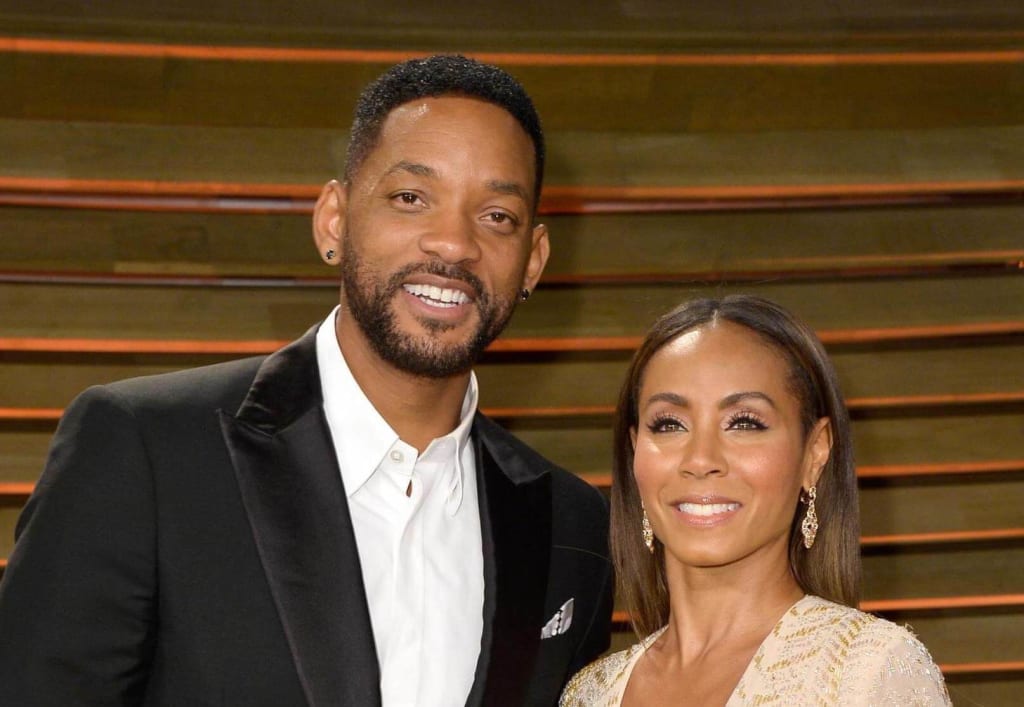 You might or might not have the common last name belonging to more than 2.4 million Americans. You might not even know what that last name is. For your information, the most common last name in the United States is Smith, and it is spelled that way instead of Smyth, Schmidt, Schmitz, or some other variation.
Last names were not commonly used in England until 1066. When surnames were needed, people's last names described their occupation. Therefore, the name Smith is derived from the blacksmith trade. Therefore, it was not hard to determine someone's occupation if their last names were Archer, Baker, Brewer, Butcher, Carpenter, Cook, Dyer, Farmer, Judge, Mason, Page, Potter, Taylor, or Weaver.
African slaves were also forced to take their owners' last names. For instance, Jackson was the slave of Jack, Jefferson was a slave of Jeff, and Robertson was the slave of Robert.
Even if your last name is not Smith, you might have friends whose last name is Smith. Surely, you have heard of some people named Smith. This writer's grandparents and mother's maiden name was Smith. Therefore, she is a product of the Smiths.
Famous People Named Smith
1. Captain John Smith was an English soldier, explorer, colonial governor, Admiral of New England, and author. He played an important role in the establishment of the colony at Jamestown, Virginia, the first permanent English settlement in America in the early 17th century.
2. MacDonald Smith one of the top golfers in the world in the early part of the 20th century.
3. Ozzie Smith is a former Major League Baseball shortstop known for his defensive dominance on the field. His son Nikko was a contestant on the popular reality talent show, American Idol.
4. Margaret Chase Smith was born Margaret Madeline Chase Smith. She was one of Maine's members of the House of Representatives from 1940 to 1949, then a senator for the state from 1949 through 1973. She was the first woman to serve in both houses of the United States Congress, and the first woman to represent Maine.
5. Edward John Smith was a British naval officer and the captain of the RMS Titanic the night it sank in the Atlantic Ocean. He perished alongside 1,500 other people on April 15, 1912, on its maiden voyage.
6. Joseph Smith, Jr. was the founder of Mormonism and The Church of Jesus Christ of Latter-day Saints. He published the Book of Mormon at the age of 24 and had a number of devoted followers in the Mormon religion.
7. Harry Smith is a longtime television journalist. He has worked for NBC News, MSNBC, and CNBC as a senior correspondent. He has also worked for CBS reporting on programs such as The CBS Evening News with Dan Rather and Rock Center with Brian Williams.
8. Bessie Smith was one of the most popular female blues singers in the 1920s and '30s and is still considered the Empress of the Blues. She died in Mississippi at the age of 43.
9. Emmitt Smith is one of the best running backs in history. He played in the NFL for the Dallas Cowboys and the Arizona Cardinals.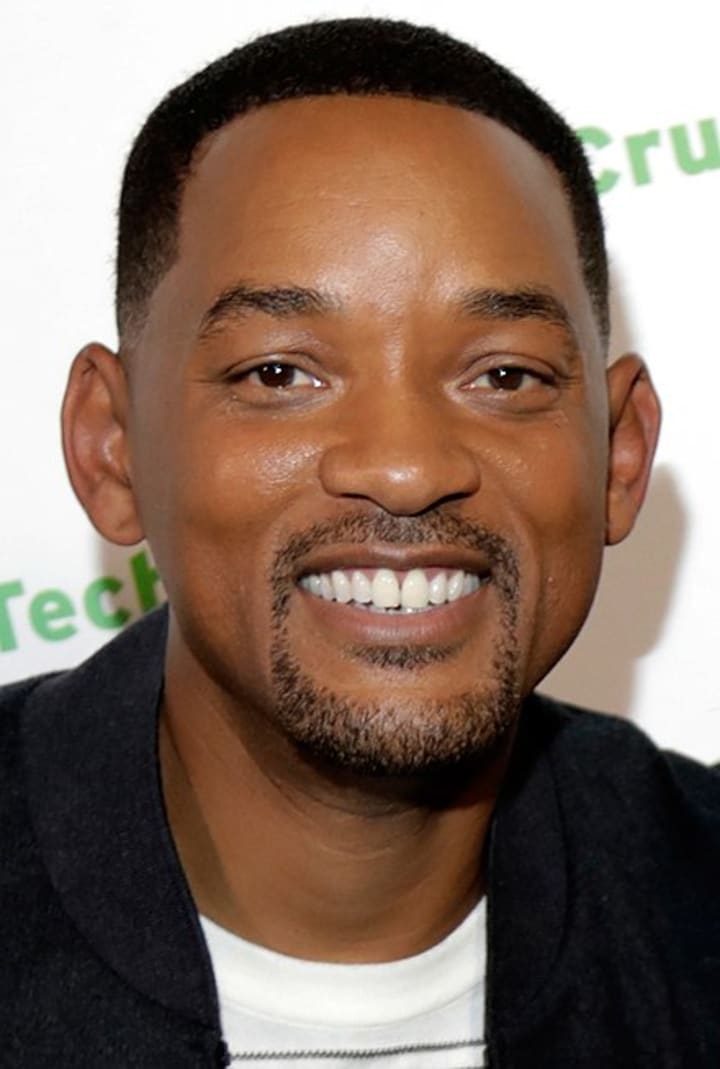 10. Will Smith, who was born Willard Carroll Smith Jr., became famous for his role in The Fresh Prince of Bel-Air. The 52-year-old is an actor, producer, and rapper. He is the husband of Jada Pinkett Smith and father of Trey, Jaden, and Willow Smith.
Second Common Name
The second most popular name in the United States is Johnson with 1.9 million having that surname. This last name originally signified someone who was the son of John. John is also one of the most popular names in the world.
Famous People Named Johnson
1. Lyndon Baines Johnson was often referred to by his initials LBJ. He was the 36th President of the United States from 1963 to 1969, and previously as 37th Vice President from 1961 to 1963. He assumed the presidency following the assassination of President John F. Kennedy.
2. Andrew Johnson was the 17th President of the United States. He served from 1865 to 1869 after assuming the presidency when he was Vice President at the time of the assassination of President Abraham Lincoln.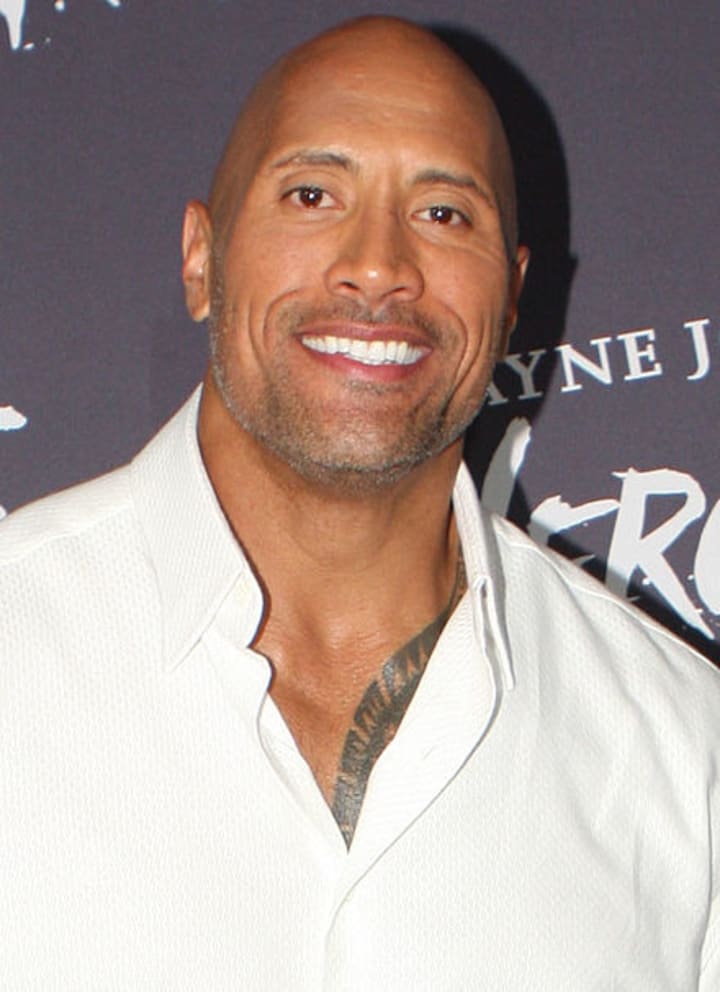 3. Dwayne "The Rock" Johnson is an American-Canadian actor, producer, businessman, retired professional wrestler, and a former American football and Canadian football player. The 48-year-old is one of the highest-paid actors.
4. Magic Johnson, whose real name is Earvin "Magic" Johnson Jr., is a 61-year-old retired professional basketball player and former president of basketball operations of the Los Angeles Lakers of the National Basketball Association (NBA). He played for the Lakers for 13 seasons. He is considered to be the best point guard of all time and one of the greatest players in NBA history.
5. Don Johnson was born Donnie Wayne Johnson. Most people named Donald answer to the short name Don. However, the 70-year-old actor, producer, director, singer, and songwriter was never named Donald. He is well-known for his role of James "Sonny" Crockett in the 1980s television series Miami Vice. He won a Golden Globe for that role. Johnson was married five times and has been married to his current wife since 1999.
6. Dakota Johnson is the daughter of Don Johnson and Melanie Griffith. She is a celebrity like her parents. She started acting at the age of 10. Dakota is well-known for her role in all three Fifty Shades of Grey series.
5. Shawn Johnson is now Shawn Johnson East after marrying Andrew East on April 16, 2016. Shawn is a former artistic gymnast. Because of having problems with her left knee, she retired on June 3, 2012. Shawn won the Dancing with the Stars championship with partner Mark Ballas in February 2009. At the time, she was the youngest champion in the show's history.
6. Kym Johnson is now Kym Herjavec. She gave up her maiden name after marrying Shark Tank star Robert Herjavec. She was a professional dancer on Dancing with the Stars from 2006 to 2015. She took a five-year break and returned to the popular dance competition show for its 20th season with Herjavec as her partner. They had instant chemistry. Kym came back for only one more season after that. She and Herjavec got married on July 31, 2016. On April 23, 2018, they welcomed twins, a boy and a girl, named Hudson Robert Herjavec and Haven Mae Herjavec.
Other Common Surnames
Now that you know Smith is the most common last name in the United States followed by Johnson, you can find out if your last name is on the list, according to Wikipedia.
While those surnames dominate the list and have stood the test of time, some surnames have gone out of style and others are barely hanging on by a thread. My Heritage Blog reports there are only 20 remaining bearers of some surnames.