The London Manny
Where do i begging?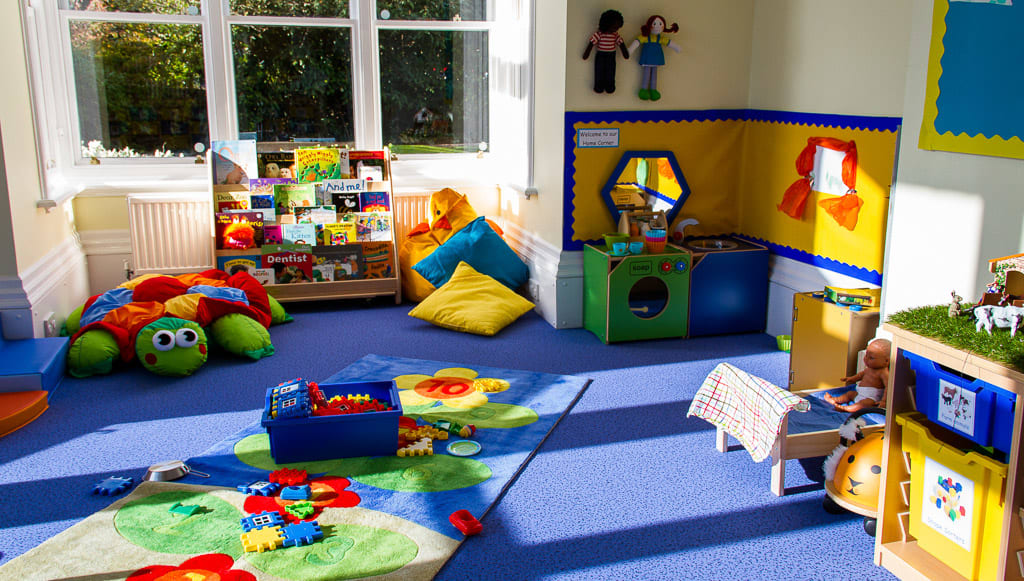 Where do I begin with this?
I'm The London Manny. A guy from Venezuela, who decided one day to leave his country, looking for a better life in England. Better opportunities and choices.
Back in 2018 is where my job in childcare begins. I got no experience whatsoever in kids and not even education for kids. Was a new path for a career, where I found myself rewarded from the experience of taking care of children, especially the little ones below 5 years old.
I have to be clear that my first job was as an au pair here in the UK actually. But my first contact with a nursery happened in January 2018. When I applied for a position as a Spanish teacher for a school (or that is what I thought it was), I came to visit the place, to find that this was actually a nursery for babies, under 5 years old kids. Was all related to Spanish lessons because the owner came from Spain, starting a business in the UK with a Spanish speaking nursery.
So there I was. I took the job straight away, I didn't have another offer and was in need of the job. Coming form an au pair experience, for the manager was an essay though hiring me, she wanted someone with more experience and I was the first man who ever applied for a nursery job, she never met one guy working in childcare. And in my later placements I only met 3 other guys in the business.
This is how everything starts to be more honest. In the baby room, I was the person in charge, also I was cooking and cleaning the place, every day I have to say. Putting the toys away and setting up the areas for tomorrow next play.
I fall in love of every single one of my babies, the parents love me! Each one of them looked up for me to give them feedback about their child's day. Leaving the place knowing I was the best in place. Most of the kids came from Spanish speaking families, communication was way more essay between me and them. It develops a high level of trust, of confidence, You always have a lot of things to say in Spanish than English to be honest.
So The London Manny begins during lockdown. I have been thinking about this idea for quite a lot of time but never find the right time to put it to work. I have a lot to learn on writing and making ideas for every single story I want to share with every single person, and working on my blog, to promote a space where people can find tips and ideas to work around kids, to encourage critical thinking, imagination, play time and stimulate their sense.
I want to reach out for every stage of development that could be helpful in time for different families. Attending every child's needs and support. I have learned over the course of 3 years in childcare that children are not so different but also not the same.
One of my interests in child development is the child behaviour. We all have different backgrounds and we learned from those experiences how to deal with our feelings. Kids are more inclined to express those feelings, no filters added. They deal with simple things, even taking a shower or cutting their hair, is a lot to process sometimes when they feel blue, when they feel like "I'm not having it".
Or waking up full of energy! That same energy they use to choose what they want to wear today. Is not matching even the choice but that is what they want to take into nursery that day.
That is where I'm attracted to. To understand and work around the child's interest, to make them feel they have a voice inside and is good to be the one expressing your own voice. Learning from experiences what is life about and who are we to determinate where we going, or what we are giving to children, so they can be the men and women of tomorrow.