The Ghost of Mother's Day Past...
A Little Girl's Story of Mother's Day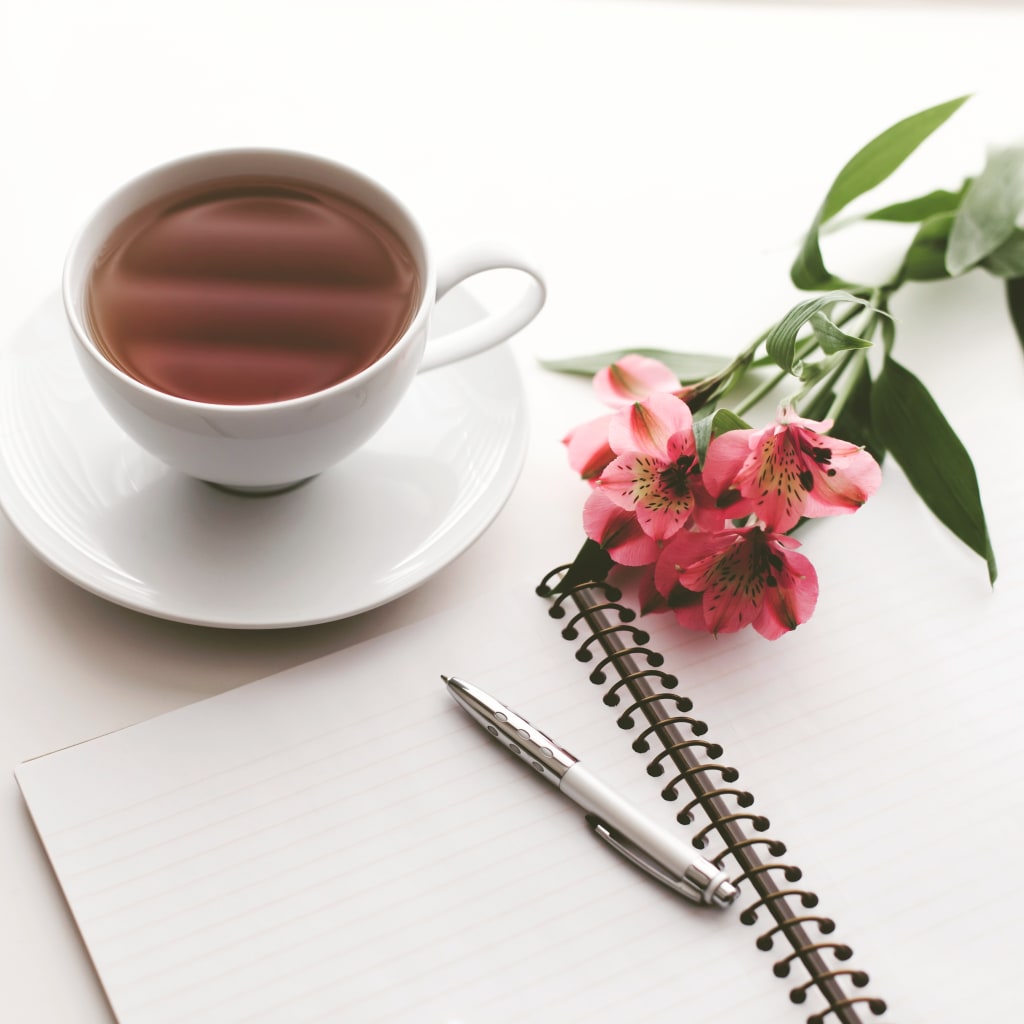 A Little Girl's Story of Mother's Day
I'm awakened by the sounds of my brothers fussing over cereal and Saturday morning cartoons. I have to get dressed. I moaned, pulling myself out of bed. Today I'm going downtown to the 5 and 10 to buy my mom a gift for Mother's Day. I saved every penny, nickel, and dime to get her something. I loved my mom, I was the only girl among four brothers. She was so beautiful, small and petite. But her laughter could fill a room. See, some days she would be sad. On those days, she would just sit and stare out the window, smoking cigarettes and humming some inaudible tune. Other days, well, she laughed and drank with her girlfriends. She made dinner, cleaned the house. She might even play cards with us, Gin Rummy. My father worked out of town with a Persian Rug and Artifacts Dealer, so he would be away months at a time. My brothers and I loved when he would return... arms loaded with toys and treats. Beautiful trinkets and jewelry for mom. So I have to get her something special, my dad won't be able to make it in time to celebrate Mother's Day tomorrow. I don't want to see her sad, not on Mother's Day.
Mother's Day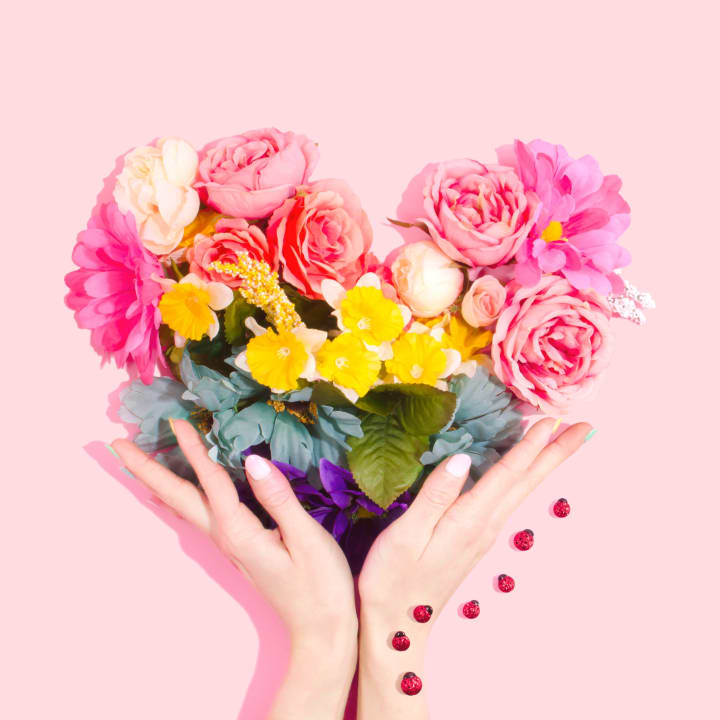 I found the most beautiful charm bracelet with "i luv u mom" trinkets and hearts. I fell in love with it. I knew this was the perfect gift. My brothers and I gave my mom her gifts over breakfast. Each one walking up too her and gently handing her their gift. Waiting to see her response... she would gasp and swoon us with kisses and praise.
She looked down at my bracelet I gave her and smiled and winked at me. My heart melted—she liked mine the best, that's our secret sign. She probably had one with each one of my brothers too, I'm sure. That didn't matter today. She was smiling, enjoying her day. Happy, not sad and humming that tune over and over. We did the breakfast dishes for her while she got dressed to attend a neighboring barbeque for Mother's Day. My brothers and I ran out to play with the neighborhood kids. "Stay where I can see you," she yelled behind us... as the screen door slammed.
I watched her walk away...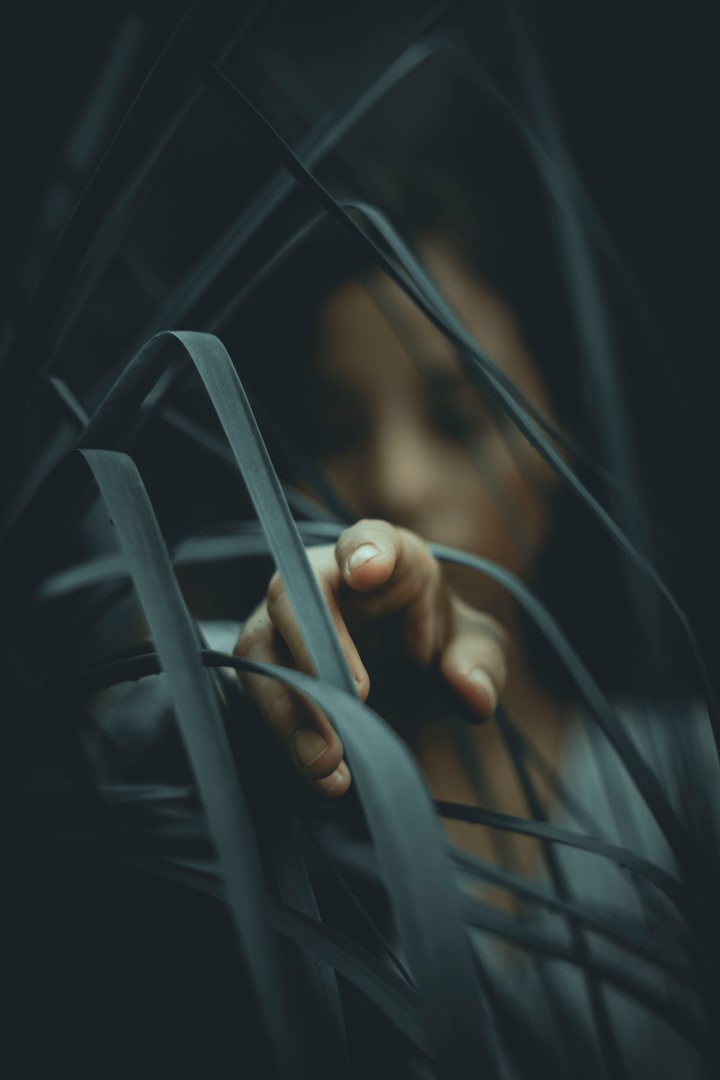 It was the big kick ball tournament, boys versus girls... I was pitching, of course. That was the only position I could play. See, I was a chubby kid. My short legs could barely make it to first base so I would be chosen to pitch for both teams and keep track of the score. It's a hot mid-May day in the south. I'm panting from the endurance of the game. The ball is kicked out of bounds... I call foul ball and I turn and look to see my mother approaching me. She looked so beautiful in yellow and white dress. The bracelet I gave her sparkling from the sun rays on her wrist. She kissed my forehead and whispered, "I love you." I said, "I love you too, Mommy." She brushed my hair back in place and got my bangs out of my eyes... and I watched her walk away, not knowing that would be my last time seeing her face, feeling her touch for a very long time.
She was drowning...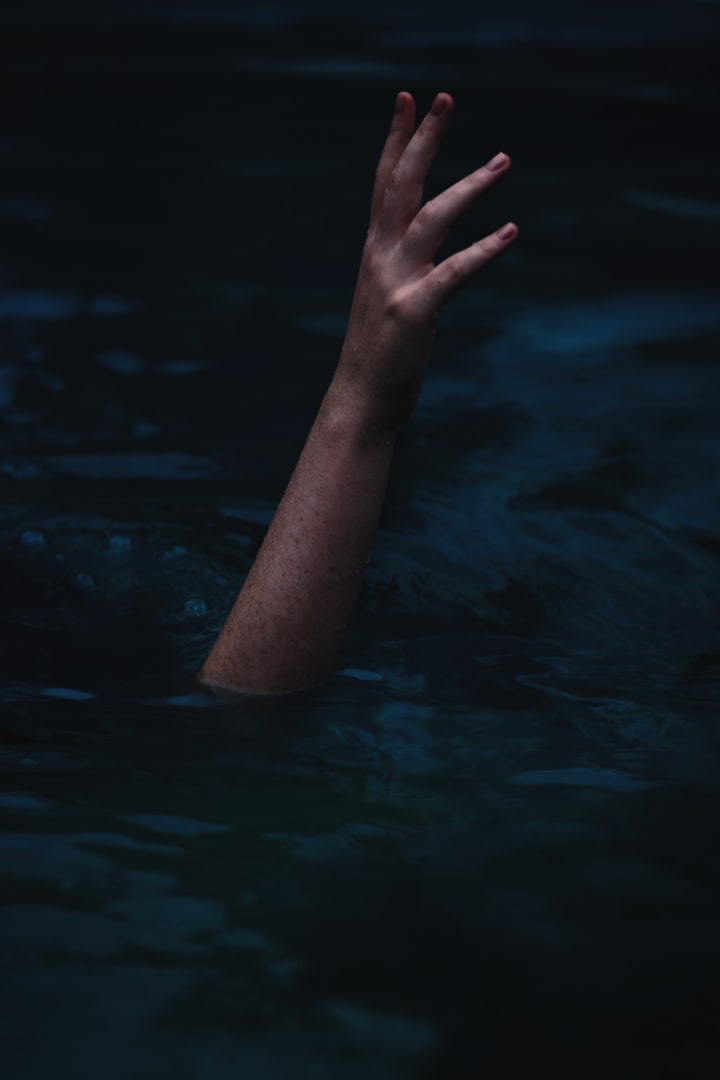 It was getting dark. We had replayed the tournament over and over because the boys kept beating us. My oldest brother motioned for us to come in. It was getting dark and the streetlights were just about to come on.
My whole world changed the minute I walked back through that door. I walked in to my three younger brothers sobbing and holding each other. I ran up to my brother and I asked, "What's wrong?" He handed me the letter—it was a note from mom. She said she was drowning and she couldn't breathe. Her words stung my soul. I felt such a deep burn and an ache I can't describe. The words ran together, everything was a blur. I too was drowning. I lost a part of me that Mother's Day that still haunts me. I lost the woman I looked up too. I wanted to be like her, look like her. She didn't see herself the way I did, a gentle and kind woman. My mother suffered from a mental illness. She thought it would be best to just walk away. She had no idea what was wrong with her. All she knew was... she had to get out. She felt trapped and smothered, caged even. She walked out of her life that day.
I am a mother now of two boys. They are my world... the reason why I exist. I now understand the courage it took, the sacrifice she made doing what she thought was best for us. I've reached a crossroads in my life and this Mother's Day, I release the ghosts of that day. Because I understand her pain, what it was like to be separated from yourself in one's own mind. So now I will cherish that moment at breakfast, when she winked at me. Brushed my bangs from my eyes and and whispered... "I love you." I love you, too, Mommy. Happy Mother's Day.
Happy Mother's Day...