Thanksgiving Thankful
Family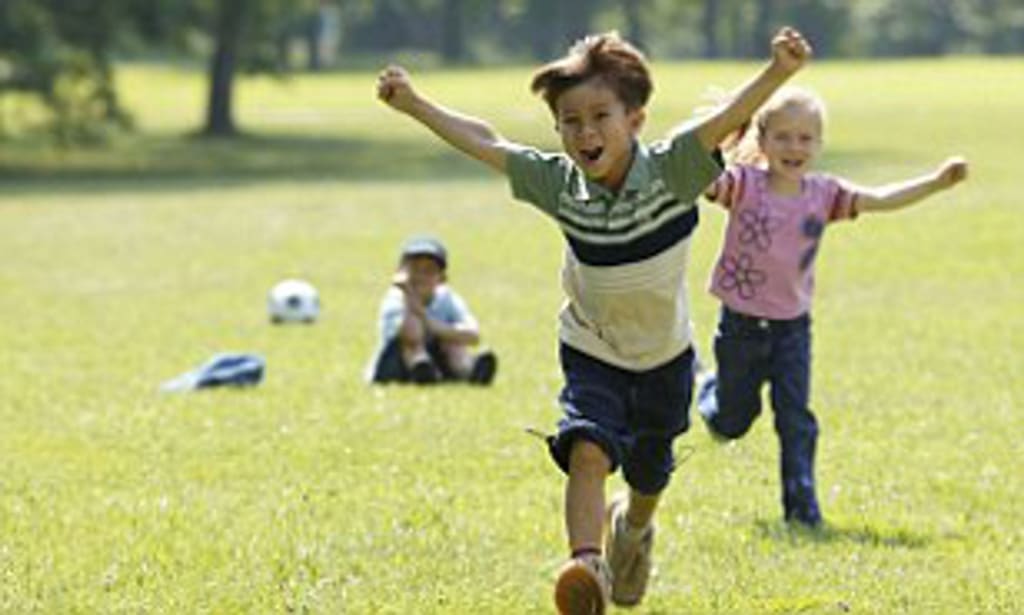 "Ready to eat"?!
Thursday morning five years ago is the day it all started...
Just your average Thanksgiving Day. We had ham cooking in the oven, greens on the stove, and yams being mixed into a bowl ready for the pie to be made. The air was full of love from our realities, not a worry in the world except when will my stomach stop growling. We had it GOOD!
Just when I thought it couldn't get better, my mom calls from the kitchen... "Boy if you don't put that vase down and stop acting like an animal, the food is done"!
I don't know how but somewhere in the day I had complete let go of reality and embraced my family... We had band together and begun to get engulfed in our childish antics. We went from cops and robber to football in the field to vase catching in the living room... No one paid us any mind at first, I know because at one point my oldest cousin had my youngest cousin hanging upside down off the roof top.
How do a bunch of kids get to a roof top...? Well since my window over hung the roof it was easy access. Of-course without context the question lies why on earth would my older cousin be doing such a heinous act. Well my youngest cousin was the robber and, in my family, "we don't play that stealing stuff" ... I won't sit there and say I was just watching; no, on the contrary I was the first to lend a hand and hold my younger cousin other leg.
I honestly just didn't want him to fall... My aunt would have killed us! She already didn't have a man... We would often tease her about that. Jokes from "aunty where your man at", to "aunty you don't scare me I'm not going to run away like all your men do"! GOOD times, good time...
Anyway, once in the house we simply would run around playing hide and seek. My hiding spot was literally the best; when no one was looking I would run to the laundry room and check to make sure the room was clear. If the dryer was empty, I would duck down and slide my way into the dryer... I've done this once before while my sister watched and she had the nerve to turn on the dryer. Ever since then I made it a solo mission...
Honestly, I don't know if I won that day or if my cousins were trying to get rid of me because what felt like a hour past and I still wasn't found. I considered getting out but then I heard someone begin to walk toward the bathroom near the dryer, so I waited. Once it was relatively quiet, I decided that I was either going to get caught or my legs were going to fall off from being crammed in such a small space, so I got out. Come to find out everyone was in the living room watching TV on the couch. I can't explain how angry that made me! Looking back now the oldest kid was only ten. All thing considered our attention span weren't that great... Cops and robbers-football-tag-, you get the picture. Well before long I had a vase in my hand and it was aim at my cousin who had but one thought... "MOM"!
Thus, coming from the kitchen..." Boy if you don't put that vase down and stoop acting like an animal" ... What a awesome day! Super thankful for such a loving and free family.
Happy thanksgiving everyone! Hope you have fun and get to spend time with your family and friends!
Michael Anterio