Thank You, Mom
I'm still learning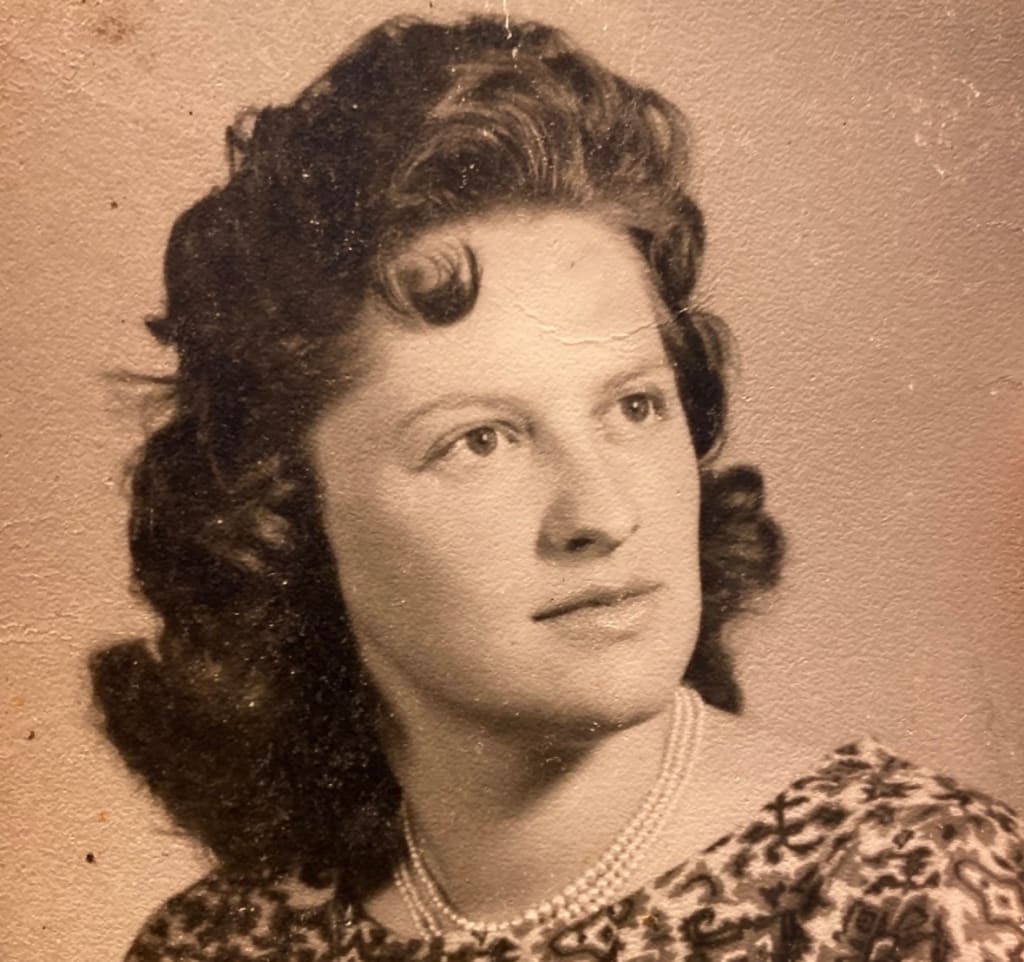 Marlene (Ball) Humphreys, my Mom. (Photo by M.S. Humphreys)
As an adopted child, I was undeniably blessed to have the parents that raised me. I can't even begin to imagine how my life could have been different – or not at all.
The plan was laid out for me long before I was born. As distant relatives, four generations back, Fred and Marlene (Ball) Humphreys, both carried a defective gene that is normally supposed to trigger the body to make collagen. Though neither Mom nor Dad suffered ill effects from the genetic disorder, as carriers, both of their daughters were born with brittle bone disease. Sadly, both children died as infants and at the time, doctors warned my parents that any more children would likely suffer the same consequence.
As horribly unfortunate as that was for my Mom and Dad, and the sisters I never knew, their unwitting sacrifice led to my blessing of growing up in a loving Christian home.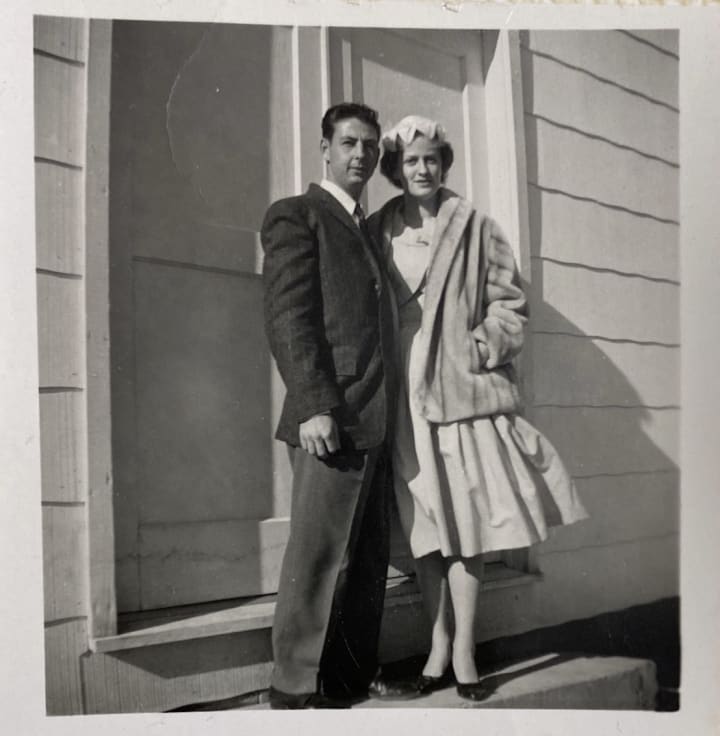 From Dad, I learned ingenuity, industry, adaptability and the value of a hard-day's work. In the restaurant business his entire adult life and running his own for 18 years, almost until the day he died, Dad was a fabulous cook. He was locally famous for pies, but even he learned to bake from Mom.
As a child, I always doubted Mom's intellect. I was very studious at a young age, and I knew my Mom never finished high school. Later, she studied and achieved her GED in her 40s, but I was an ignorant kid who thought he knew more than my parents, especially more than Mom. Looking back on it now, I can't help but shake my head at how ignorant and stupid I really was.
Mom may not have been school smart, but she was raised in an industrious farming family, in the home her grandfather built. The daughter of a pastor and tobacco and dairy farmer, she earned her BS, Basic Survival degree from the College of Life and she exceeded all expectations learning to thrive even when times were hard and resources thin. Even now, with her aching joints and controlled diabetes, living on Social Security, she never complains about her lot in life. She is always thankful for her many blessings as if she were the widow of a wealthy real-estate tycoon.
What Mom lacks in money or material things, she makes up for in a warm and charitable heart. She recently turned 80, and must have a cane to hobble around, but that does not stop her from caring for others even less healthy than her. Into her 70s, Mom worked four or five days a week sitting for an ornery old woman at the woman's home about 10 miles from her own. She cooked the woman's meals and helped her eat, cleaned her house, washed her clothes, bathed and dressed her with some not so pleasant outcomes from time-to-time but she did it, and for a weekly marginal sum of money the family could afford. She has spent weeks at a time with my father's last remaining sibling, his nearly 90-year-old sister. She's spent many a consecutive day with her aunt, my grandmother's 95-year-old sister. Even at 80 years old, every Tuesday my Mom takes a 90-something woman to get her hair done at her beloved hairdresser. For her troubles, Mom receives a $10 bill like a child that just mowed the old woman's lawn.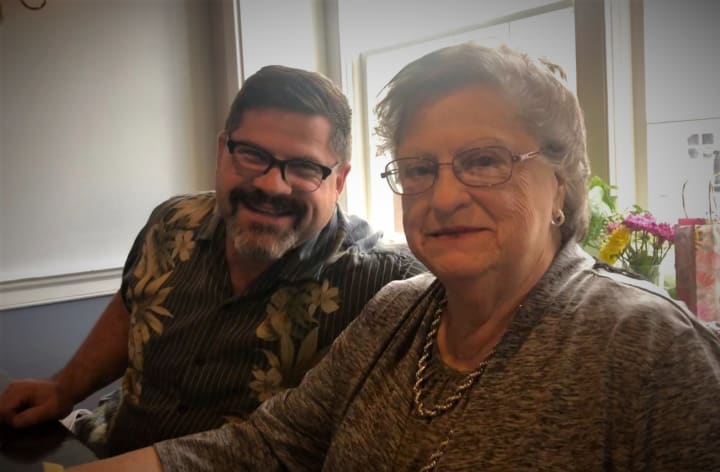 I like to think of myself as a big tough man. I'm retired Army and a combat veteran but I'm not ashamed to say I'm a fabulous cook; I can season an iron skillet and make the best cornbread you ever tasted. I can mend a tear, sew a button back on, and even hem a pair of paints if forced to. I can grow herbs and vegetables and home-can kickass tomato sauce or the sweetest lime pickles ever. I learned those things from Mom, but the lesson that keeps sending me back to her for a refresher over and over again because I keep failing at it, is the lesson of humility and contentedness. I'm not the best student, but Mom still endeavors to teach me to count my blessings and be grateful
Thank you, Mom.
About the Creator
M.S. Humphreys is The Bantering Welshman, an East Tennessee native, author, journalist, storyteller, marketing specialist, husband and step father. https://www.instagram.com/thebanteringwelshman/ and http://www.banteringwelshman.com
Reader insights
Be the first to share your insights about this piece.
Add your insights