Summer Holiday Money-Savers
How You Can Save Money This Summer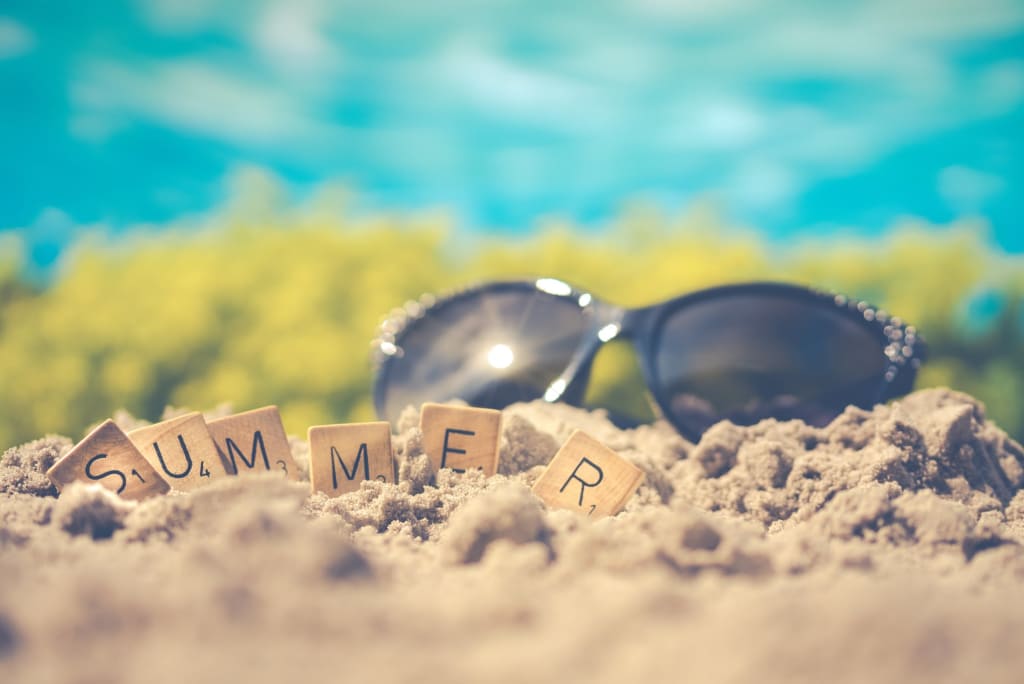 When the kids are off from school for six weeks, it can sometimes be very time-consuming, especially if you have to take time off work. And also, it won't do any favours to your bank balance either. Keeping them fed and entertained for days on end can make you feel the pinch, especially when some places raise their prices for the peak holiday season. So what can you do to keep your offspring on the straight and narrow, without your pockets taking a hit?
Entertain Them for Less
Nowadays, it's likely that they have their heads glued to a screen for most of the day, which can be a good thing (it stops them from becoming bored), but also provides a big downside (the technology they use can come at a cost). Whilst Fortnite is a free game to play, albeit that's without any in-game purchases, it's likely that your gaming-obsessed children will want the latest, hottest titles so they can play with their friends. Games like FIFA, Crash Team Racing, and Forza are some of the best sellers at the moment, but the costs can start to mount if you don't look for ways to save money. However, thanks to Discount Promo Codes, you can make savings on a whole host of games and DVDs from retailers like 365 Games, Argos, and Amazon, meaning keeping your kids entertained won't cost you the Earth.
Find Cheap Days Out
Alternatively, though, you might want to get them out of the house and into the fresh, warm, summer weather. However, it can seem that you can't go to many places without there being the expectation on you to pay money for something. There are many things that you can still do that won't require you to pay for anything. Most parks are still free to access, so you could bring along a picnic hamper and a ball or a frisbee to play around with. Up and down the country there are a whole host of free museums and attractions. There are a whole host in London, however, if you are located elsewhere in the country, there are still a number to choose from. Trip Savvy has compiled a list of the top 50 free UK attractions, so maybe there's one there that's close to you?
Learn Some New Hobbies
Time off from school is time for kids to learn something new, that they wouldn't normally experience or have time to do outside of the classroom. Baking is always a fun and relatively inexpensive past time, and a great way for kids to learn about cookery. Also, the art of origami can be learnt thanks to YouTube tutorials like this, and all you need are a few sheets of paper. Something that can be done outside is something called geocaching, which is like the world's biggest treasure hunt. Using a GPS or mobile phone, you can find locations for a whole host of unusual hidden items near you. You can download a free app and start searching right away.
Send Them to Grandma's
If you don't have time to look after your kids because you have to work, it might be worth checking in with your parents to see if they'd like to look after them whilst you're at your job. It would certainly take the burden off you, and it would be a great time for your children to bond with other relatives. And also, if you're lucky, they might take your kids on a few trips out themselves.
So those are just a few ideas of what you could do to try and lower the costs associated with school summer holidays. Obviously, not all these tips will work for everyone, but it's worth giving them a go-to see if they could be big money-savers for you. Have a great summer!