Summer Activities for Your Kids
Creative and Fun Summer Activities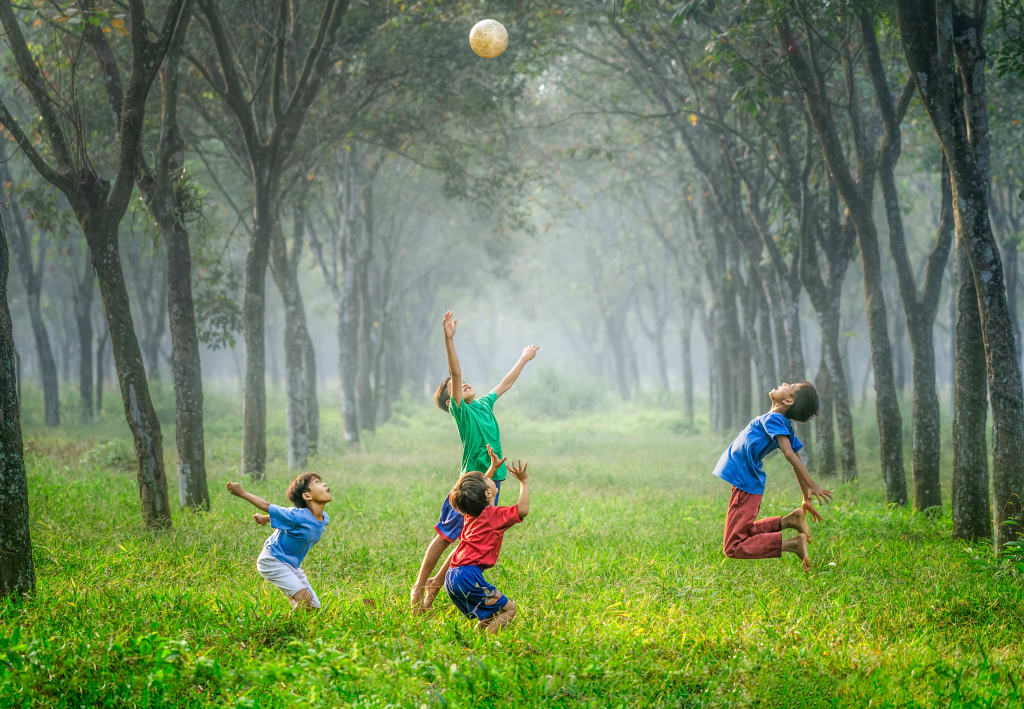 Photo by Robert Collins on Unsplash
When my children were young, I found summers to be a good time for them to explore, learn, and engage in fun and safe activities. Children will become bored if their summer days are not filled with a variety of activities. There are creative ways to help your children have a wonderful summer. With careful planning, you can create activities that will become memories for them that they will love and cherish. The key, however, is advanced planning. You will need to start planning for the summer several weeks before summer arrives. As you make plans for summer activities, consider local craft stores, your local library, art centers and museums, and of course your local recreational center to see what if they are offering summer activities. You can also explore your local YMCA and community summer league programs.
Local Library Summer Programs
Contact your local library to see if there are activities offered. Some libraries have full summer scheduled activities for children, such as visiting musicians, puppet shows, and summer reading with local authors. The schedules are usually coordinated with several branches, so you can make plans for your child to hear one musician at one branch and another musician at another branch. The coordination of branches allow volunteers to travel between the different branches and each branch calendar will be helpful as you plan your summer activity calendar. Each library will have a calendar of summer activities for different age children.
Craft Stores
Most craft stores offer classes the entire year, but they have specific crafts for the summer months. Some craft stores may offer a one or two hour class of painting, jewelry making, or tie-dyeing, while others may offer summer camp that usually involves two or three days of creative fun activities. Activities schedules are available in the stores and online, as well. The schedules usually include the date and time, the cost for supplies or will tell you if supplies are included. The class schedule will also include the ages appropriate for each class.
Art Centers and Art Museums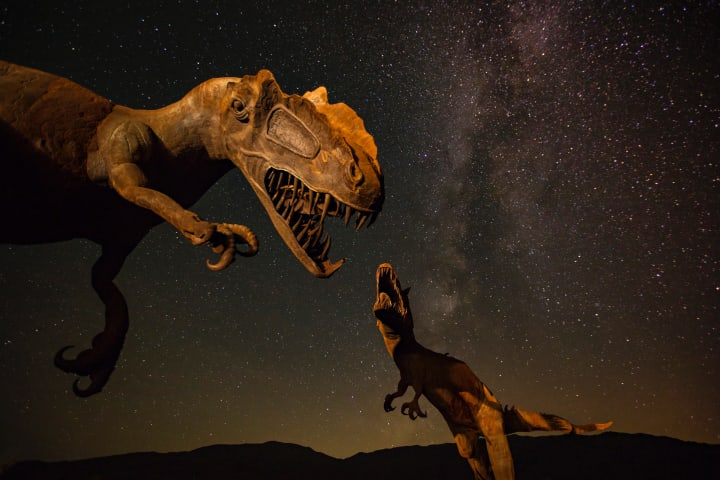 Art centers and art museums are great options to fill your kids summer schedule. Art center programs may include painting, drawing, basket weaving, and ceramic classes. The classes may run for four to six weeks, depending on which class you chose. The supplies are generally included in the price of the tuition. Art museums are the perfect choice to fill those hot summer days. Some museums offer guided and self-guided tours. If you decide to include museums in your schedule of summer activities, you will need to gather information from the museum about the events and times and the recommended age group. Larger museums have shops that will be fun for your child to browse through. While some are free, there are museums that charge entrance fees.
I always love to take my children to museums, even on vacation, because they could pick up pamphlets and brochures to be used later when they returned to school. They made excellent resources for writing book reports.
Recreational Centers and YMCA
Kids who are athletic, or simply active, will enjoy programs at recreational centers and YMCA's. Recreational centers and YMCA's typically have longer summer programs that run from six to eight weeks or all summer and involve various outside activities. For all-day programs, lunch is provided and a lunch menu is usually available each week. Additionally, if your child really enjoys the summer experience at a local recreational center or YMCA he may be able to continue participating in the program during the school season since they usually offer after-school care.
Other Ideas
There are so many creative ways to fill your children summer days to keep them from becoming bored. You can plan visits to see local farms, local colleges, and local utility companies. You will need to call ahead of time to get a schedule and to understand their policies. For example, many colleges will not do tours, but you can enter the campus and browse yourself. You can visit college art centers and museums or if you know someone at the college, you may be able to have them give you a private college tour. College tours can be overwhelming for younger children, so you may want to spend no more than an hour.
With fresh summer vegetables growing, a local farmer may be willing to let you take a tour of the farm to see the vegetables, equipment, and the animals. Many children only see some animals on television, so it would be neat for them to be able to see them up close.
A good starting point is to list places and things you think your kids would like to do. Once you have a good list, start calling to schedule visits or to enroll your child in the summer program you feel would be more appropriate for them. Include weekends in your planning, as well, since a quick drive to the mountains or to the beach would be fun. See what is going on near you, maybe in border counties or states. Where I live, it is quicker for me to go to a border state than to drive to the beach in my state. As you plan your summer schedule for your kids, remember to consider lunch plans. Depending on where you go on a particular day, you may wish to pack lunch.
Remember, with good planning, you and your children can have a wonderful summer experiencing what is around them while creating lasting memories for you and them.