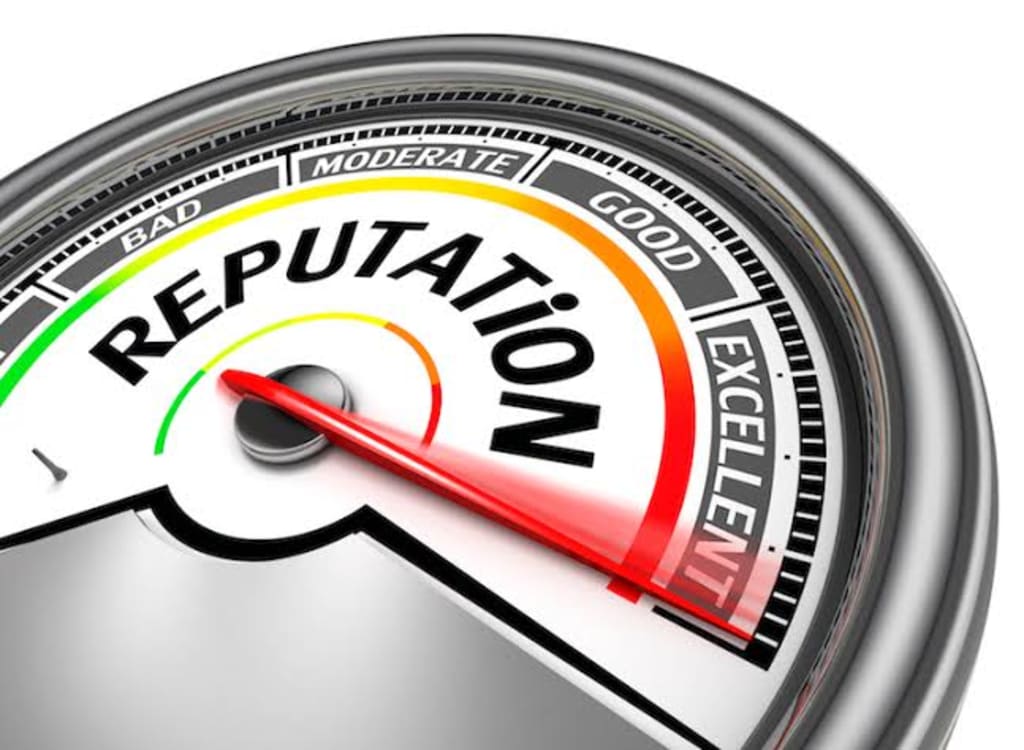 Reputation
A young boy named Ethan used to reside in the small town of Brightville. Ethan was well-known for having a good heart, being calm, and having unwavering compassion for other people. People were drawn to him because of a unique quality he possessed: the capacity to treat everyone with respect and love. His name, Ethan, which is a contraction of the words "strong" and "firm," was a perfect description of him.
Ethan had a well-deserved reputation for being a kind person. He selflessly volunteered his time at the neighborhood shelter, feeding and comforting the homeless, and the townspeople were impressed by his commitment to helping those in need. His visits brought joy and companionship to the elderly because he listened carefully to their stories. He was adored by kids because he played with them in the park while constantly supporting their aspirations and imparting important life lessons.
Ethan's beneficial influence extended to the town's school as well. His presence brought comfort to his classmates because he provided a shoulder to cry on and encouraging words when things got tough. His empathy and willingness to help others impressed teachers, who frequently paired him with students who needed extra support. He was always willing to lend a hand and patiently explain ideas until they made sense.
The annual Goodness Awards, where people who had distinguished themselves by giving outstanding contributions to the community were honored, was a significant occasion that was scheduled for Brightville one day. Everyone was talking about Ethan and looking forward to giving him the credit he so richly deserved. They couldn't wait to honor him because they knew that his kindness had had a profound effect on many people's lives.
The town came together in the grand hall on the day of the awards presentation. A gleaming trophy in hand, the mayor entered the room and started recounting Ethan's amazing deeds of goodness. The group nodded in agreement, admiration and gratitude for the boy who had made an impact on their lives visible in their eyes.
Finally, the time had come. The mayor declared, "Our beloved Ethan is the winner of this year's Goodness Award, the one who truly exemplifies the spirit of selflessness and compassion!"
Ethan approached the stage with a humble smile on his face, to thunderous applause from the audience. "Thank you, everyone," Ethan said with sincerity as he accepted the prize. This recognition truly humbles and honors me. But I want to stress that each of us has the ability to influence events. Beginning with little deeds of kindness, we can all work to make the world a happier and more compassionate place.
The townspeople were greatly moved by Ethan's words. They reaffirmed their commitment to live good lives after being motivated by his example. Brightville gained notoriety for its beautiful surroundings as well as for the kindhearted residents who lived there.
As the years went by, Ethan's name came to represent affection, sympathy, and generosity. New generations are working hard to spread his message of compassion, continuing his legacy. In his honor, the community erected a statue as a symbol of the influence one person can have when their heart is full of goodness.
As a result, the tale of Ethan, the boy with the good name, continued to motivate people by serving as a reminder that even a small act of kindness has the power to positively impact the world.
Reader insights
Be the first to share your insights about this piece.
Add your insights