Self Care
Staying home, reducing stress, and taking care of ourselves, both mind and body are more important than ever. That's why from beauty and personal care to everyday essentials and home cleaning – we've got you covered. "Avon"
What is Self-Care to you and what kind of things can you do during this time of the COVID -19. Self Care is not only taking care of yourself in every way but also looking out for those around you. I never thought that I would ever see a time like this at all and with being a stay at home mother of four its very scary. on March 15th, 2020 I had my fourth child, a baby girl. At 5:00 am that morning I had a very shard chest pain and had a very hard time breathing and coping with the pain. As time went on it got worse. I was rushed to the hospital and knowing that the virus was here and I had to be very careful with every move it was unmanageable. I had a bloodpressure of 210/160 and my baby girl was going downhill every second. They rushed me into surgery and proceeded with giving me a C-section to be able to save myself and my baby girl.
After everything was over I was in so much pain, and with it being my fourth C-section I knew what to expect. During my hospital stay, I was very worried about my child's safety and myself because of how many people were dying from this horrible virus. I stayed in the hospital for 5 days just to make sure that my baby would be ok. The hospital was on lockdown and no one could come in and visit at all. so being there along was very hard for me, not knowing what was going to happen next.
On March 20th, 2020 I was discharged from the hospital to go home. It was very hard for me to leave my child there knowing that it was a deadly virus out here taking people out every second.This was not the first time I had to leave a child at the hospital for being born too early so I knew everything that came with that but no mother wants to leave there child not knowing what's going to happen.
As the days went by my little girl had to stay in the hospital for two months due to being born 2 months early. Not being able to see her for that long because I wanted to keep my little girl safe was very hard for me to do. Every day was like a struggle for me. Waking up and not having here at home with me. iI was always worried about what would happen, what would the doctors and nurses think of me for this. Luckily they all remembered me from my last two so they knew that I would do all I can to be there and to make sure that my little girl was ok.
On May 5th, 2020 I had to do an overnight stay so they see could see how I do with her and get the bond that was needed for her to go home. it was like my other two only this time I couldn't take her home the next day. This was very sad for me. All of my hopes went away at that point. Just four days later they called for me to come back to do it again and this time I was able to take her home on May 10th,2020 which was Mother's Day. I would wish this on any mother or even fathers.
As a mother some times it can get hard to have that time to take care of yourself. Here are a few things that I would recommend during these hard times right now.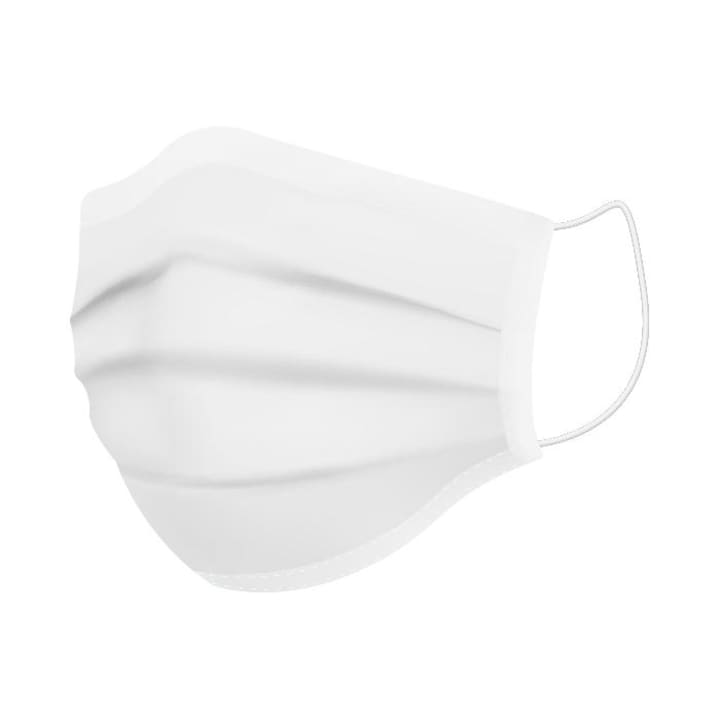 Breathe easy with these disposable face masks, which help shield against dust and other pesky particles*. Soft and comfortable, these masks are great for on-the-go and daily use.
FEATURES
Disposable mask helps shield against dust and other particles
Soft and comfortable fit
Hygienic, throwaway mask
Genderless white disposable mask for daily use
50 masks comes in stackable, easily to pull out box
I found these to be really good. You get a pack of fifty so that way you won't ever have to worry about running out or forgetting to wash your mask. This may be the new normal for us and we have to make sure that we are protecting ourselves in every way and our kids, and family members. This item can be found by clicking on the link below.
https://www.avon.com/product/disposable-mask-pack-of-50-72728?rrec=false&rep=morganfuqua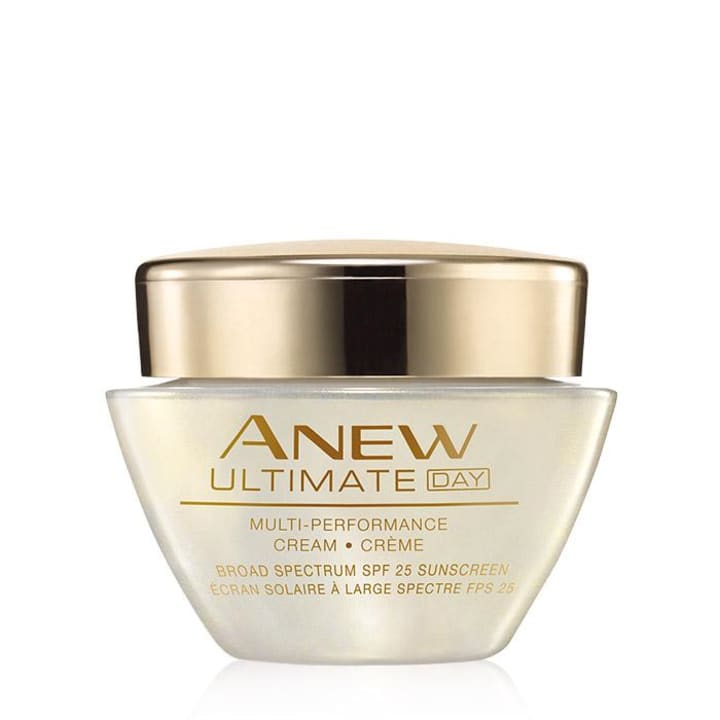 Anew Ultimate Multi-Performance Day Cream Broad Spectrum SPF 25 is a high-performance, anti-aging moisturizer that revives and recreates the look of youthful skin by visibly transforming multiple signs of aging. 1.7 oz. net wt.
BENEFITS
• 100% of women showed improvement in texture, clarity, uneven skin tone and overall fine wrinkles
• Avon's Celluvive Complex helps eliminate visible age-related damage on the skin's surface, dramatically diminishing the signs of aging
• Formulated to help purify and breathe new life into skin cells by converting skin cells damaged by age into visibly more youthful-acting ones*
• Clinically shown/tested to improve skin firmness
I have a few family members that use this and love it a lot. Even my great grandmother used this before she passed.