Pregnancy After Baby Loss
Misscarraiges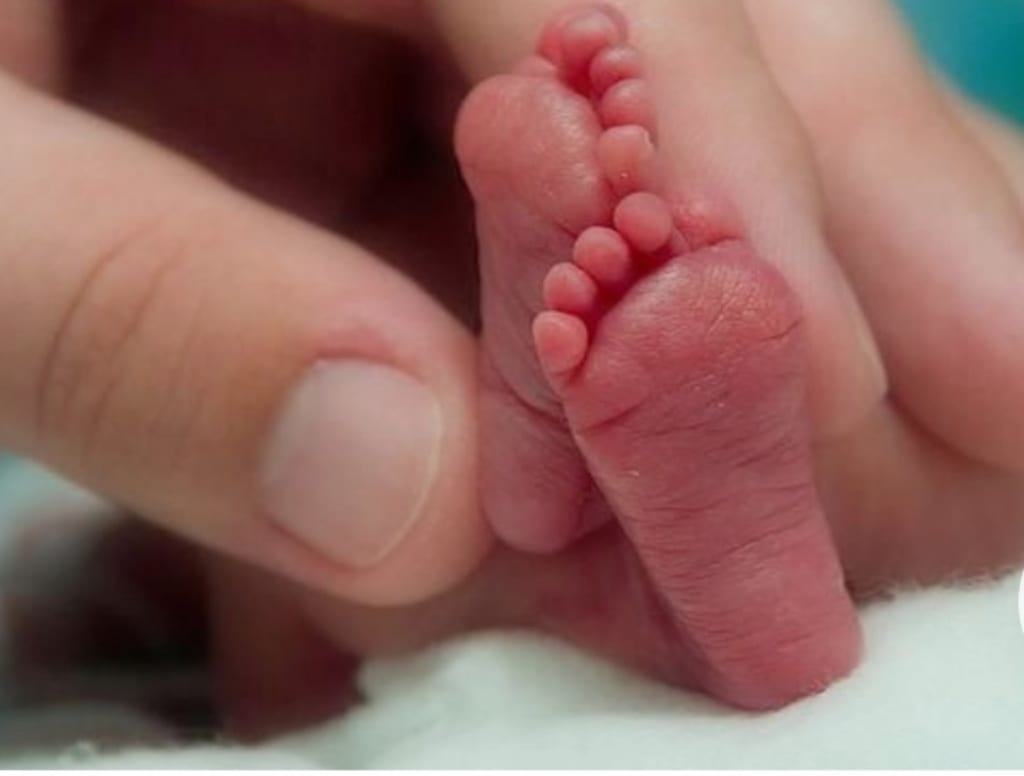 Pregnancy after baby loss.
Every hour, every minute, every second...
After losing two babies at no point during my third pregnancy did I ever stop worrying.
I kept telling my self 'At the next milestone I will feel more at ease'... but I never did.
Not at the 12 week scan, not at the 20 week scan and not even in the delivery suite.
In fact until I heard that first cry of my beautiful baby daughter I felt the gut wrenching feeling that something was about to go wrong.
When you become pregnant after a loss its hard to keep you're mind positive, especially when you've had multiple misscarraiges.
Your heart sinking on every trip to the bathroom, as you look down nervously at the contense of your underwear. Praying, hoping to see nothing.
Every slight pain, ache or strange feeling sending you straight back to that dark place that you'd not long since crawled back out from.
Every night whilst falling asleep, the relief that you've made it through another day but then met by instant worry that you need to get through tomorrow.
Nearing closer to each scan brings on the strangest emotions. The overwhelming excitement to see you're little baby growing inside you, mixed with the overpowering feeling of anxiousness. What if I don't see that tiny little heartbeat? What if I never meet my baby? Can I even deal with that grief again?
I was lucky enough to give birth to a beautiful healthy girl after 2 misscarraiges. Six months later, I look at her sometimes, with a tear in my eye. I look at her filled with love. I look at her still shocked that she's here... happy, healthy and beautiful.
I feel it's important to make sure the grief of losing a baby doesn't swallow you whole. Communicating with your partner is also essential.
There seems to be a stigma around taking about baby loss and there absolutely shouldn't be. No matter what point in the pregnancy you lose a child it's all the same. I believe you are a Mum when you are pregnant and not just after giving birth. You start thinking about your future with a baby as soon as you find out your pregnant, and then all of a sudden your future is taken away from you. The grief is the same as losing someone close to you.
I will never forget the two babies I carried lovingly in my belly. I still carry them lovingly.. . Just now they are in my heart.