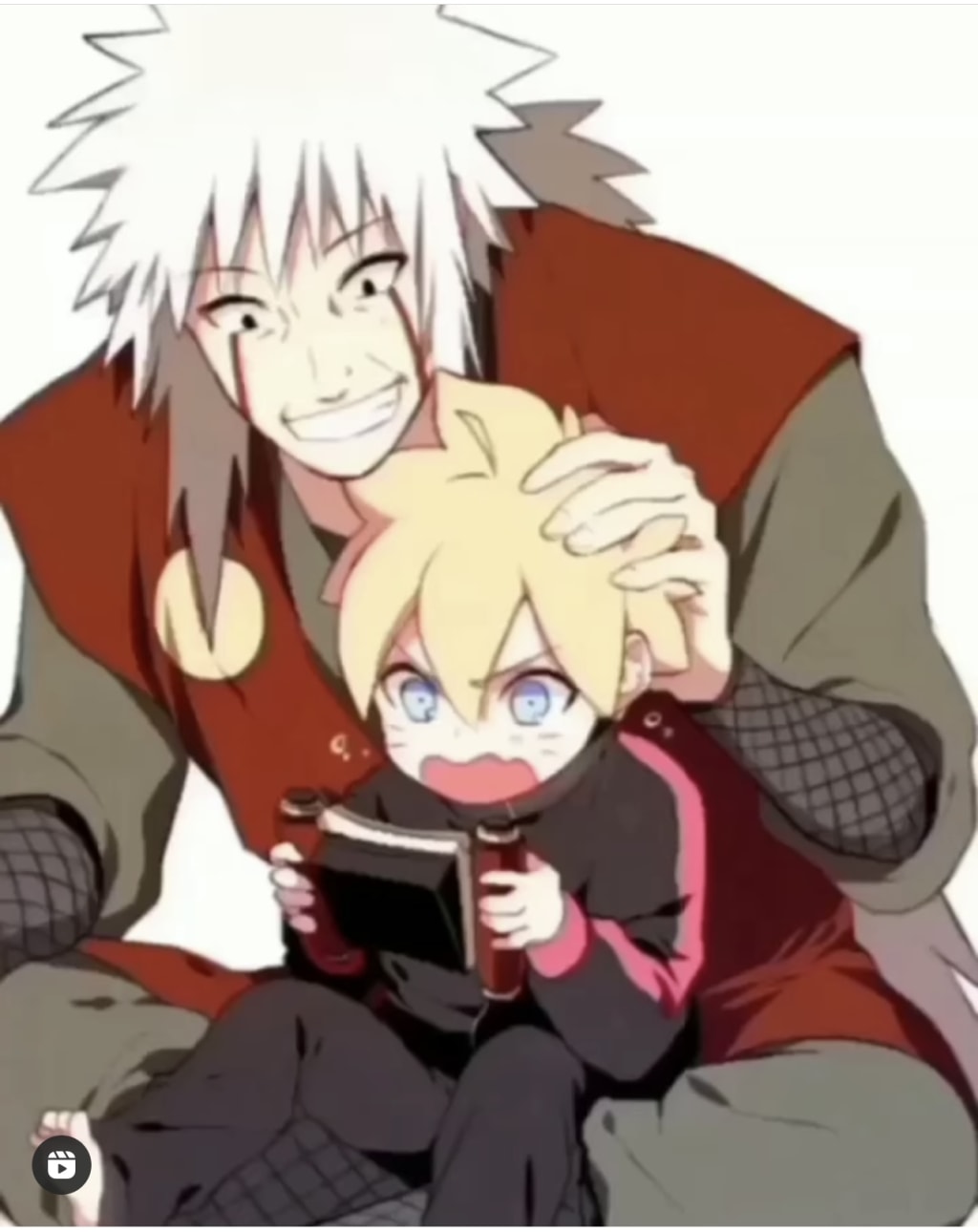 My home was born in the Soviet winter of 1932.
Flat-footed, warm-hearted, thin, but wielded more strength than anyone I've ever met.
Raised during the 2nd World War, never really talking about all that happened during those times. But for the sake of future generations, never wanted anything similar to happen again.
As a child, he would tell me that he played soccer with the others growing up in the same environment.
What he didn't mention was the famine, the losses everyone had to endure, and the blockade that the Axis oh so intelligently thought out to do so in Saint Petersburg, Russia where winter is a constant 10 months out of the year. But I digress.
My home told stories of biking with his team across cities, of playing soccer and speed skating every chance he got. Showing the withering monochrome pictures to prove it.
My home snuck me a few candies when mom wasn't looking right before dinner.
My home waited at the bus stop every morning and afternoon with a wrinkly smile and a wave.
My home read me bedtime stories and books on the days mom had to work late and I had trouble falling asleep.
My home never failed to remind me the one thing no one can ever take from you is your mind.
Money, cars, shelter, those can always be taken away, but your mind, your knowledge, and your strength are your own. Respect people and always keep learning, I was reminded.
My home became my tutor, my confidant, and my safe haven even when being scolded for coming home too late.
From waiting at bus stops to waiting when I came home from dates.
From teaching me how to ride a bike to how to drive a car.
From holding me because I scraped my knee, to consoling me from a heartbreak worse than I've ever known.. at the mature age of 16.
What people don't tell you is that home won't always be where it claims it'll be forever and always, where it'll keep you safe from harm.
They don't talk about the pain of loss... Of losing them. They don't brace you for a gut-wrenching, brain-numbing heartbreak that any comparison to any experience prior was simply laughable.
They also don't mention the amount of sheer inner strength you have to muster up to smile when people ask if you're alright.. for the thousandth time. Especially when you have to be the rock for someone else.
As much as they prepare you for the world, sometimes people only learn when they go through the motions on their own, forged by fire so to speak.
For someone who hasn't gone through a loss, many blessings onto you. Because I don't know if it is safe to say whether it will get better or worse as we get older, but know that the happy memories always last. So try to make more of them when you can.
People don't always remember what others say, but they always remember how you make them feel.
So the answer to this ambiguity, 'home'; it is what brings one peace.
It's the bliss you feel in their presence, the warmth of emotions you have from the simple thought of them.
The thing that brings someone comfort. Whether it be music, a person, or a place.
Home is not the same thing as where someone is raised, but where they've grown.
Grown from their immaturity, or naivety.
Growth into the person they are meant to be.
Or where they may simply be lost on the path of life to get there.
Home is ambiguous but specific to each person.
My home was born in the Soviet Union winter of 1932 and left in the spring of 2017.
Cold and very rainy, but the memories, warmer than a southern day on the beach.