On Mother's Day
Remembering my mom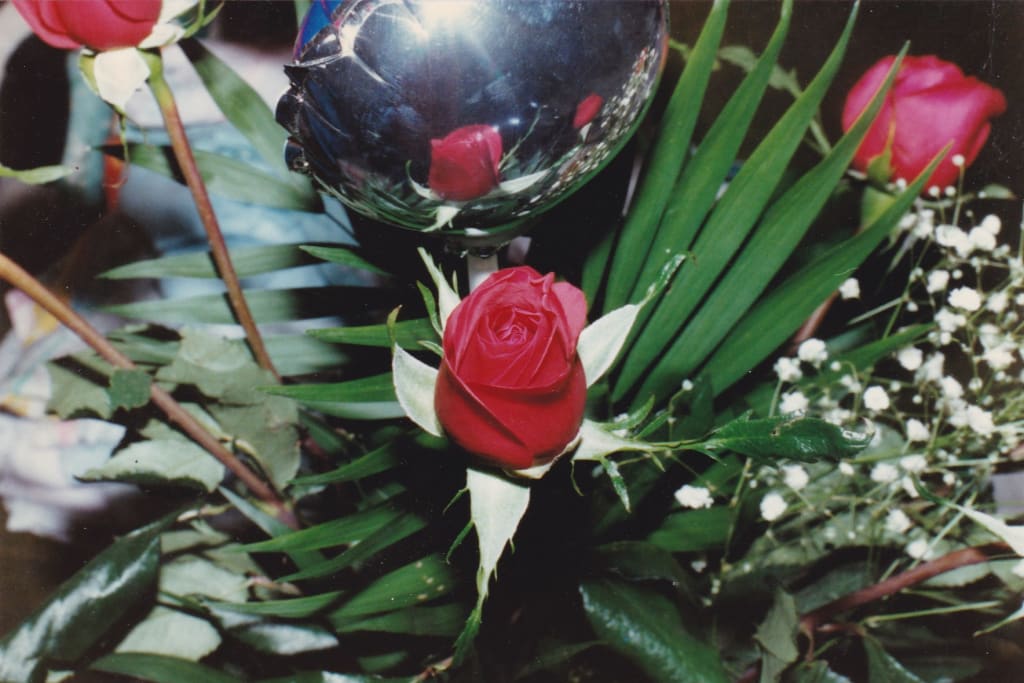 Every Mother's Day since my mom passed away in 1996 has been pretty painful with memories. I really miss her.
Today Mother's Day is celebrated all over the world. This holiday was created in 1908 by a woman named Anna Jarvis and it became an official holiday in the U.S. in 1914. When this holiday became much too commercialized Jarvis tried to have it denounced.
If the world goes on spinning just right then Mother's Day is always observed on the second Sunday in May. It is one of the biggest days for flowers, cards and special gifts for moms. Looking back through the ages celebrations of mothers and motherhood has its roots in ancient Roman and Greek times. Then festivals were held in honor of the mother goddesses Cybele and Rhea. Similar to modern-day Mother's Day in an early Christian festival referred to as "Mothering Sunday".
Around the world Mother's Day is celebrated in many different ways and not always in May. In Thailand, they celebrate in August when it is the birthday of the current queen, Sirikit. In Ethiopia, families gather together in the autumn to sing songs and have a large feast which is part of Antrosht, a multi-day celebration that honors motherhood.
In the U.S. Mother's Day has become one of the biggest spending holidays and there are families that let mom have this day on from all household chores. Sometimes this holiday is used for political or feminist causes. The wife of Martin Luther King, Jr. Coretta Scott King used this day to host a march that supported underprivileged women and children in 1968. There were women's groups that made use of this holiday to highlight the need for equal rights and access to childcare in the 1970s.
So for all those who are moms Happy Mother's Day to you. To those like me who have lost their mom's blessings to you and let us remember them. To those who have moms hold on tight to them and tell them you love them so.
For the Love of Mom
Your life was like a mosaic,
pieced together bit by bit,
as life dealt you a bitter blow,
because you had to leave your homeland -
for parts unknown.
Yet you persevered,
Found love and began life anew,
It was not all easy
But you made it seem to be
Even though war separated you from your mom
You managed to be reunited with her
I was too little to understand
Why you cried the day she died
Cause I had been told
Grandma had gone to Heaven
And I thought that was good
I wasn't but ten
When life hit you again
We lost dad and you lost your greatest love
My best friend, my greatest treasure
It wasn't always fun and games
But we managed to see it through
You and I hand in hand
I love to remember the good times
And put the bad aside
Up there in Heaven so far
I know you're swinging on a star
You've got dad by your side
And I miss you so
You took that highway to Heaven
so many long years ago
but to me, it just seems like yesterday
When I last saw you
Your brown eyes twinkling
I see you laughing and dancing
And loving this world with me
So I send you loving wishes
And kisses to the sky above
Knowing you'll forever be in my loving memories.
parents
About the author
My passions are writing and creating poetry. I write for several sites online and have four themed blogs.
Reader insights
Be the first to share your insights about this piece.
Add your insights