Number 22
A Small One About My House :)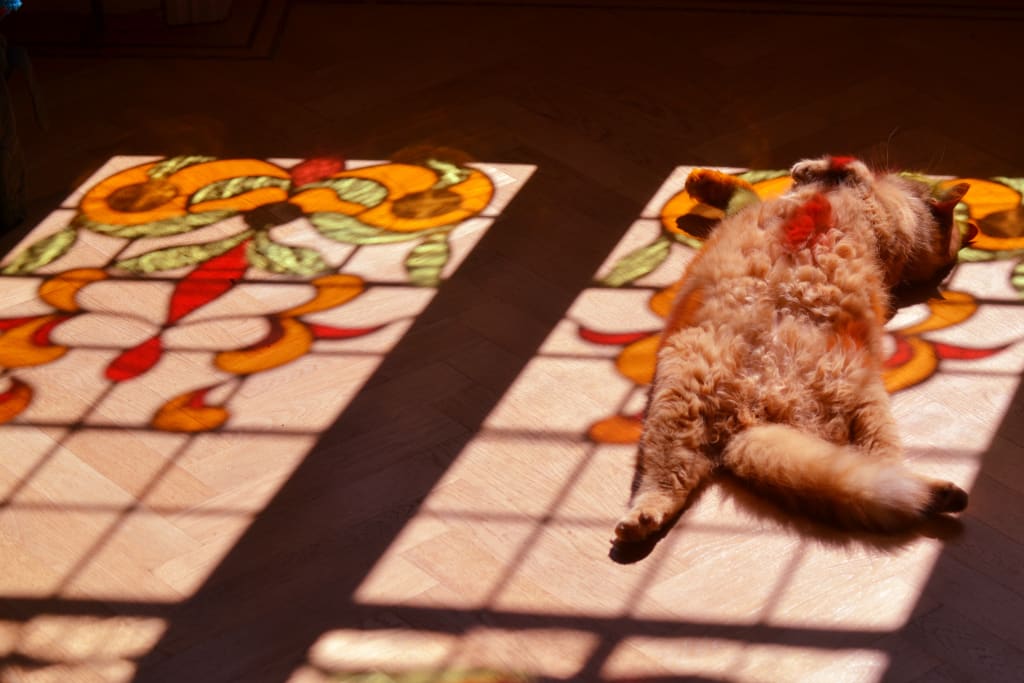 Number 22, my home for the past 18 years, the home which I love so much.
The home which is always filled with music, for as long as I can remember. Mum forcing my brothers and I to do our violin practise, Gil playing the guitar loudly until late at night. Shai attempting to play the trombone, an instrument that was just too big for him at his young age. Myself finding peace in the piano, learning from YouTube videos, playing the same song for hours on end. My mum and dad blasting music from their childhoods through the speakers, dancing and laughing. My brothers and I could never clean the kitchen after dinner without listening to our music. Number 22 without music is a rare occurrence.
The home filled with gorgeous food. All of us willing to try anything. The amazing brunches and dinners when family and friends come over for the weekend. My mum and dad working with us when we would come home and spontaneously tell them we are now vegetarian, this time I have made it seven months into it and I think it will stick thanks to my parents support.
The home which can also be called a farm. In my short time, I've had three cats, a dog, six chickens, a cockatoo, a rabbit, and countless fish. Pets are one of the things that make a house a home, something I'll always be so grateful for.
The home where every room is a different colour. The bathroom is purple, my room is fuchsia, Gil's room and the back room are orange, the hallway is yellow, the front room is blue, and was pink before that. My parents have floral wallpaper in their room but want to paint it a cream colour, a colour that does not fit in with our brightly coloured home, sorry mum.
The home covered in art and pictures. The top of the piano holds pictures of my parents as children and their own parents. It holds school pictures of my brothers and sisters. In the front room we have a painting of a battery chicken, and a sketch of a naked woman, the latter definitely causing a giggle or two. In the back room above, the door, there are three framed paintings from Gil, Shai and myself, done when we were in the infants, memories of a simpler time.
This is a home where any friend is welcomed with open arms, a home that welcomes you back after a holiday, even if the cats are angry at you for leaving them. A home where the fire crackles during the winter months and Michael Buble plays on repeat for the whole of December. This is a home where laughter bounces off the walls during dinner, a home where the bottom step creaks making it difficult to sneak up with a midnight snack or when you try to "quietly" come in after a night out. This is a home with stunning French doors where the cats sunbathe in a rainbow of colours when the afternoon sun shines through them. This is a home with a beautiful garden, taken care of by my dad who officially banned anyone playing football on his grass. This is a home where we would dig out the football hidden in the back of the shed and play football despite being banned because dad doesn't want us to ruin the grass. Our home has nothing but positive energy and love and warmth. This is a home which I adore, this is a home which makes me understand why I'm so homesick in my first months at university but makes me realise just how lucky I am to have grown up in a home like mine. Number 22. My home.