Newborn Checklist: Everything You Need Before Your Baby Arrives
If you need some help with what you need to buy for your newborn, just consult the following checklist.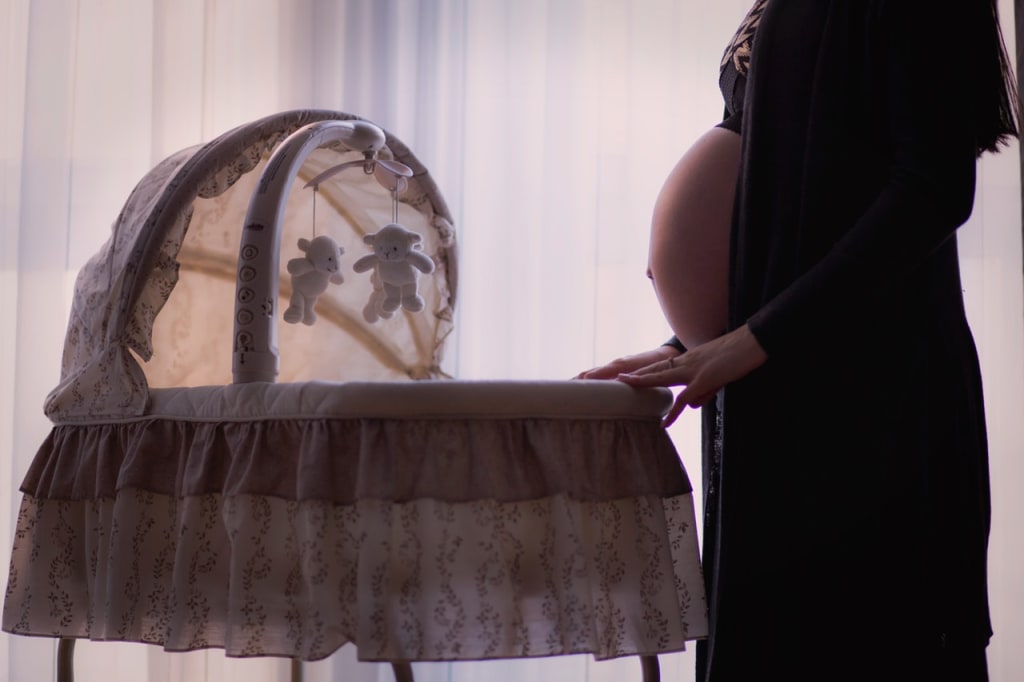 When you're expecting, it's easy to forget about your shopping tasks and simply enjoy the time you have for yourself and your baby bump. But, once the baby arrives, it will need a lot of stuff. And you can bet that everything's going to be really hectic. You most definitely won't feel like shopping after giving birth. In that respect, it's really important that you take the time to get all of the baby essentials in time. And if you need some help with what you need to buy, just consult the following checklist.
You will have to bring your baby around with you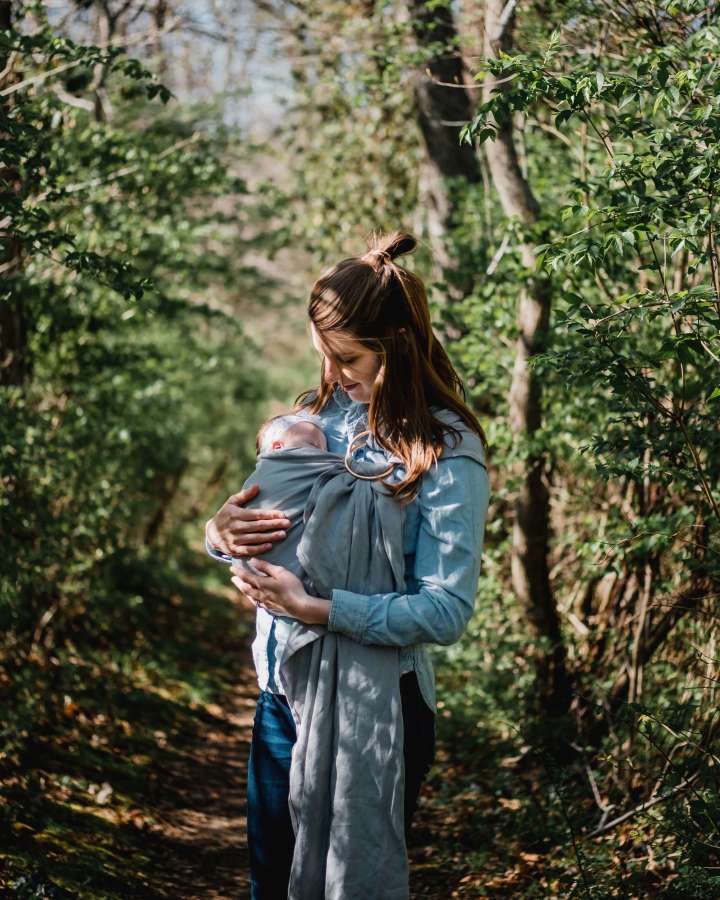 Obviously, you won't be able to leave your child at home if there's no one to look after them. What's more, you'll probably have to make several trips to your doctor with your child, especially in the first months after birth. Therefore, you'll need to get something that will make walks and trips possible, safe, and comfortable for your baby. So, the first things that you should look into getting are push-chairs and carriers. A baby sling is also an effective option. Furthermore, don't forget about the adequate baby car seat. Car seats for children are specifically designed for their age, so there won't be too much difficulty with choosing the right one.
Your newborn checklist should also include nursery essentials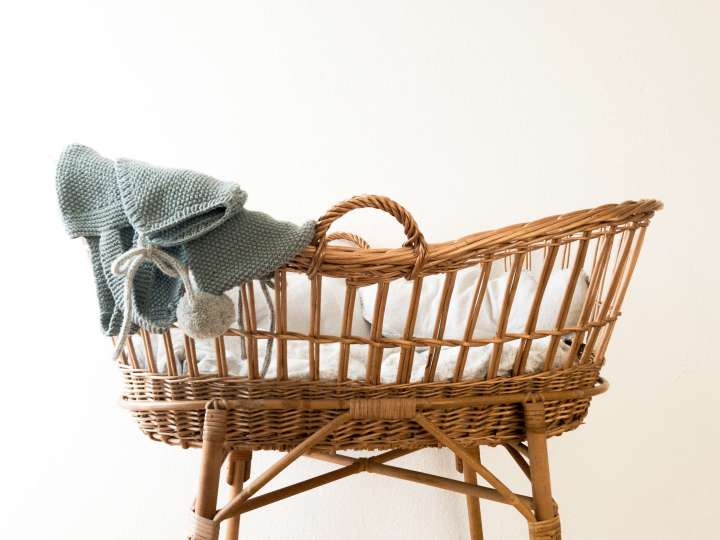 In order to keep your newborn baby healthy and comfy, you'll also need to equip the nursery room. Even if you plan to have your baby sleeping with you in your room for the first six months, you'll still need to get a portable crib or cradle. And, in the end, your child should still be in the nursery, which means that you also need to look into a good quality baby cot as well as a comfortable mattress to accompany it. A changing unit/table will also come in handy when you have your hands full with your child and other responsibilities. Of course, if you don't have adequate storage for the nursery, put that on your checklist as well.
Keep your baby happy during sleep and bath time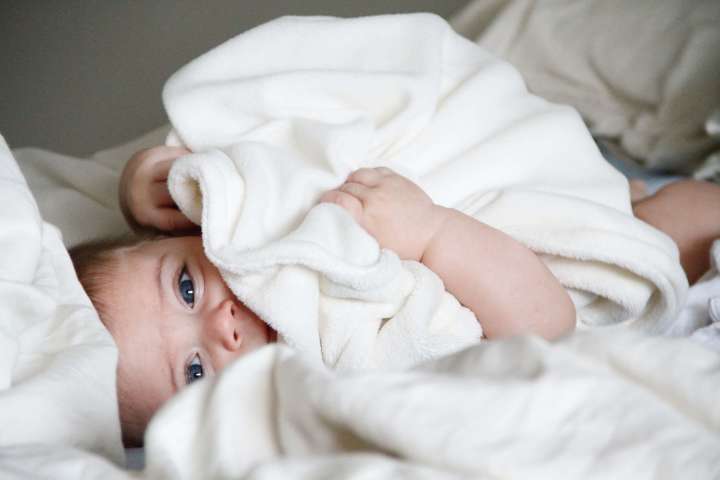 You might think that you're done with the biggest purchases, and you might be right size-wise, but you're still far away from completing the newborn checklist if you wish to have everything prepared for your baby's arrival. In order to make sure that your baby is safe during the bath and actually enjoys it, consider purchasing a special baby bath or at least bath support for babies to prevent any accidents. When comfy sleep is concerned, there's a lot more you need to think about apart from the bedding. There's the baby monitor, baby thermometer, as well as room thermometer to keep you all set.
Make the breastfeeding easier for both of you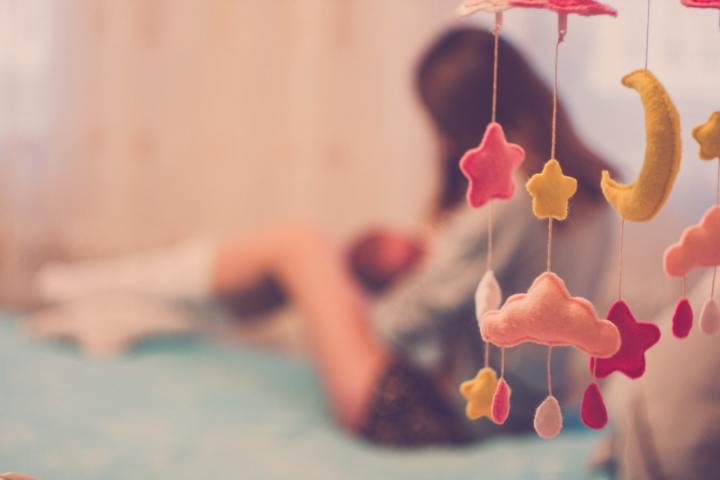 Breastfeeding is a different and unique experience for every individual mother. In order to keep your child happy and fed, and make the whole ordeal a bit more comfortable for you, you might want to include breastfeeding essentials in your newborn checklist. That said, consider getting both manual and an electric pump to facilitate the breastfeeding process. Also, stock up on sterilised bottles and other feeding accessories your child may use. Finally, a proper breastfeeding coverup may come in handy when you have to feed your child in public.
Prepare in advance with baby clothes and nappies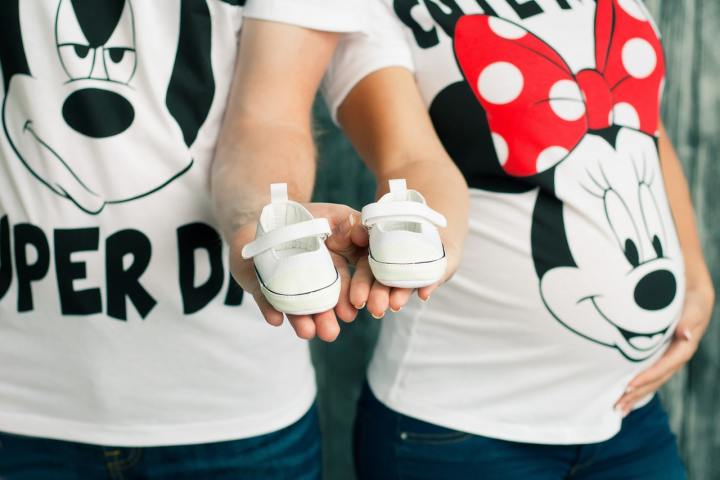 You don't need to buy the whole wardrobe for your newborn baby; it's hard to resist, but they'll overgrow those clothes quickly enough. However, you still need to prepare an adequate amount of clothing for your small bundle of joy. Material-wise, cotton is your best option since the young child's skin is very sensitive. In general, six to eight sleepsuits, as well as six to eight bodysuits, should cover it. Three pairs of baby socks are also more than enough. If you're having your baby during the cold winter months, you should also get a cardigan, hat, and a winter coat. And, finally, prepare for the endless number of nappies. You'll probably have to change your baby 10-12 times a day.
Parting words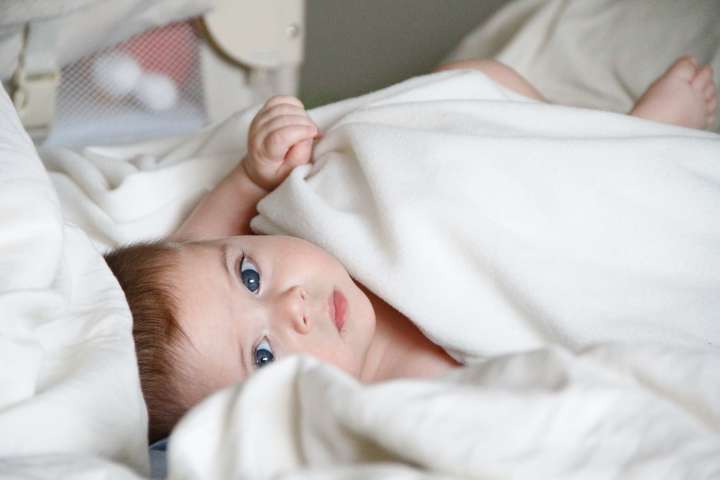 Don't forget to get yourself a practical and sturdy changing bag that you'll be able to easily bring with you wherever you go and carry all the baby essentials. Of course, anything else that would make your life easier such as pregnancy pillows, mommy skincare, etc. should also be put on this checklist.