My Reason for Crafting
A slave to time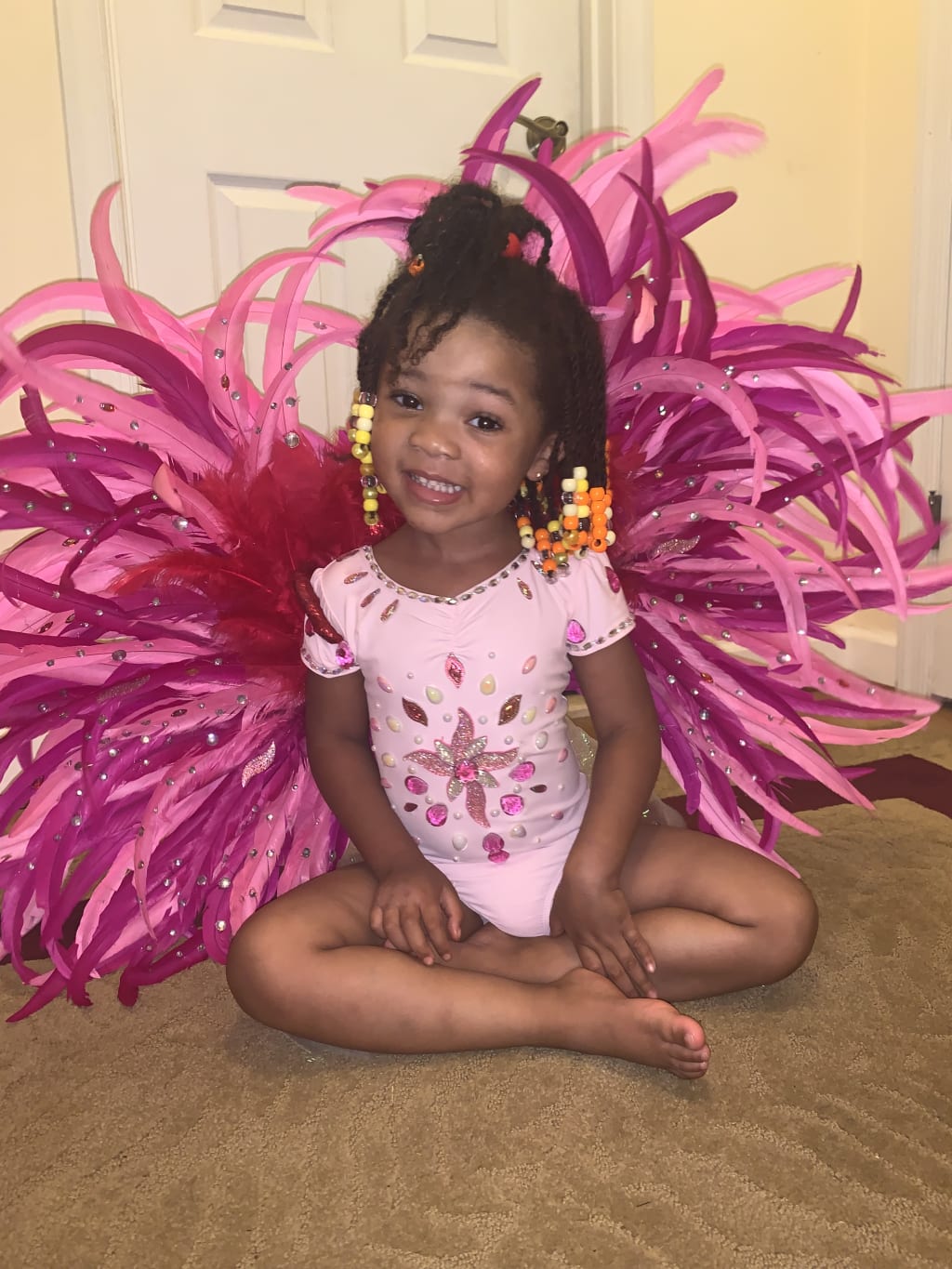 Esclavo a Tiempo
I've always been a creative person, a little ball of life living within the world of art . One who always saw outside the box , but of course what else is an artist. With time I saw my arts evolving and taking direction. I mostly painted ,spending hours in my mother's basement staring and just moving the brush across the canvases seeing what might come to life . I wasn't the best at lifelike artistry , always feeling my strong suite lies within abstract expressionism. For the most part my pieces came out with the desired results, other times I had to keep readjusting and looking to see the forms they would take . This was my calming moment, my life didn't feel as chaotic. It was all fine until the chaos erupted into full blown madness and I was forced from my comfort . After that I didn't have time for painting my creative ideas , no more free spirit flowing . I felt as if I was trapped like a caged bird , wanting to go back but I couldn't find the motivation in the darkness that began to consume my very being . I had my beautiful girls and yet I couldn't aspire to create , I felt so alone and with no form of comfort sought other forms of comfort. Needless to say those could never have filled the gaping hole in my soul. Until one day my grandmother spoke to me of my family tree as she often did , telling me of our long lineage back to the times of slavery. Where my first foundation of both sides of the family came to be. Knowing some of this intrigued me , not always knowing what part was missing from my daily life , I researched as best as I could . Looking for something that resembled a home-like feeling for me . I found that in Cuba my ancestral home , birthplace of my people that were brought to the United States away from all they knew . Although it was only a piece of me , it felt that this was the most significant part of me that I resonated with . Who knew from there the possibilities that would open before me . One day my coworkers and I made plans to meet in Baltimore for the Caribbean Carnival Parade . I had heard about it a lot but never experienced it , the culture shock was so much shocking but more a thought of "I can't believe this is my first time ." The costumes , the energy , the people , the life , food that this weekend brought to Baltimore was unmatched in my eyes . After only experiencing it once I immediately dove into The Who's and what's and how's of dabbling in carnival . The meaning behind them, the reasons for celebrations, what was a mas? What was a jouvert? In gaining knowledge about its background it felt as though a closer bond was formed to my creative side . But where could I find out how to make the costumes ? To be a part of this amazing journey year after year . I looked up videos, followed more artists , to see who they collaborated with. I finally found a workshop for me and so much vital information was given I felt everything rush back to me . The drive , passion , motivation and most importantly the will to not cave in the darkness that wanted nothing more for me whither in my empty emotions.
With the new insight and the beautiful relationships formed through that one workshop I now have access to so much . In order to perfect my craft and start my businesses. My girls, God has truly blessed me with two beautiful souls who are open and ready to be my models , my soca buddies and my cheerleaders on my worst days . With them walking by my side I know I'll always prevail. With my craft it will only grow and have a strong presence worldwide . I pray my passion speaks to you from my words of love and wisdom.
humanity
About the author
Just an energetic fire ball whose ready to get the ball rolling with damn near anything art like .
Reader insights
Be the first to share your insights about this piece.
Add your insights