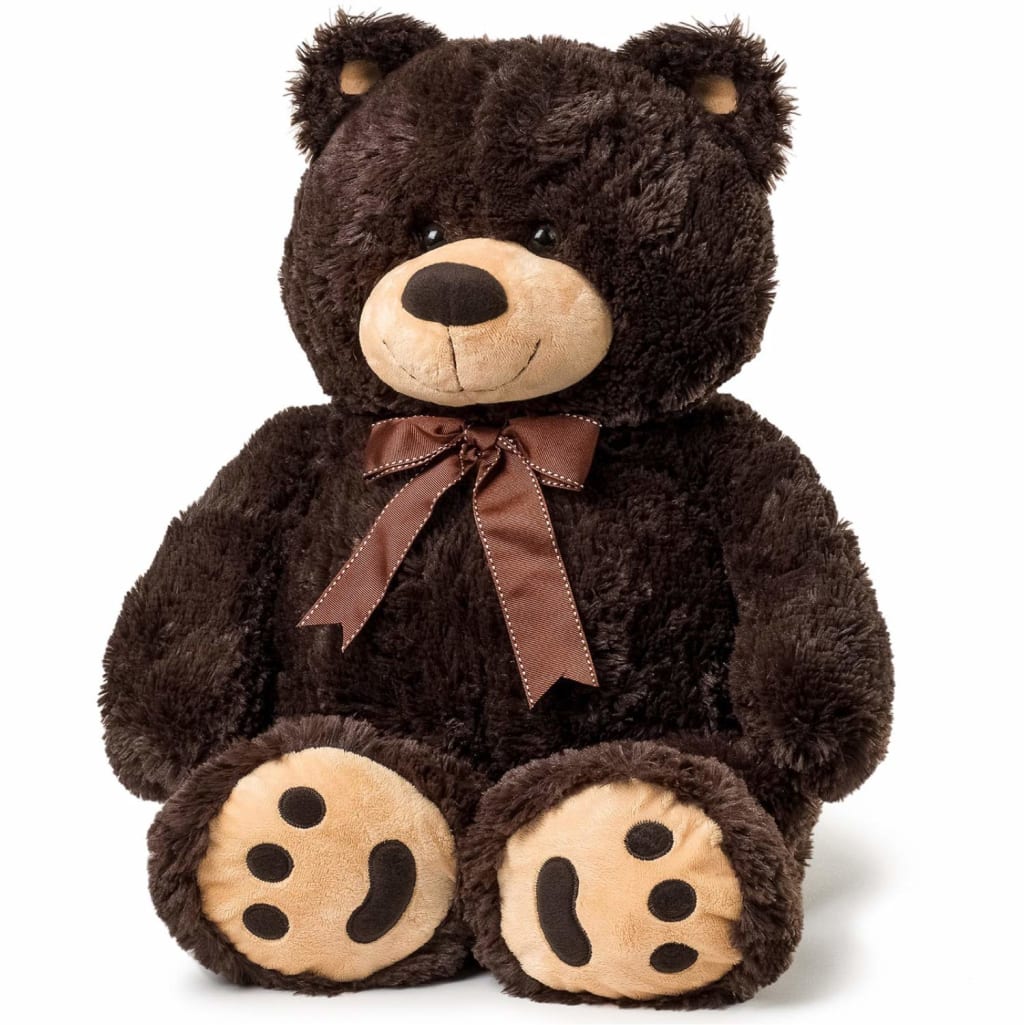 Not quite my "Bear-Bear" but close
The call came at 2:30am on June 30th, 2010. A call that jolts you from your sleep in the middle of the night is never a good call. I don't remember the exact conversation, only phrases like "sepsis" and "massive heart attack" and "we did everything possible" and "we're very sorry."
My father, just 59 years old, was gone.
Two days earlier, while commuting home from work, he felt increasingly ill and drove himself to the emergency room. He was admitted to the hospital and underwent a battery of tests, much to his dismay, as he hated being a patient. I talked to him the following day – my 40th birthday. My schedule didn't allow me to go to the hospital that day to see him, and he didn't seem to mind, indicating that he was tired and irritable. As we ended our conversation, with me promising to see him the next day, I blurted out, "I love you." I could hear my father hesitate then he told me that he loved me, too.
Dad was not the mushy type. Sure, he wrote "Love, Dad" or "Love, Grandpa" in cards to me or my three kids. He just wasn't one to say the L-word in person or over the phone. But that day, something in my heart, in my spirit, compelled me to say those words to him. I'm glad I did for it ended up being the last thing I ever got to say to him.
Dad turned nineteen just three months before I was born. I joke that I was Mom's graduation present. In June 1970 she graduated high school, turned eighteen, and had me two days after her birthday.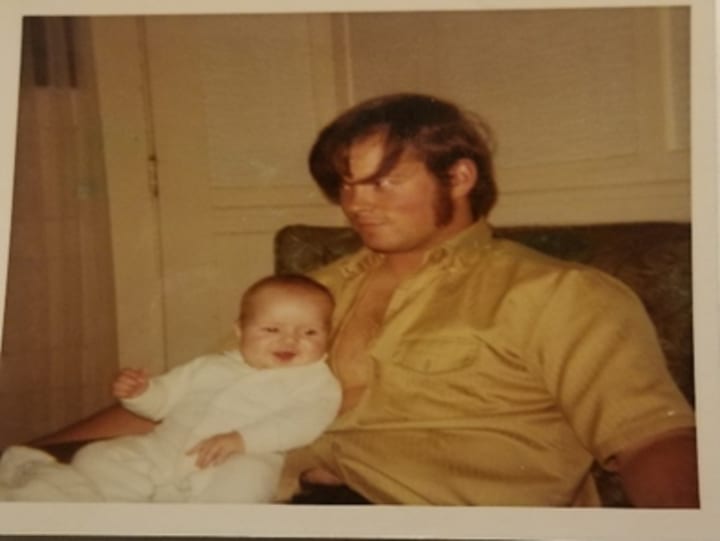 My parents had married the previous November, no doubt after discovering Mom was pregnant. The marriage only lasted a few years. Mom remarried after their divorce, and Dad allowed my stepdad to formally adopt me, changing my last name. Even my birth certificate was altered; I no longer bore my father's surname. That change still bothers me.
As I grew up, I saw Dad inconsistently, mostly on my birthday and at Christmas. He lived the bachelor life, never marrying again, never having any more children. Sometimes I wondered if he told people that he had a daughter.
Dad was six feet four inches tall and heavyset most of his life. He had big hands and big feet, and he was often loud. Sometimes he sported a beard, making him look like a mountain man. He was larger than life to me, like a big bear.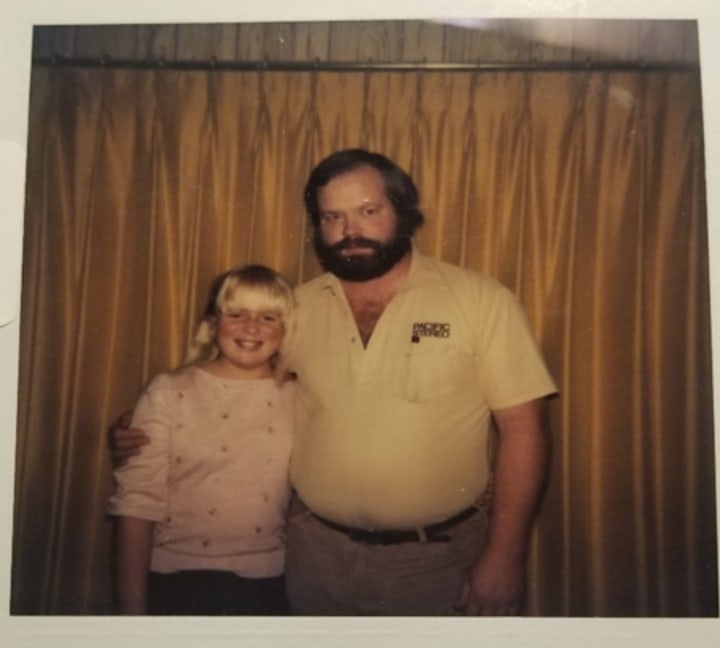 When I was little, he gifted a huge, stuffed brown bear to me. I adored "Bear-Bear," my not-so-original name for him. Toys came and went but Bear-Bear was always there for me, usually on my bed. When I needed comfort, I'd hold Bear-Bear and whisper my secrets to him. When I was sad, I'd hug Bear-Bear tightly, tears flowing, dampening his fur. Bear-Bear was there for me for many years. Bear-Bear was there for me when Dad wasn't.
Dad and I started to connect more often when I reached high school age. By then Mom had divorced again and was on her way to marrying her third husband. As I started to come into my own, I realized that Dad and I were very similar, despite not growing up in the same household. We were both stubborn and opinionated and savored our solitude. We both liked to cook. We both enjoyed going to movies and concerts. Most of all, we both loved classic rock. To this day, it's still my favorite music genre.
When I became a parent, I gave my firstborn son Dad's name as his middle name. Although Dad loved being a grandpa, he wasn't your typical grandparent. He didn't babysit any of his three grandkids or take them anywhere on his own. He enjoyed just dropping in and visiting, mostly for birthdays or Christmas. He'd charm the kids, make them laugh, bring them gifts (usually electronics and he never, ever forgot extra batteries), and then he'd leave.
Just as he had with me.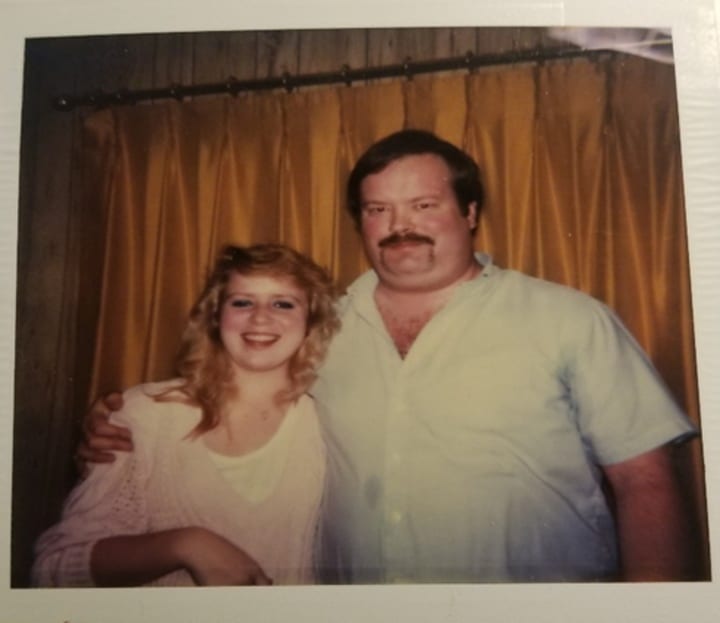 I didn't realize it until I got older but Dad obviously struggled with commitment. He didn't want to be tied down – to a wife, to a family, to a career. He wanted the freedom to be who he wanted to be and do what he wanted to do. He never seemed unhappy but I believe he was never really satisfied with the way his life turned out.
As I write this, it's been exactly twelve years since Dad died. I waffle between grief and anger when I think of him. I'm sad that he missed out on being a part of so many milestones, such as each grandkid's high school graduation and my oldest son's wedding. I'm angry that he didn't take better care of himself, knowing he had heart disease and diabetes (the latter of which I discovered after he'd passed). I'm angry that we didn't have deeper, more meaningful father-daughter interactions. I'm sad that he never got to see what wonderfully unique human beings his two handsome grandsons and beautiful granddaughter got to be.
Fittingly, my oldest son, Cody, grew up with the nickname "Cody Bear." His resemblance to Dad startles me sometimes but also comforts me. It seems there will always be a "bear" in the family.
As for Bear-Bear, my beloved stuffed companion, I no longer have him. While I was away at college, Mom got rid of some of my old belongings and tossed Bear-Bear along with other things. I was devastated. He'd been my confidante for so many years, holding my secrets, absorbing my tears. I grieved him, unknowingly practicing for the sorrow I'd feel much later when Dad died.
I turned fifty-two yesterday. Still obstinate and opinionated (just ask my family). Still listening to classic rock every day. Still chasing the dream of being a full-time writer. I never shared that part of me with Dad. It's only been in recent years that I've been willing to "put it out there," so to speak. But I think he's watching. And I think he'd be proud. Maybe he'd even say he loved it.
Miss you, my Bear.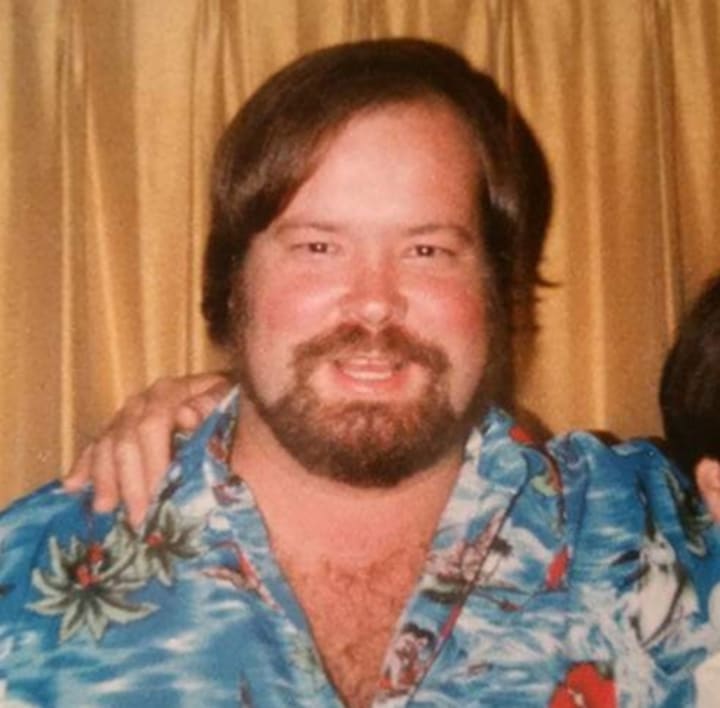 grief
About the author
Stephen King fan (but not like Annie "I'm your #1 fan" Wilkes cuz, well, I'm sane and she's not)
Horror/supernatural are my favorite writing genres
Wife to 1 and mom to 4 humans, 4 dogs, 7 cats, and a dragon
"Jaws" is the greatest movie ever
Reader insights
Outstanding
Excellent work. Looking forward to reading more!
Top insight
Heartfelt and relatable

The story invoked strong personal emotions
Add your insights