My Continental Family
The Letters Stopped Coming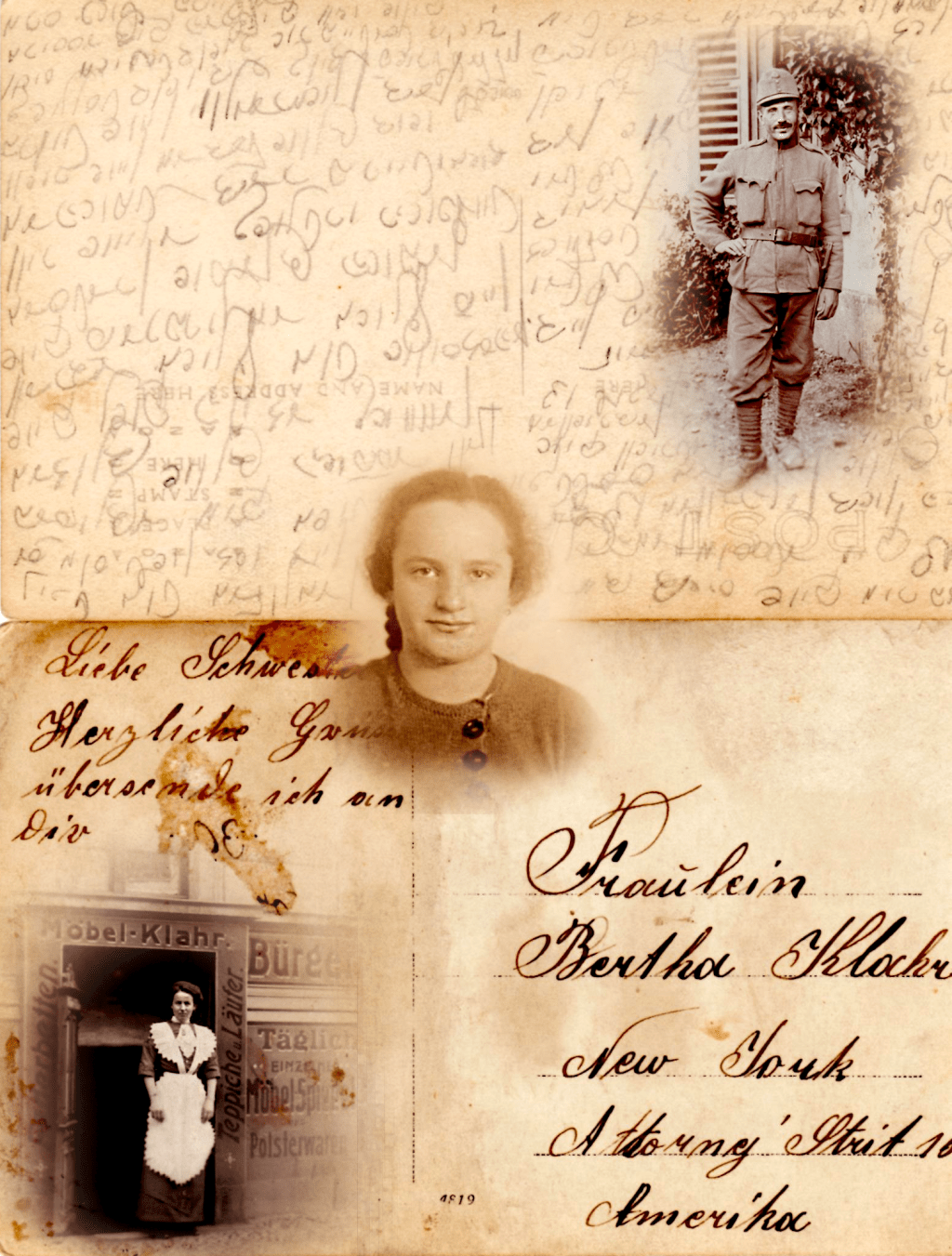 "Are you surviving or thriving?" Sid Garza-Hillman wanted me to ask you.
FRIDAY
APRIL 11, 2020
Early this morning I had quite the vivid dream, that I was in my own bed spooning an actor. While the body type felt very familiar, I still had no idea who was behind me. Now, I worked in television for seven years, and theater for 20, so over the course of my career, and this may have actually happened ahem ahem ahem a few times. The man gets out of bed, stands up, and watches me. I roll over and see that it's Jay. Have I been caught?! Did I think I had sex with someone else the night before? A high school friend of mine shows up, who is now a doctor at Stony Brook Hospital. Maybe she's there to rescue me from this predicament. I ask her to go to my mom's house to get my keys. When she gets there, she has to crawl through a window to get them, because the house is empty and vacant. But she gets my keys, and brings them back to me.
Food shopping for me now is so counter-intuitive to the way I live. Trust me, I'm a label reader. But, I have been observing the Viral guideline of 'if you touch it, you're buying it.' As a result, I have ended up buying broth with canola oil in it, something I'm trying to avoid. I haven't bought any fresh produce in about a week or two, because they are. I have been purchasing new products which look interesting, noting the (V)egan logo. While I don't necessarily find every word from all of my resources to be law, I was comforted by an email from Rosane Oliveira, of UC Davis Integrative Medicine, when I returned home from the supermarket. It celebrated the benefits of purchasing frozen fruits and vegetables. https://ucdintegrativemedicine.com/
I ran for 36 minutes and 38 seconds, and covered 2.07 miles. Michelle Obama's dad, who was dying in the hospital, took her hand in his, and brushed his cheek.
Family legend, factual history, and a mostly vaporized elder generation exist concurrently.
So here it goes:
Dad's father, Hirsch, had five brothers. Four of them attempted to enter the United States during the mass migration periods of the early 1900s. Two of them made it, including my grandfather. I believe the next two were sent for, but after the US had begun to get more strict about immigration quotas. They ended up landing inside Columbia, South America's open border. The final brother remained in Bessarabia, and died during the War.
I had a lot of cousins from Dad's side. Most of my generation was older than me and therefore, hipper and cooler. Could you imagine the record collections they had amassed in the early 70's? I remember going to visit them in the Bronx. The 40 minute car ride seemed like an eternity. But from the moment we arrived, and I was surrounded by family, I knew that I was, and supposed to be from The Bronx.
A bit later, but around the same time that the Lichtman brothers got here, Mom's grandparents were feverishly trying to come up with enough money to flee Galicia, which had recently become Poland. And then the War got so bad that they decided to take whatever money they had, and send Grandma Bella to New York, because she was the youngest. She was 14 when she was placed in steerage to cross the Atlantic by boat, and live with her Uncle Fivel, the Bronx butcher.
She was able to maintain some sort of written correspondence with them. But then the letters began to arrive censored, with words and lines blocked out. And then suddenly, the letters stopped coming. Grandma Bella knew something terrible had happened. She wrote to the president and her members of congress to let them know. She knew what she saw in the "old country," and was painfully aware of why she was put on that boat.
She would later learn that her parents, brother and sister perished during the Holocaust.
I am 52 years old. My parents are gone, and I have no children of my own. I am okay with this. My life is my life. And I like to think that I don't take more from Mother Earth than what I need.
I am obsessed with my family history. I want so desperately to visit the places they're from, and touch the earth that they walked on. Even though, the names of the places they are from have changed, and the countries have vanished.
How do entire countries vanish from the Earth?