Mother Nature
(the nature of a mother)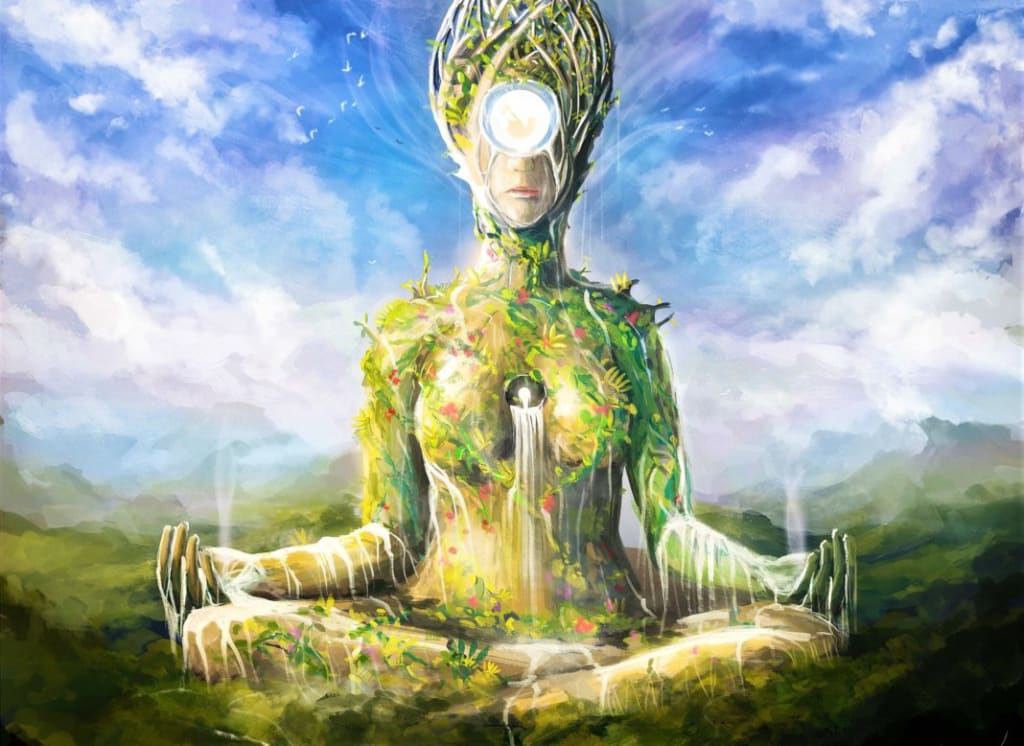 "like nature, our mothers nurture us"
BOSS MOM
Where would I be without the woman I call 'mom'? For one, probably not even in existence, that's a bit of the bird and bees talk, but I'll refrain from that, for obvious reasons. Long story short, she is the human that carried me for 9 months and gave me life, (something I am often reminded when I get on her nerves) "I gave you life, and Lord knows I can take." She rages on.
Bias as my opinion may be, there is no other human being I find as beautiful as my mother, I'm not just talking about physical beauty here, but her warm loving and caring nature is something I admire greatly. The way she shows compassion and forethought for others, and always looks for the best in people is something I try to emulate. She is the first woman I fell in love with, and will be the last woman I will ever forget. Over the years many lessons have been passed down, some easier to learn than others. To try and fit all of them in one piece, is near impossible. But I'll curate some of the ones that come to mind.
Lesson 1 : Clean after yourself
It is not untypical for mothers to instill a pride in cleanliness in their children, and I certainly was put in my paces with this one. In my teenage years just before going out to hang with mates, that very familiar voice would holler from the other room. "Have you cleaned your room yet?" If I had done it, sweet, if I hadn't, I would say something along the lines of "I'll do it when I get back." What one must remember is that there is no such thing as when you get back, you must, and you will, do it then, and there, before hell breaks loose, and you find yourself scorched with the tempered reprehension of mama bear. Naturally, I actually enjoy cleaning, perhaps I got it from her. "The way you keep your environment is an extension of the way you keep your mind" she would say, clean and tidy, means brain is in order, messy and unkept, means your mind is also in a scatter. And I find that to be the case, I am no pig, and basking in filth isn't my high. So thanks mum for making sure you raised a man who takes pride in his appearance and keeps himself and his environment clean, and sorry for occasionally piling the dishes in the sink, like you would say "who's going to clean it for you? Do I look like a maid?"
Not only cleaning up physical messes, but also cleaning up any mess you make, emotional, physical and so on. She would say it's always important to clean up after yourself.
Lesson 2 : Stick up for yourself
The world is not entirely fair (sorry to burst your bubble), and being that way, there are hordes of people out there trying to take advantage of others, like hungry lions hunting for prey, such is the way of man's interaction with their fellow humans. I'd consider my mother a lioness, a quiet confidence emanates from her, never one to go out and start trouble, at the same time, never one to take peoples BS. She has this regal like way of dealing with 'difficult' people. And I have always seen her come out of any battle with her head held high, as her defeated opponent squirms at the side. From observation I've learnt that you can still make a stand for your 'divine right to be' and no one is qualified to rain on your parade. She never advocates for violence, but with words you can cut a thousand wounds. She is the fixture of strength and class, and beware once the claws are out, as they can draw blood. One of the quotes passed on to her from her mother, and then to me, that I feel will instil self-pride (the healthy kind) in any one is: "You are no better than anybody, and nobody is better than you." Short and succinct, and extremely valuable. For if you do care to ponder, isn't it true at some level?
So in short she has cultivated an appreciation of self in me, and has always steered me in the path of self-love and standing up for myself, if ever someone decided to bring me down.
Lesson 3 : It's never to late to follow a Dream
My parents split up for a few years, there was a happy ending (they worked thru their issues and eventually got back together!!!), but during those years, basically being a single a mother, and running the household on one income, she pursued a dream of hers and went back to university to get her nursing degree, she was in her 40s. I watched her stay up countless nights studying, worked a full time job, still took care of me and my siblings, worked thru her emotions, and ultimately gained her degree. I am sure that it was a tough experience, but she never let it show, putting us first all the way. I am so proud of her and what she displayed, seemingly making the impossible look very possible and very easy. The lesson she conveyed in her actions, was that you can always go and follow your dreams, no matter the obstacles: age, income, circumstances and so on, all you need is just the desire, drive and belief in self. The journey may be bumpy, rough and difficult, but no matter what your dreams are always worth following, and the universe will always make a way.
Lesson 4: Be led by values (The right ones)
My mother would always make sure I had my own idea about anything. She thought me to be led by values as a core driving factor in anything I do. To be a person of integrity and good character, any decision made would have to be led by your sense of upright conduct. And it does make choosing the right thing to do in any circumstance that much easier, all you need to do is make sure your actions reflect your values, and that unclouds the thinking process like a demister on your foggy windows. I am grateful for that, as that is a lesson I will carry with me all my life.
So, there is a few lessons, and trust me, there are many. But that is some of what my boss mom has imparted on me. I think this happens with most people, but we usually forget that our mums are human beings just like us, they go thru ups-and-downs, feel low, feel insecure, get treated badly by others, and go thru all the unpleasantries of life. Yet they hardly let it show, and present themselves as this powerful mystical entity that is almost beyond human capabilities. So let's appreciate them every day, for what they do and continue to do in our lives, for without our mums we wouldn't be where we are today. Love you mum x.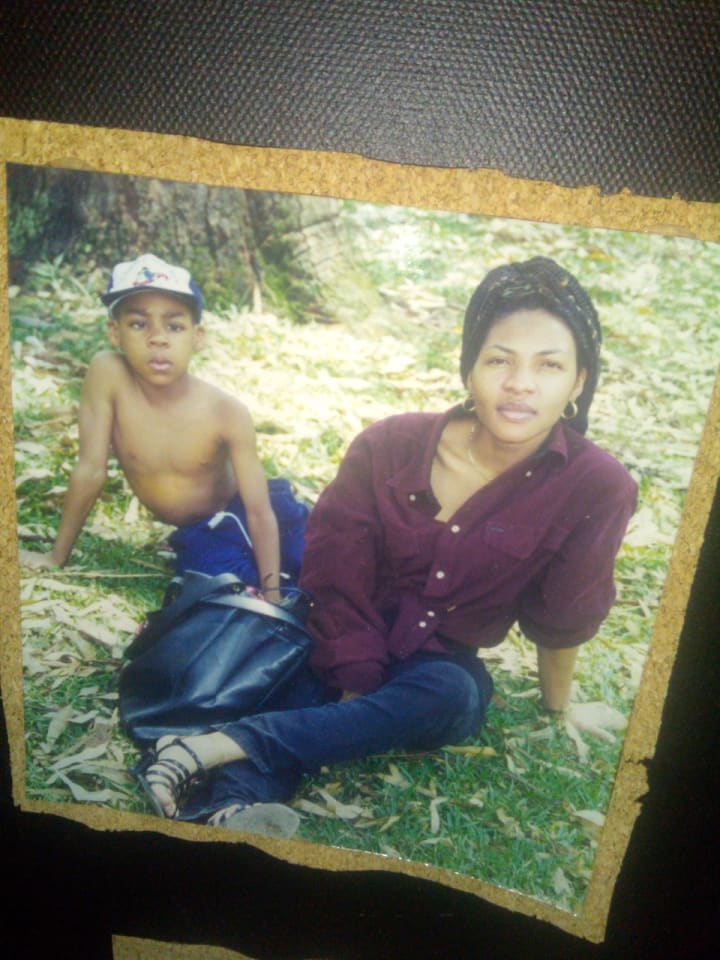 parents
About the author
Hi, I really like to express my self through creative writing. I basically like to paint pictures with words, always on the look out for engaging writing in any subject.
Reader insights
Be the first to share your insights about this piece.
Add your insights