Mo's Dilemma
A Golden Lesson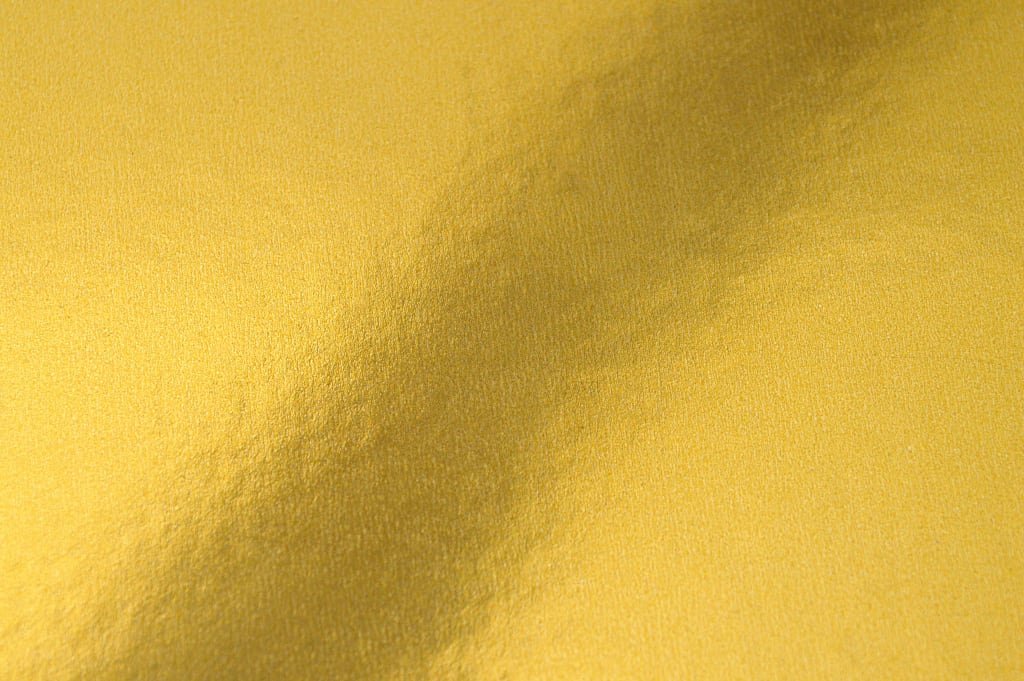 The one thing I really enjoyed about the apartment complex where I raised my three children (Che, Moe, and Lily) for 17 years was that it was multicultural and very diverse. My children had the best circle of friends, and they often shared time, stories, toys, games, etc. with each other; and you could witness the love among them just from watching them play or hang out together.
Summertime was the best time because of course, the kids had time off from school and could enjoy one another's company even more. We are African-American and we had neighbors from all over the world living amongst us: Russia, Moldavia, Iran, India, Afghanistan, and more. We even had an elderly couple who were Holocaust survivors with the numbers branded on their forearms to prove it. It was amazing.
One night as I was putting my children to bed I smelled something in the air. It smelled like paint thinner, but I wasn't sure. The smell was loud to the point it started to bother me. The children had been outside playing for most of the day and when they had come in for dinner I hadn't smelled a thing. But by this time, they've come in, showered and gotten ready for bed and here is this awful aroma filling the apartment--but only in the hallway and the one bedroom at the end of the hallway, which Moe and Lily shared. They had matching twin beds that had once been bunk beds, and they were side by side.
I walked down the hallway, sniffing my way through each bedroom and -- nothing. When I finally reached their bedroom and opened the door, the smell was enough to make my eyes water a little bit. Both children lay neatly in their own bed watching as I sniffed both closets, the walls, and looked in laundry bags, trying to find where this smell was coming from. I couldn't help but notice that it was louder when I approached my son's closet doors, but still I could find nothing. But as soon as I asked the kids if they could smell it too, Lily blurted out loudly, "Moe knows what it is!" He quickly turned his head in her direction and replied, "Lily!" with urgency in his voice. She continued on, speaking very fast, "he spray painted Demitri's skateboard gold. That's why he's hiding his hands under the covers because him and Grandma are supposed to get all the paint off his hands in the morning before you find out!" My mother lived upstairs on the third floor of our building. With even more desperation in his voice he cried out, "Lily shut up!" as if he wanted to strangle her at that point. Before I could say a word she added, "him and Arvis found a box full of cans and some of them were spray paint, and that's where he got the paint from. And he didn't know what he was doing and that's how he got it all over his hands. I told him not to do it -- didn't I Moe?" Moe had shut his eyes so tight as if he thought it would make him invisible or something. He grunted "yes" through his teeth before I made him show me his hands. They were as gold as an Oscar award.
I asked where the skateboard was and before he could answer, she yelled, "IT'S NEXT TO THE CLOSET BEHIND THE DRESSER SO THAT YOU WOULDN'T FIND IT!" He let out one last mumbled, "Lily PLEASE!" I pulled the skateboard from behind the dresser. It was a nice, large board that looked like it had been worth at least $60.00 before my son got hold of it. I scolded the boy about the importance of being responsible for someone else's property when it is entrusted to him. It turned out that his friend had gone home to his native country for the summer and left his skateboard for my son to play with. And of course Lily did not hesitate to inform me that she heard Demitri say to Moe, "Now I'm leaving this with you because I trust you. I trust that you're gonna take care of it, and I trust that you won't let anyone else touch it." Well, my son honored one part of that. When summer was over and Moe's friend returned, he wasn't the least bit upset about the gold skateboard; in fact, he told my son to keep it, and he didn't even want it replaced.
children
S. Nicole Callahan is an upcoming writer, author and living work who has a vast amount of fiction and nonfiction to share with the world.
Receive stories by S Nicole Callahan in

your feed