Missing Sister Found!
Reunited family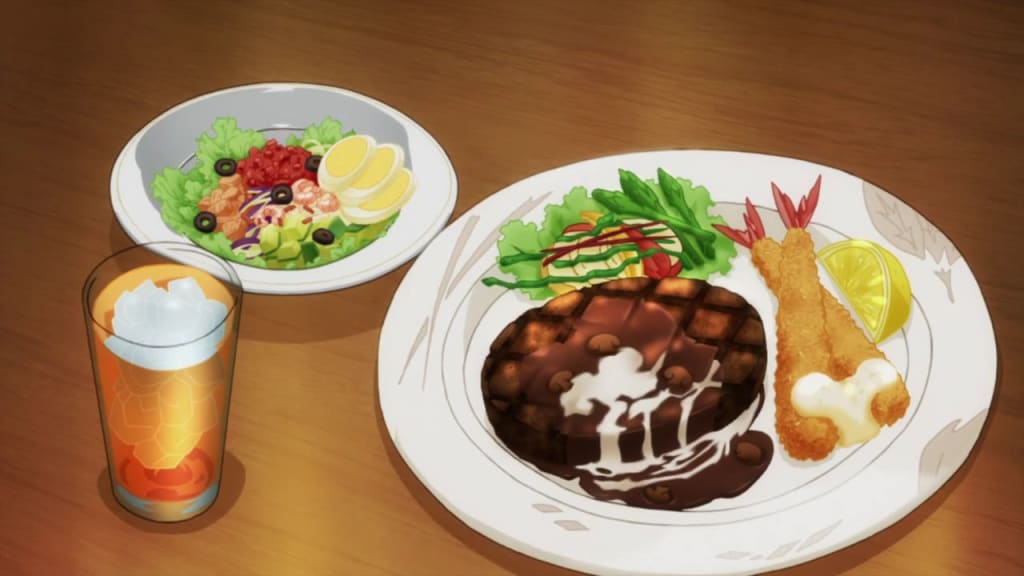 Today I went out with family! Mom found my sister who was missing for months, and we decided to celebrate. She was not hurt, she was a bit dirty and looked like she had been hiding on the streets and stuff. Mom is gonna take her to get checked, and get her new clothes and stuff, and get her set up with an apartment!
So we all went out to eat at a place we have not been to since we were all around eight or ten maybe? It's been a long time since mom took us there.
We were all talking a lot, at times loudly. I felt bad for the neighboring seats. My sister was responding very well, and was very excited to see us. We stayed at that place for a good two or so hours, reminiscing about things and being happy we found her. She wasn't very sure what she had wanted to eat because she hadn't eaten very well in a bit. So we both got a medium rare steak, fried shrimp, and a side of fries, and some iced tea with lemon. It tasted as good as it had when we were younger. I am always amazed when places from that long ago are still around even.
After we left there, we went to this thrift shop I really like. I like them because when they get stuff in, they clean it and organize it well. They even clean and test electronics etc. before throwing it to the sales shelf. The place is well kept and tidy, and they do not use internet pricing to price their stuff. Going there made it easy to get her a lot of nice things. She even found a couple super cute boutique dresses! We spent about two hours there as well. She also had piled in a cart just to try things on and we played dress up; it was really fun being able to do this with her again.
Afterwards we had realized how late it was getting, so mom dropped us off at my place so me and her could finish catching up and hang out. I wish she had talked a bit more at that point. We had got a huge vase full of jewelry and went through it together and picked out stuff we liked out of it, and we also had a pile for what we will share. She also left those with me until she is situated.
I was happy to be able to hang out with her while we were all out together, and that she was sociable. I'm also happy that she is alive and well; we were all worrying the worst. Mom cried all the time, worrying she'd turn up in the news found dead. I kept checking everywhere and asking around through her friends, and we had never found her. I even kept checking the jail or detention center because, well, you never know the what ifs. It had been like months, maybe even a few years, and no one found her, not even the authorities. We hugged and we cried. Even more so now that my wedding does not have to be without her now.
The food was good, seeing her again was great, because we all had been worried, and now she will be safe in her own place here very soon! I am so happy and excited for her.
It was super nice being able to spend all that time with her and see her again, and I am beyond happy she is alive and well.