It Doesn't Take Much to Keep the Family Healthy
3 Ways to Ensure a Healthy Family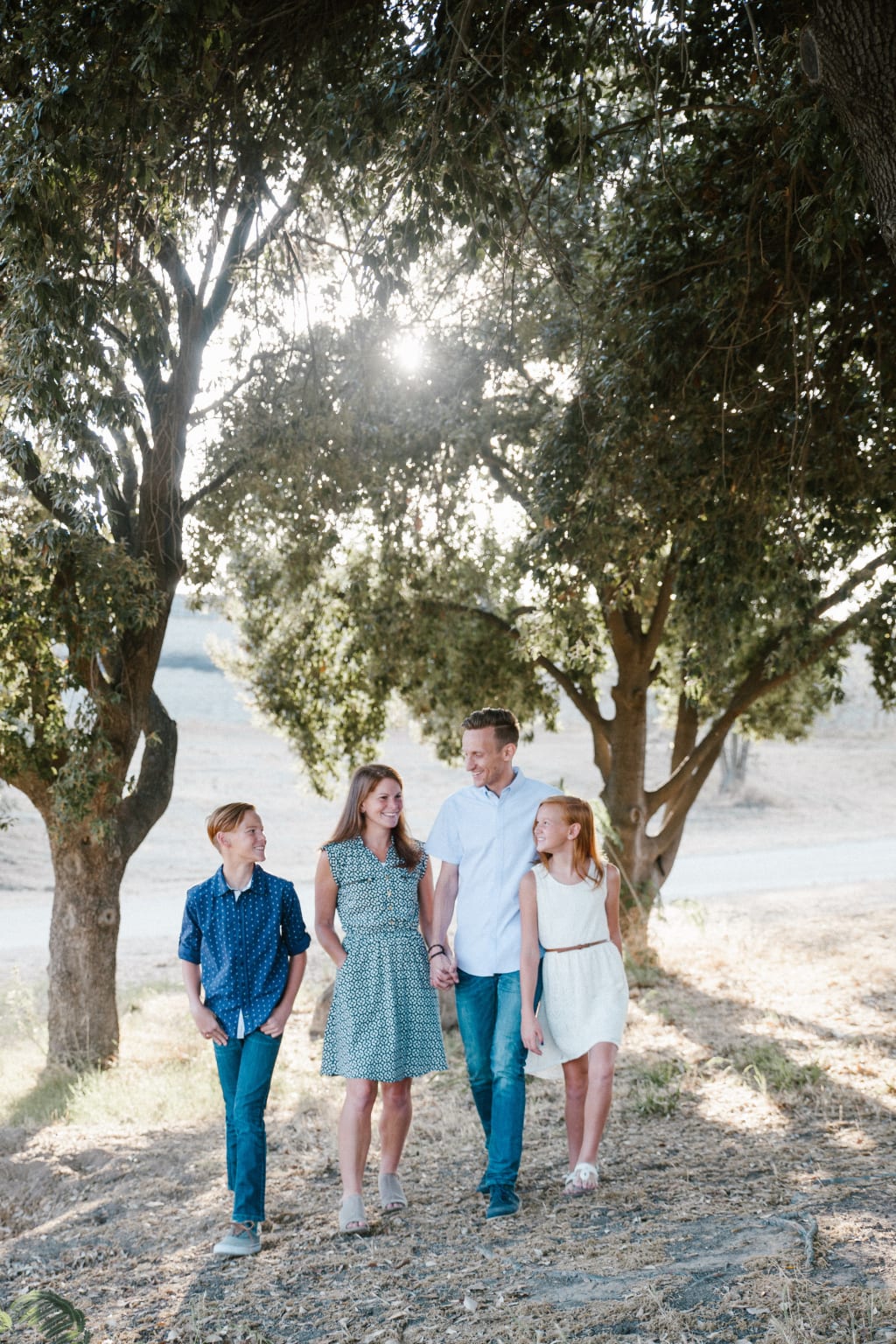 It's not always simple to raise a family. In a short moment, there's a bunch to do. Many children today are obese or overweight. A good, active lifestyle can assist in sustaining weight. Health problems including diabetes, cardiovascular disease, asthma, and high cholesterol can also be prevented.
As your children grow up, they should achieve milestones in playing, learning, speaking, and acting. A delay could be a sign of a developmental issue in any field. The sooner a delay is acknowledged, the more you can do to assist your children in achieving their complete potential. Early formation of healthy habits is essential. These tips will assist your family's intelligent decisions with health. Children mimic their relatives, so setting a good record is essential.
Introduce New Healthy Foods
Try fresh fruits and vegetables for children, and do it in a fun way. Weekly, let them select a fresh fruit or vegetable from the supermarket, and figure out how to prepare it or make it healthier. Whole grain foods are an excellent choice! Use products like whole grain breads, flatbreads, rice, popcorn, oatmeal, and cereal. Certain fats are safer for you than others. Rather than butter and solid fats, use liquid vegetable oils like canola, corn, olive, safflower, and sesame. Help your family create early in life healthy habits that will bring lifelong advantages.
You have far more control over recipes and portion control when cooking at home, so strive to cook more frequently at home than eating outside of the house. Keep new fruit and pre-cut veggies on board for snack time. If they are easily accessible, your family will be more likely to pick vegetables and fruits over other products. Take the commitment and discover how to watch your family's sodium reduction.
Breakfast Is Key

From the outset, introduce your kids to the taste of new food. Feed as many dishes as you can to your family that are free of artificial sweeteners, and preservatives. Start the day with a scrumptious breakfast. Having breakfast enables you to restore overnight depleted energy reserves, and start the day with a tank filled with the correct fuel. For the remainder of the day, breakfast also services eating practices for your family.
Families who eat a good breakfast such as whole grain bread, eggs, or a milkshake with fruit and yogurt strive to be more attentive, and better at home and class than people who skip the first meal of the day. Aim for more than eight glasses a day of water over the standard five. And get creative, look for high-water foods like watermelon, grapefruit, broccoli, and cauliflower.
Be Active
It's no mystery that on today's planet, raising a healthy family is a challenge. Meeting this challenge involves the capacity to make wise decisions through four family-oriented behaviors. Mama was correct to tell you to go outside and play. Do some house cleaning with family, and get rid of the house spider if you find any lingering around. Good treatment is motion. The body produces naturopathic remedies that decrease the levels of high blood pressure, by enhancing circulation; increasing the low points, such as depression; and curing your cramps, such as joint pain.
Exercise eats fat, improves muscle, reduces the danger of a number of significant illnesses, and releases good-looking hormones that add to the general sense of very well-being. Have a house rule if you have a kid who likes to sit down and watch television, or play laptop and computer games.
One of the coolest things you can do is to create a welcoming home for your children and their friends, so install a sports goal and healthy snacks. When your children grow older, they tend to share comparable interests and values with everyone. A happy family is a healthy family, so make sure you take these health tips and follow them for optimal results.