I See You, Mother!
A Daughters' Love Through The Eyes Of Christ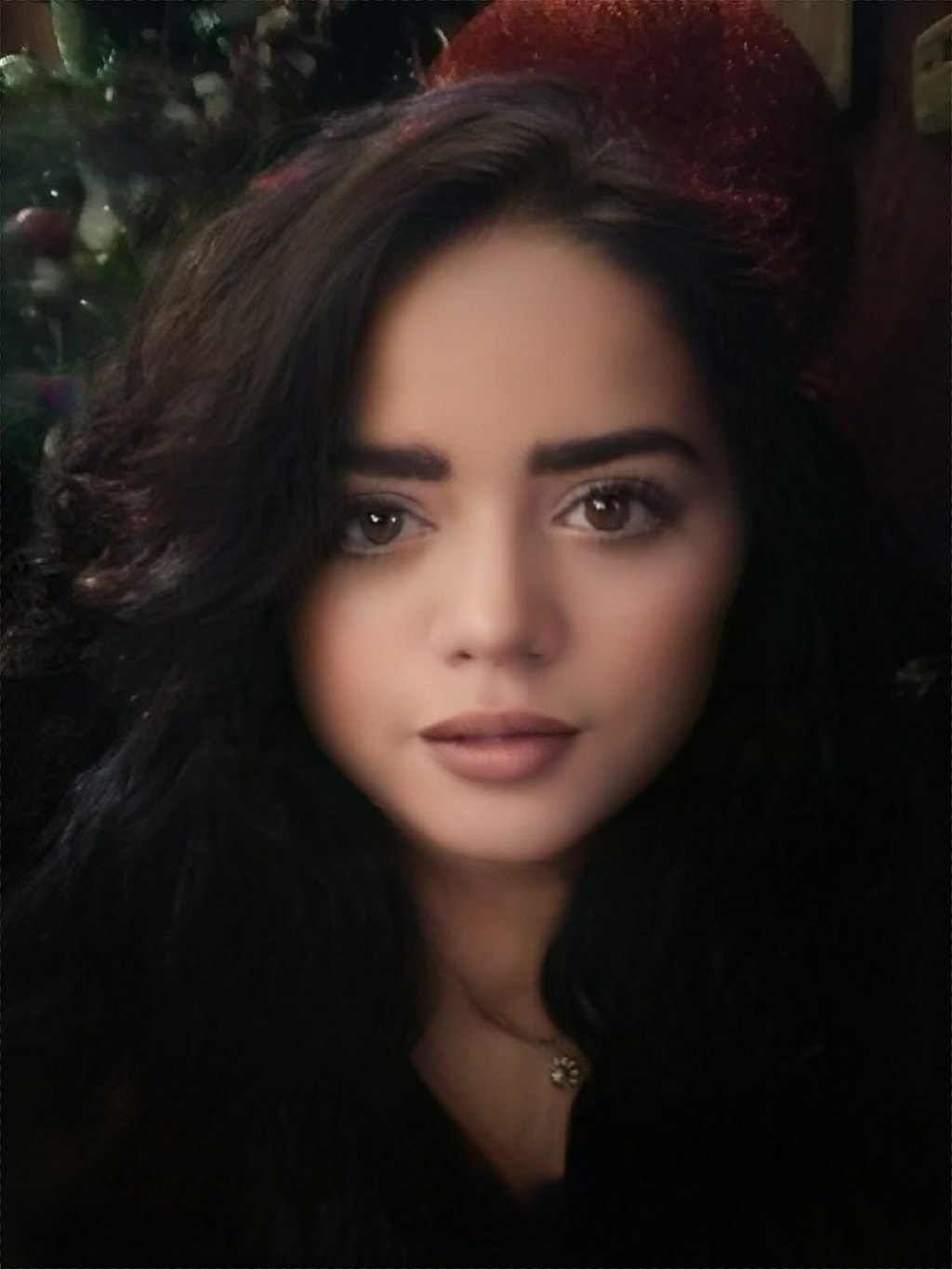 My fingers are dancing, traipsing along pages, crawling, stepping, stumbling, and running. I see you, mother! Your freckled face frowning down at me as I lay in wonderment of your steely glare. You were the dawn of every morning, the light in the darkness before your hands covered my face.
I see you, mother! The beautiful monster stalking, screaming, seething your words echoing in my daze. Struggling to say that I was sorry! I'm sorry that my crooked, embraced legs stepped on your feet, and to tell you I could see you with my one good eye. To say that you were really pretty. I'd never tell a lie.
I see you, mother! Your sadness beneath colors hide. Standing in your sullen shadow, marveling at your side, I watched your reflection transform in oh, such hurried strides. Primping, painting, and pursing your kisses to me denied. You were a masterpiece where from the wicked monsters rarely chide.
I see you, Mother! Sitting all alone. I see you, Mother! Taking the train from work home. I see you, Mother! Cooking at the stove. I see you, Mother! Worrying and wondering. I see you, Mother! Eating candies at the picture show.
I see you, Mother! Sewing a pink dress for my doll. I see you, Mother! Your face smiling down the hall. I see you, Mother! Laughing with strangers I did not know. I see you, Mother! Your head hanging low when your friends betrayed you and none did care. I was still watching, wishing you would see me there.
I see you, Mother! Singing your country songs. You wanted a house in the hills where, like rabbits, we could roam. Your eyes leaking, your lashes sure to fall every time the phone rang, hoping it was father's call.
I see you, Mother! Your hair, a tangled mess waiting for the postman to give you grandma's check; you wanted to buy sweet cakes and a new mane of reddish fiery tress. Then one day, you saw me and painted me just like you! I was elated to appear pretty, your artistry imbued.
I see you, Mother! Desperate and weary. You designed me for purpose, your men friends, of which I was leery. Dismal days of drink and dread purchased food, lights, and bed. All that I did was to make you happy, to feed my siblings, to hope for naught, your promises nigh.
I see you, Mother! Watching me as your bus drove past. I wished you would have gotten off and called me back home. I wished you would have loved me and held me close. I would have massaged your aching feet forever with gladness if only you would have forsaken all the salacious madness.
I see you, Mother! When I look at grumpy women burdened of life and hearts of sorrows; their billowing bellies of grievous gorge. I pray they find Jesus and rest for their wailing souls. I want to tell them no diets will cure depression. That what ails their minds is darkness, devilish decor. Jesus Christ is the answer, the hopeful happiness they've been searching for; He will heal their bruised spirits, setting them free to a life of abundance in love everlasting this is what I would say.
I see you, Mother! In the hospital when I touched your cheek and kissed your head. It was the last time I would ever see your freckled face staring into mine. I would've liked to have told you I forgive you if I had known you were out of time. I love you, Mother because, I could always see you!