i long for this day...
in an ideal world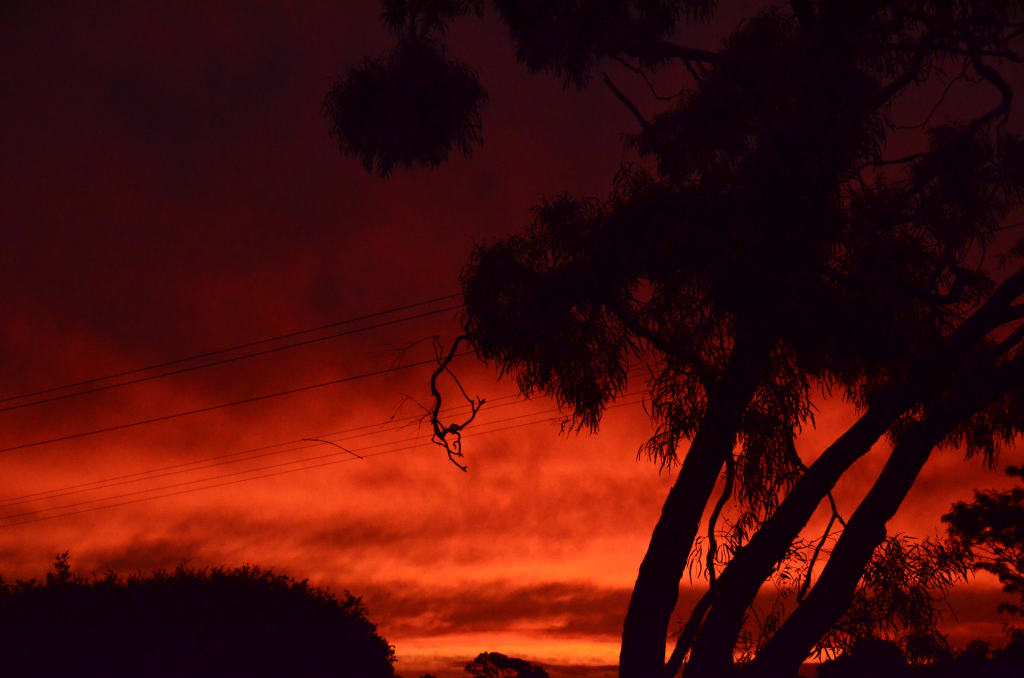 i absolutely love having my children and husband home with me..i am disabled and in chronic pain all over, so to me it means feeling a little safer and able to ask for help with more and having more meals,and cups of tea made for me which allows my body to rest more than it would when they were at work or school.
To me that sounds a little selfish,and i in a way my life couldnt be better, but i am more concerned and very worried about the impact that this lockdown is having on my husband and kids.
My husband has to work from home two days a week now ,go to work for two days and has been told to take a day off each week until the end of the year ,and that comes out of his annual leave (so effectively one month of it).
He is more stressed working from home as he has to now compact 5 days of work into 4, and he finds he is unable to leave his computer for extended amounts of time in case he misses a call ,email or team meeting.This is making him sit for extended periods of time and he is not moving much which worries me.On the plus side he likes to stop work around 6 and prepare dinner for us all..we are eating a lot of curries lately!
Our 20 year old son has just started his first year at uni.He was good at the start going into the city on the train,walking half an hr and going to lectures.
For a while he was good at home..doing lots of work then playing games with friends online at night.
But he has started entering tournaments online..which means he is up to early hours of morning,sleeping till lunch time, listens to lectures ,then does some work ,but he is starting to fall behind. He only seems to care about uni and gaming nothing else.
Our daughter is 16 and doing year 11.
When she was at school,she was focused and on top of everything,but now studying from home,she lacks motivation,is easily distracted and her grades have slipped quite a bit.
It is also very quiet here..even though there are four of us living in the same house,each of us is in a different room staring at a screen all day.
I am doing a few free online courses ,in between naps and coughing fits (i am recovering from pneumonia ).
Sooooo... my ideal day in the life of us would be..
I would be able to get up and exercise, shower and then have a sit down breakfast with my whole family, then my hubby would be able to catch the train again and go to work and know that his stress levels are going down.
Our son would go off to uni on the train ,he would be getting exercise by walking to lectures,he will be socialising with his peers in person and getting his mojo and confidence back.
Our daughter would go off on the bus to school and start learning in person from her teacher again,and she will be with her peers socialising,and be able to actually see her boyfriend who she has only been talking to online.
I would have the entire house cleaned ,all the renovations done ,the garden the way we want it ,I would be healthy and fit ( i dream of all of this every day!) ,people dropping in at all times of the day,i would be working/studying and able to have dinner on the table ready for when my family comes home for us all to sit down and talk about our day.