I am Stong because I came from a Strong Woman!
Heeeeyyy Momma! (Kanye Voice)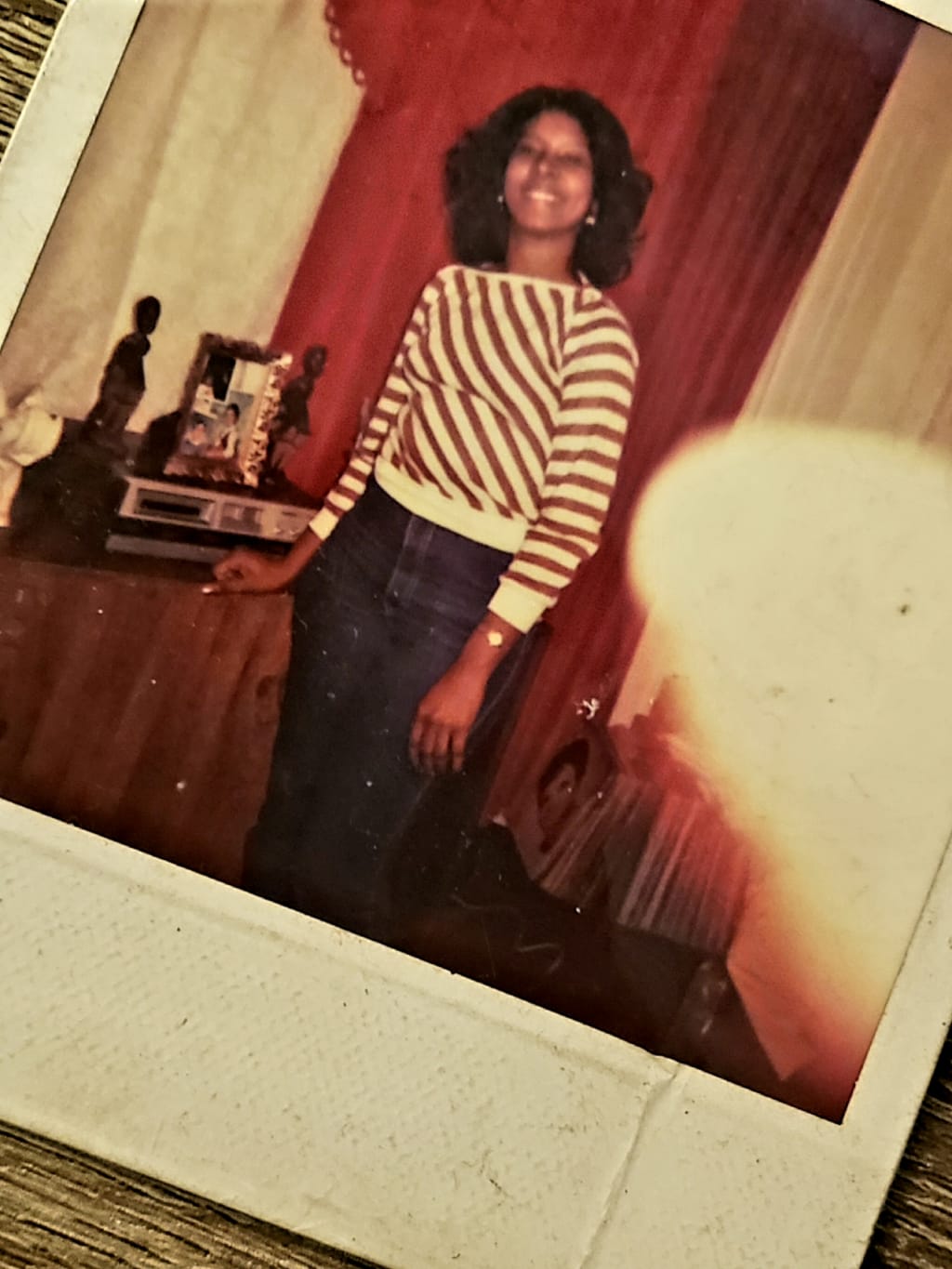 Day she first arrived to America
This is my mother.
Growing up, I didn't value the sacrifices she was making for my siblings and I.
Working a full-time job and also going to school to get her Associates Degree. I took for granted the small blessings we overlook every day. I was never hungry, never homeless, never dirty and always surrounded by love.
While my mom was obtaining her degree and also working, my grandparents would watch over us.
You see, we all lived with my grandparents from the time I was 1- or 2-years old till about 10 years old. My grandparents have a 3-bedroom apartment. My grandparents had one room, a lady whom I can't stand rented the other room (that's for a later story) and we all lived in the last room by the apartment door.
All 5 of us.
In one room.
We managed to squeeze a lot into that room. We had a bunk bed, a queen-sized bed, two dressers, some crates with books, a homemade hanging rack for more of our clothes and our toys.
My parents fought constantly so my dad was in and out of our home often. It was a rare few times that I could remember where he also lived with us in the room. Making our sleeping arrangements a bit more difficult.
Being that my mom was bettering her life to provide for us and my father was out living his life.
My grandparents took on the responsibility of watching us while my mom went to class on some nights and taking us to school while my mom went to work in the morning.
As an adult I realize she did her best to make up for not being there as often by taking us to Dorney Park every summer, taking us to the movies, buying us toys and games and other small things to bring us joy.
By the time I went to the 5th grade we moved five blocks down from my Grandparent' home.
But this time, it was all 6 of us.
My dad also moved with us. We moved into a 2-bedroom apartment. My parents had one room and we had the master bedroom. So, though it was four sharing a room. It provided us with plenty of space.
By this point, my mom started working two jobs.
She worked one job from 4 pm -12 am and she worked her second job from 8 am- 3 pm.
By the time she made it home it was 12:30 am. She would get 5 hours of sleep just to get up and do it all over again. She worked Sunday-Monday with some days off depending on which job it was.
As I grew older, I grew resentment towards her for spending enough time with us and then when she would have the days off. It would be to complain about the mess in our house. I thought she nagged and complained too much. She always seemed unhappy. Her moods were unpredictable and I didn't want her around. I preferred to have her work than at home.
Reflecting on those thoughts makes me feel disappointed with myself because I was making things more difficult for her while she was busting her ass to make things easier for us.
As a child, you don't understand how your mother can work two jobs. Yet, when you ask her for money to buy senseless stuff, she says she doesn't have it.
As a child, you don't understand why she would be upset to arrive home to a mess after working two jobs.
As a child, you don't understand that she is not getting the right amount of sleep or taking care of herself because she is constantly ensuring her children are good first.
Now as a 28 years old woman, I cherish and appreciate all that my mother did for my siblings and me.
Better yet, I understand it.
Not taking care of herself as she should have has finally caught up with her. She lost a drastic amount of weight, arthritis in her hands and knees, scarred lungs and she has been diagnosed with Sjogren's Syndrome.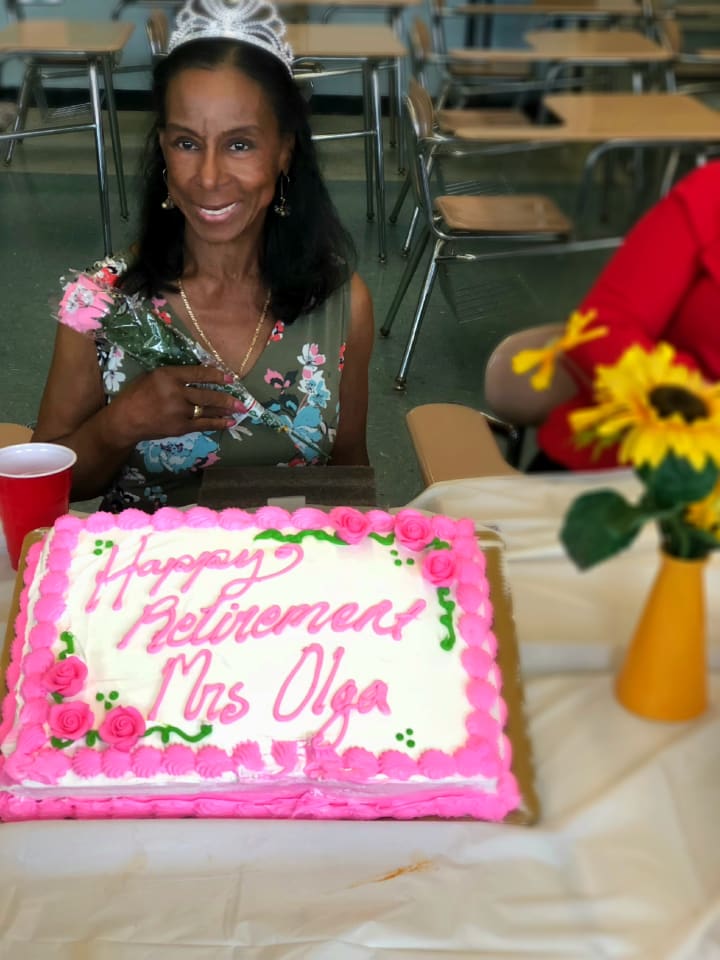 Though she has been diagnosed with all of these things, my mother is a CHAMP.
She is still active. She goes out and enjoys herself with my aunts and grandmother. She is happy.
I feel that her taking this time to slow down and enjoy life is what is going to replenish her health.
I honor this woman and all the things she has done for us. There would be no me if it was not for her warrior spirit.
I would post up a picture of what she looks like now.
But being that she does not feel confident in her current state. I will respect that.
Though to me, My mother is beautiful at all times!