I am 1 in 4
My Story to try to help anyone else!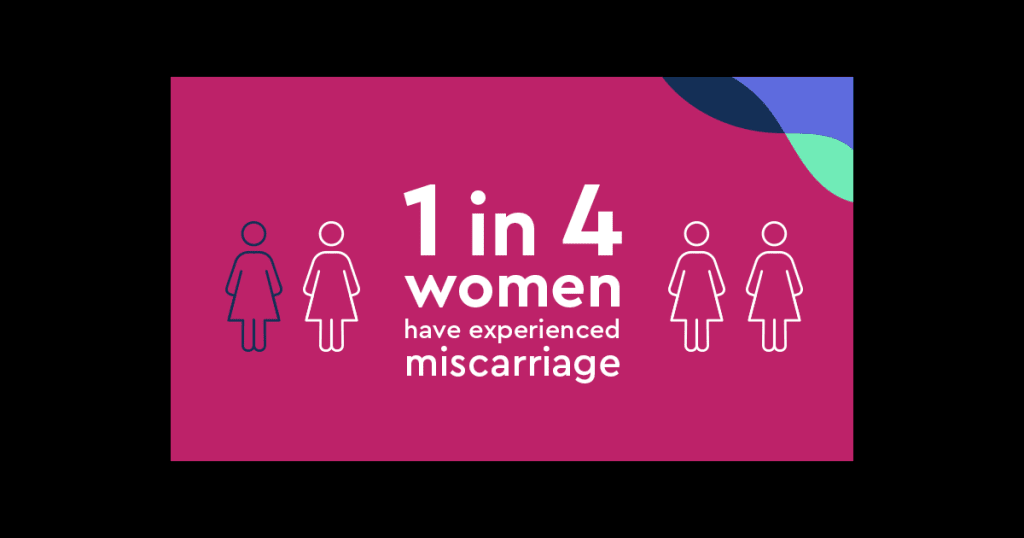 This story is by no means easy to tell, but if my pain can help someone going through the same thing then it's all worth it
I want to start off by saying it's okay to hurt, it's okay to be confused, it's okay to want to scream and cry. All of that is completely normal. When a mother goes through something so hard she deserve to do what ever she can to get the slightest bit of normalcy back!
SO HERE IS MY STORY:
So here is alittle back story so you can get the whole picture. When my second child was about 9 months we decided we wanted to try for our 3rd baby. We never had any problem conceiving so this should be easy right? Wrong! Well about 3 months in nothing was happening so I went to see a doctor, long story short he said my levels and everything was so out of wack that I have the chance of a 50 year old women getting pregnant. This tore me down tremendously but my husband built me up like he always does: "those doctors don't know anything", "we gonna show them we'll have 20 more kids", "his plan is bigger then those doctors". So we kept trying for months and months nothing. Until February 6th, 2020.
I spent most of the day feeling a little blah so I decided to take a lovely 88 cent test and to my surprise there was a super faint line! So after about 20 more test and finally aloud myself to believe it. We were finally gonna have another baby to love on and hold. I was so happy literally cried to my husband but that all came crashing down the very next morning. I went to the bathroom and noticed a pool of blood. I rushed and loaded my kids into the car And raced to the doctor where they confirmed my fears, my baby was gone.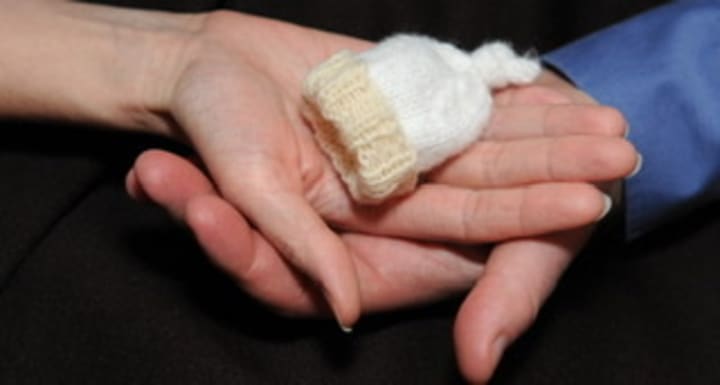 I think as I made it to my car to call my husband I was still in shock, not knowing how to feel was the strangest feeling. To miss someone you have never met, to want someone so badly who you never knew was there, to want to hold someone one last time that you have never held. To not understand why this precious gift was taking so quick.
I remember sitting in the parking lot crying to my husband, all he could say was "I'm sorry". You see my husband isn't the emotional type (neither am I) but I heard in his voice something I've only heard a few times, tears.
The weeks after were such a blur! I remember just going through the motions, not really knowing what to do next. I cried a lot and barely smiled. Then one day I woke up and told myself I know your hurting but it's time to get back to yourself, or as I like to call my new self. I did a lot of research on grief and healing and found some great ideas. I also decided to go see my old therapist, she also gave me some great exercises to try. So we did. We set off a balloon with little messages on it, my husband and I both wrote a letter to the baby and burned them. But nothing ever seemed to work. I found myself discouraged and honestly had started coming to copes that this is my new normal.
Then one day I took flowers to my grandmothers grave and something told me talk, let it all out, so I did. And before I knew it I was ugly crying and pouring my heart out to the tombstone. In a matter of seconds of me finishing my story, a huge gust of wind came and as weird as it sounds but when the wind left so did the the heavy weight of loosing my sweet child.
Now you have to understand that I am not a very religious person ( I just don't go like I should) but I like to think of myself as spiritual and in that moment I was finally at peace.
I am not claiming that this one experience has made me better and I never think about my baby cause that is not the case. I think about my baby everyday, what she/he would be, what would she/he look like, I still cry but not nearly as much. What I am saying is that this experience has made my days a little easier to do!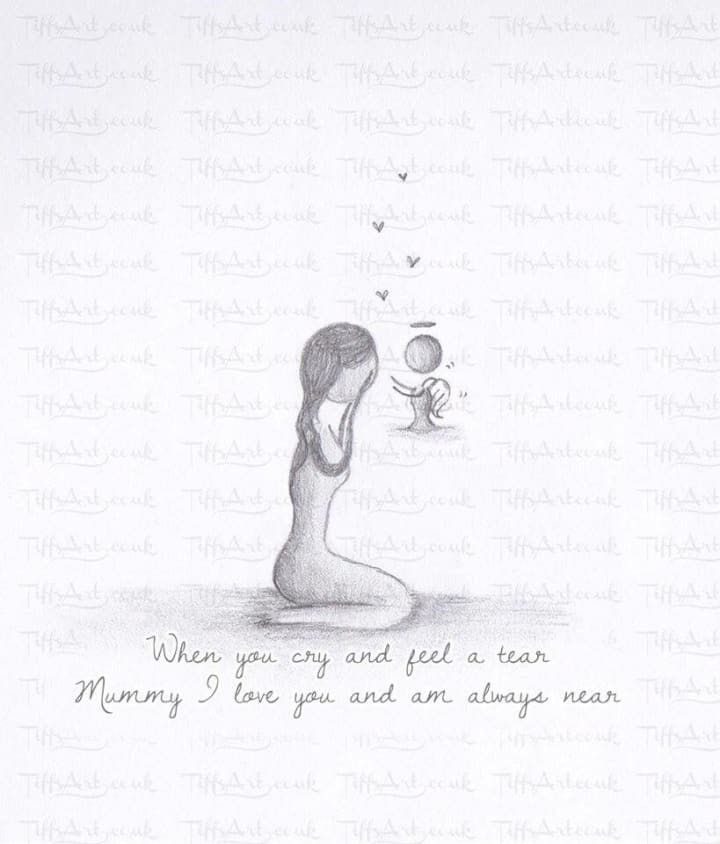 To who ever has stumbled onto this story, if you're going through this or something like this. I just want you to know YOU GOT THIS! YOUR STRONG AND BEAUTIFUL! Just take your time and grief in your way and don't let anyone tell you differently!
And to my baby, mommy loves you so much, and we miss you more and more everyday. You was just to beautiful for this world.