How to Retain a Divorce Attorney if Low Income in Los Angeles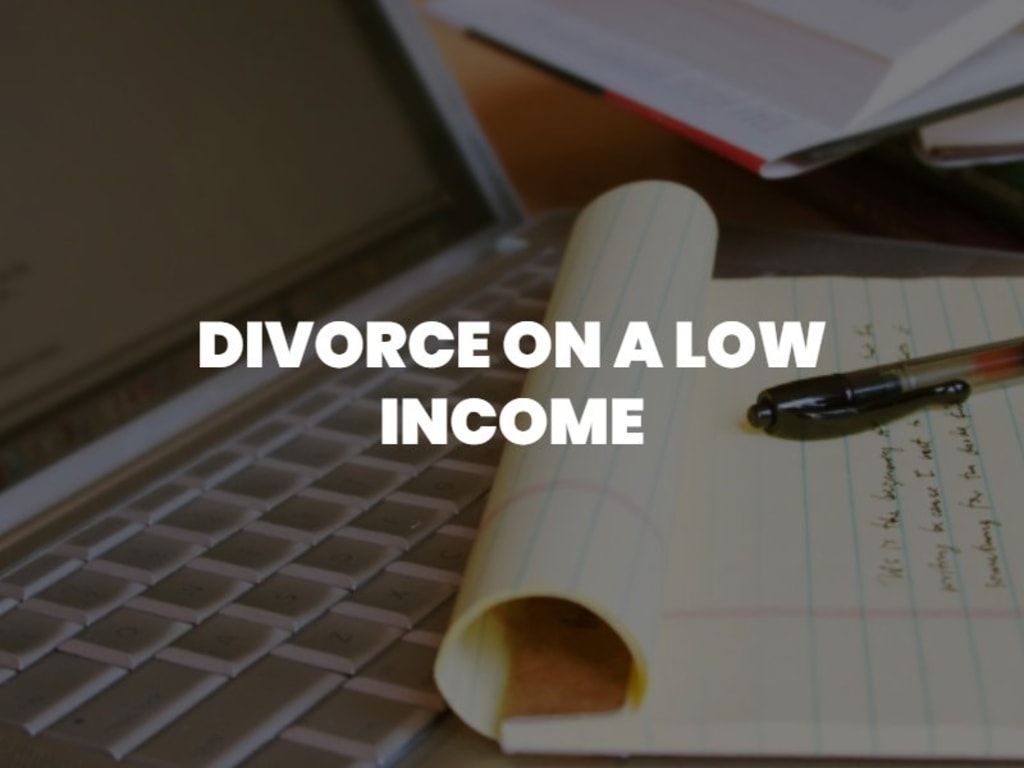 Living on a low income has its fair share of challenges. These challenges are magnified when presented with a divorce. There are however outlets and entities that provide Los Angeles low income divorce attorney services.
Not every law firm is willing to take on a client that may not be able to pay. However, there are organizations that alleviate this matter and additional steps that can be taken to minimize the costs of getting a divorce.
Who Can Help With my Divorce?
If finances are an issue with a divorce, there are a few resources and law firms that are willing to take on your case. The Legal Aid Foundation of Los Angeles offers affordable legal services to citizens of Los Angeles and a pro bono resource directory for Los Angeles.
Some law schools also offer and provide free legal clinics for certain types of Legal Problems. In the LA area, at least four law schools in Los Angeles County offer these types of programs. Some of them that provide legal clinics are:
Loyola Marymount University (Loyola Law School)
Pepperdine University (Carusco School of Law)
If you are in a serious economic bind and need to consult with a cheap or free entity, then the law schools listed above might be a great starting point for your case. Every law school and pro bono service has their own set of requirements and stipulations. Some operate on a first come, first serve basis, while others allow appointment scheduling.
However, many law firms can be limited as the demand for pro bono or affordable legal services outweighs the supply. Resources can be slim for pro bono services but they are there to help.
What Happens If the Pro Bono Services Don't Take My Case?
The pro bono services outlined offer some valuable resources, but what happens if you can't qualify for them?
This is a difficult question to answer. The American Bar Association recommends that lawyers in the United States should "aspire to render at least (50) hours of pro bono publico legal services per year". To fulfill this responsibility, the lawyer should also, provide a substantial majority of the (50 hours) of pro bono without fee or exception of a fee to:
1. Persons of limited means or
2. Charitable, religious, civic, communal, governmental or educational matters. These services should be designed to address the needs of persons of limited means
Some attorneys may not blatantly advertise these pro bono services. Instead they focus on causes or programs that they are passionate about. Simply asking a law firm if they offer pro bono services could be the difference between having counsel and not having counsel. The worst thing that the law firm can tell you is no, so it might be advantageous to cross this bridge with local law firms in your area. It is entirely within the realm of possibility that a law firm can, and will, take your case free of charge.
What Are My Options If I Can't Hire a Divorce Attorney?
According to a Los Angeles Divorce Attorney you can also go through the proper divorce proceedings with a do it yourself plan (DIY). Although possible, a do it yourself plan will require extensive amounts of work and research. If you're up for the challenge and ready to scour legal resources this is for you.
People who need lawyers but can't afford them are in precarious situations. This at risk population has to focus on basic necessities and low income families rarely have the resources available to afford a lawyer. However, there are community and law school resources, private law firm pro bono services and the do it yourself route. There are resources out there that permit a low-income individual access to certain legal services.