How the Comper Smart Fertility Tracker Helps You Get Pregnant Faster
If you're looking to add to your family, get some high tech help with the Comper Smart Fertility Tracker.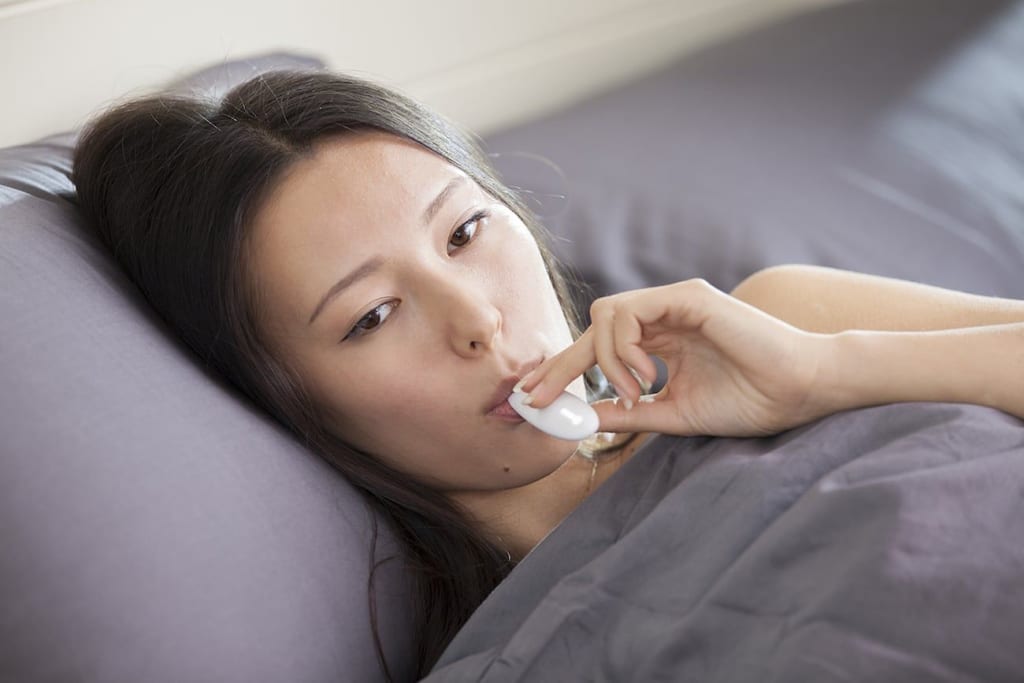 Getting pregnant isn't as easy as television shows make it out to be. Most people who try to conceive rarely ever get blessed within the first month that they are trying to have a child. In fact, studies show that it can take months to be able to get pregnant—and that's when you're actively trying.
If you're having trouble conceiving through sheer luck, it's time to take a more scientific approach to having a kid. A large part of being able to have a baby is knowing when to schedule out sex. To do that, you will need to know your fertility cycles.
In the past, knowing about your fertility cycles meant charting your menstrual cycle and hoping for the best. The Comper Smart Fertility Tracker is changing that for the better. Here's how.
Let's talk about fertility.
Doctors and scientists have known about women's fertility cycles for ages. After all, it is a pattern that has existed throughout history. It's a pattern that explains why a woman has a menstrual cycle.
A woman's fertility window occurs when an egg has been released into the womb. This is known as ovulation, and it causes the uterine lining to grow in hopes of carrying a baby. No egg in the womb means that the chances of conceiving are virtually zero.
When the egg is no longer capable of holding a baby and the uterine lining grows too large, the lining will shed along with the egg cell. This is known as her menstrual period. Once the lining is shed, her ovaries will start to release another egg.
To have a baby, a man and a woman will need to have sex on or near her fertility window. In most cases, women are only fertile a couple of days per month.
Most people who were trying to conceive would just chart the woman's menstrual cycle and have sex on days where she may be fertile. Some may have also measured a woman's temperature daily, knowing that her temperature rises slightly during moments of fertility.
The problem with these methods of fertility is that they aren't always very reliable. Women can have irregular periods. Sometimes, women can get fevers. In many cases, thermometers aren't powerful enough to measure changes due to fertility.
As a result, conception could be delayed.
As the name suggests, the Comper Smart Fertility Tracker is designed to track fertility with an extreme accuracy by tracking incredibly subtle changes in a woman's body temperature.
This fertility tracker is designed to be highly sensitive, and is capable of noticing temperature changes as small as a tenth of a degree. Its highly sensitive technology means that couples trying to conceive will know exactly when it's time to try when they are using it.
Using it is as simple as using a regular thermometer.
To track your body temperature, simply place the Comper underneath your tongue. It will read your body's temperature within seconds, and catalogue it.
Due to the nature of fertility tracking, it's best to use your Comper Smart Thermometer daily for at least one to two months before you start trying to conceive. This gives it a better basal body temperature reading, and helps improve the overall accuracy of your reading, as well.
The Comper Smart Fertility Tracker isn't called smart without reason. Like with any other piece of technology, this fertility tracker comes with a specialized app that you can download to your phone.
The app logs your basal body temperature for you, calculates your fertile days, alerts you to days when you will be most likely to conceive, and also charts your menstrual days for you.
Despite being high tech, it's designed for rugged use.
Every smart fertility tracker from Comper is designed to be durable and long lasting. These trackers are waterproof and easy to rinse off with soap and water. They're also not delicate like other thermometers, either.
Parents looking to conceive multiple times don't have to worry. These trackers are made to be rechargeable. Though they are rechargeable, chances are that you probably won't need to charge them more than once if you only want one baby. A single charge lasts for 300 readings.
It's a basal thermometer that disinfects itself.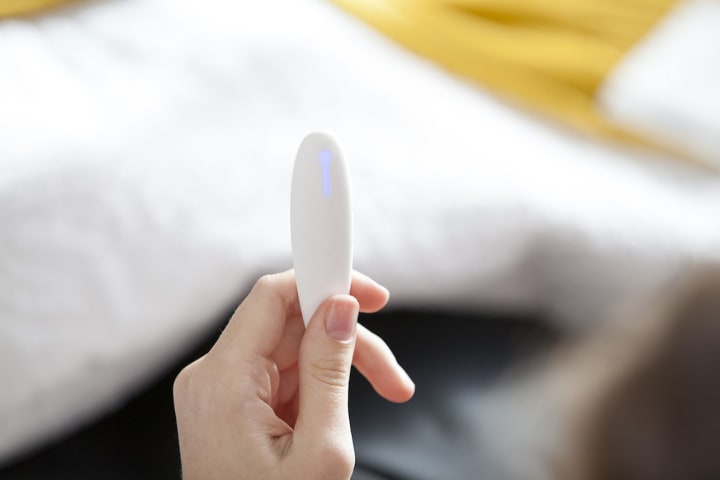 Comper's Smart Fertility Tracker makes a serious effort to keep the work hopeful parents do to a minimum. This is the only fertility tracker in the world that comes with a built-in disinfecting light inside of its charging case.
By just keeping the tracker in the case, you're ensuring a 100 percent hygenic, germ-free thermometer for you or your mother-to-be.
Stop waiting for your baby to come, and get proactive!
If you have been struggling to conceive and want to add a new member to the family sooner rather than later, it's time to get proactive. The Comper Smart Fertility Tracker is a great way to get the help of science and technology on your side.
Using this tracker, you and your partner will be able to conceive faster—and greet your new baby earlier than you ever expected.
About the Creator
Cato Conroy is a Manhattan-based writer who yearns for a better world. He loves to write about politics, news reports, and interesting innovations that will impact the way we live.
Reader insights
Be the first to share your insights about this piece.
Add your insights