How a Kia Soul Restored Pieces of My Missing Soul
It was a beautiful red Soul.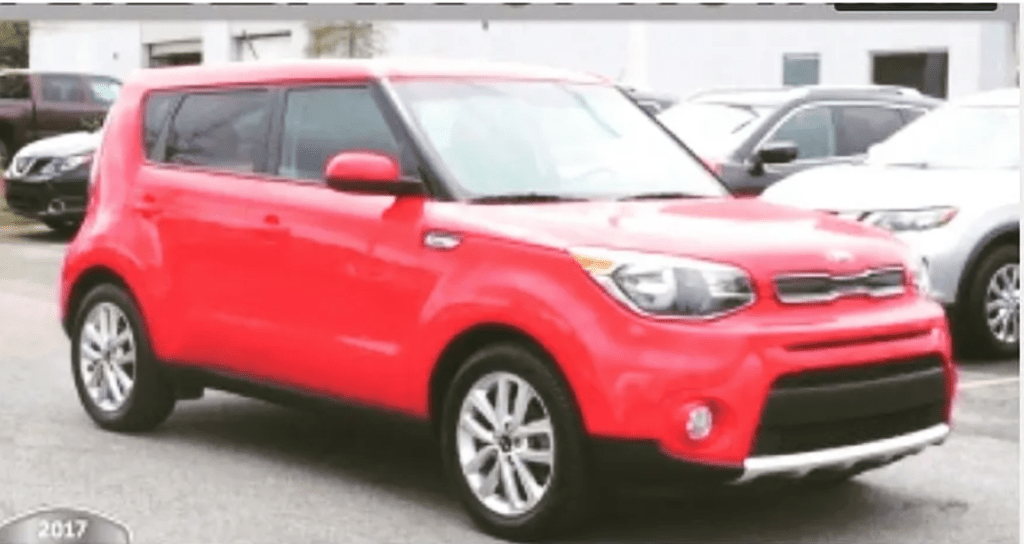 Did I tell you that 18 months ago I had a stroke? I was very lucky, I had no long lasting effects, as I walked out of the hospital able to move freely and talk. But the stroke did leave a long lasting scar, as it terrified the rubbish out of my immediate family and when I returned home, they began to act as if I was an invalid. They did not want me to drive or resume my independence as it was before my stroke. Yet they went on living their lives without me. I sat recuperating on the couch with various magazines and the television clicker, very lonely and frustrated. I became depressed with a lot of anxiety, which was being treated with various antidepressants along with my blood thinners and medications to treat the stroke.
The family even got together to do an intervention, so they could come up with a schedule as to who would spend time with me and drive me to art therapy and such to get me out of the house.
"Well damn I wanted a car so I could drive and do it myself."
My neurologist had already signed off on allowing me to drive again, but everyone was still worried.
So unfortunately, my sweet Mama died from cancer over the course of my stroke recovery, and for the year while she was under going chemo, we would chat on the phone about our different ailments and how we couldn't venture out past our four walls, we were great comrades that way. She always encouraged me to try to get out and make friends, reminding me that I had much to offer my tiny universe. About a year after her death I received in the mail a small stipend from her estate. We sat on that money for about six months. I know, you thought I would have run out and bought a car right? No, I wasn't sure what to do with my windfall. Honestly, it was when when we were traveling to the beach and we had to rent a car, which ended up with us driving a Nissan Altima, all the while my husband complained about it the whole time, as being too cramped for his 6'3" frame, only then following that trip, did we decide to start looking for our own car. As you know this can be a daunting assignment.
It was a sunny spring Saturday morning when my husband came to me with a picture of a shiny bright cherry red Kia Soul for sale. As soon as I saw her in the advertisement, I fell in love and I knew it was what my Mom wanted me to do with her little bit of life savings that she had left to me. To buy that car for my wee bit of freedom and use her for some of those adventures we had talked about together on the phone. We scurried down to the dealership, did the necessary paperwork and I was handed the keys.
I sat in that car seat and immediately named her "Penny Lane" because my Mother is from England and so are the Beatles so it was apropos. Penny drives like a dream, has plenty of room for the grandchildren and I drive her to the gym, the pool, the shops. I'm not stuck at home alone anymore.
Did I tell you I had a stroke a year and a half ago? And just when I thought my life might be on the fritz, it took a Kia Soul to help restore my life and the little bits of my soul for living.
grief

Debbie Lewis
Married to my bestie for 31 years. I have six children, 4 gorgeous daughter in laws and best of all seven amazing grandchildren!! I enjoy the gym, the beach and our local art studio. It's fun trying to figure out what my passions are at 61.
See all posts by Debbie Lewis →