Grieving Through the Holidays
When You Lose Someone Close and the Holidays Aren't the Same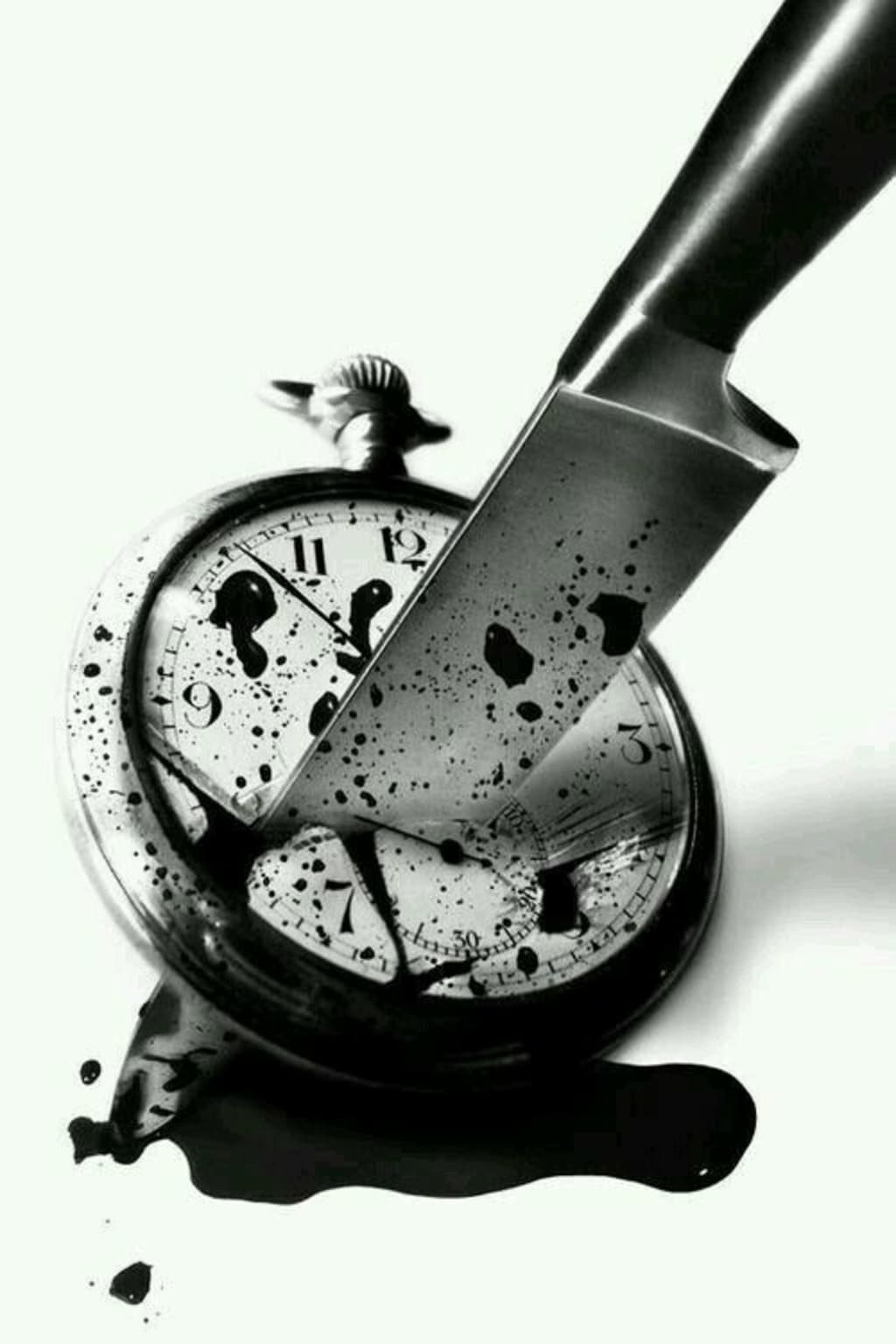 I lost my mom in 2015. Since then, no holiday has been the same. In the beginning, you go through the motions, robotically doing what you're "supposed to do" and, as time goes by, you learn to cope without them. The hardest one for me is Christmas, and with it being more than a few short days away, I feel her absence even more.
It was always a good time with my mom this time of year. The food especially was my favourite part. She always made the best turkey and no dinner was the same as the year before, but always better. We had fun. We'd bake together, drink, and share stories of past holidays and a lot of laughs.
My mom spent her life taking care of others and she loved people with food. She took great care in making sure each meal was painstakingly delicious with every bite. Somehow she would always make it better than before and forget how she did it.
I miss her. I miss the good times; cooking with her and laughing with her.
Last year, while wallowing in self pity, I decided I would start new traditions to honour her memory by making her favourite dishes the best way I knew how. Rather than not talking about her for fear that I would be the death of the party, I remember everything and tell those around me all that I remember. The good times. Stories about being in the kitchen with her and how she would do this or that and how much she loved people enjoying her food.
I try to show my family how important it is to keep that memory alive and to love them with the best food I can put together from what I remember being in the kitchen with her.
I smile when I talk about her instead of just crying.
I don't believe there's anywhere to go after death, so I don't believe she's watching over me somewhere on some other plain of existence, so I keep her with me in my memories of the time we spent together in the kitchen preparing and perfecting.
She loved her family and she loved food and I do my best to remember that and do the same.
I make it through each holiday without her by remembering how much she put into every one. I make it through each year. It doesn't get easier, but I manage to cope better.
She passed away two months less than a day before I married, and so my anniversary is a constant reminder that her seat was empty. However, I know that if she had been there, she would have given her all, and so I wake up every day, not just the holidays, and I give it my all. She died suddenly, accidentally, and it was completely preventable, but I know she would never allow me to wallow.
I celebrate her life during each holiday and birthday and anniversary. I no longer mourn her passing and I don't believe she's in a better place, but I keep her close; the memory of her—how much she loved to feed people, and I do the same.
I cannot make Kraft dinner and serve it to people because that would never suffice, so I put everything I can into what I make, the same way she would because she loathed Kraft dinner. That's how I keep her close and keep her memory alive. That's how I cope. I took her favourite thing and made it mine and it helps me get through not just the holidays but each day I'm alive and she is not.
This Christmas will be as difficult as the last one, and each one will be the same, but as long as I continue those traditions and as long as I never forget, I make it through and I smile. I cry, too, but I smile. That's what she would've wanted.
Holidays are hard enough sometimes for some people, and when you lose someone close to you, it's hard to cope. Sometimes you do and sometimes you don't.
Create new traditions in their memory, or honour past ones. Keep them going and never forget.
grief

Leah Burton
I am a mother, a wife, an aspiring writer and my family is everything to me. I can be a little dark sometimes and somewhat twisted as my husband would say, but it keeps things interesting. I hope to write a great book one day. Until then...
See all posts by Leah Burton →