Gracious lessons
Vanessa Anice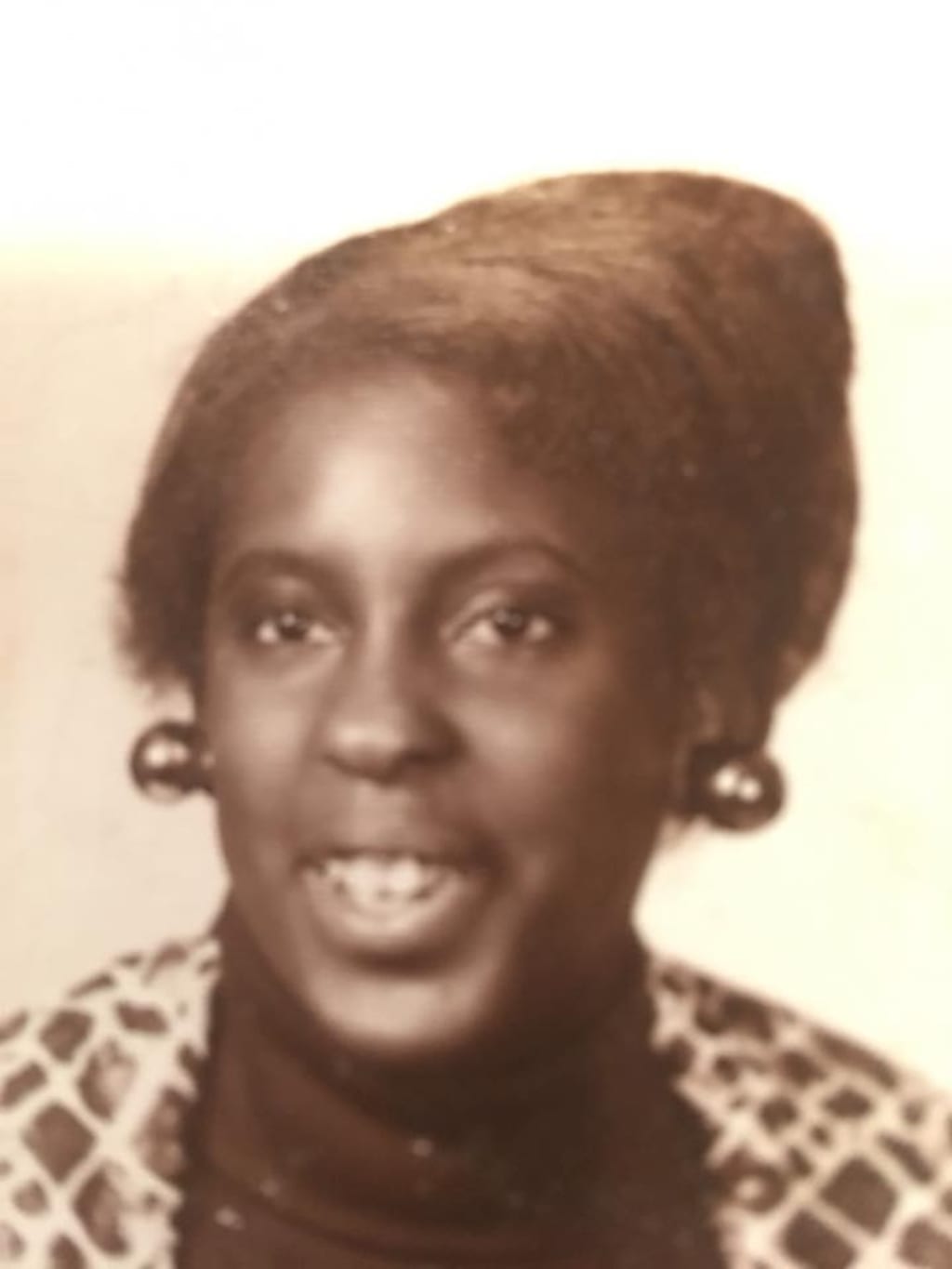 Have you ever felt the absence of graciousness?
I know the feeling. Every January 7th, since 2005 I have felt the absence of the one person in the world who graciousness was a daily authentic lesson on how one should treat those that don't even recognize the need for grace.
My sister Vanessa is now an angel on the balcony of eternity, cheering me on to be more gracious.
I can feel the weight of your expectations today, Sister and today, I have the courage to try and meet them.
It requires courage in a world where un-kindness in the order of the day and the goal is to get yours, while holding others at bay. But not you, dear sister. You were ALWAYS thinking of the other person--their feelings; their safety; their situation, and always factoring in how what you may say or do could impact them for good. Still today, people tell me that you were the kindest soul that they ever met, and that your enemies chose a terrible position to be in.
I can recall having you read my email before I responded to a message sent by someone who might intend to get under my skin. 'I'll tell him/her. 'N, you would say, let him/her tell themselves. What do you have to prove, that you're Herbert Holmes son? you already are (my quick-witted dad handed me his sharp tongue on a silver platter; the largess part of my inheritance). You don't have to prove how smart you are--just be! But prove how kind you are--every day!
I watched you love those who mistreated you and still show them a "firm love." That means--I love you but not so that you can keep harming me. I guess I'll love you from over here.
That fateful day that you left us so suddenly still seems unreal and not only because I love you. I still feel that the world needed you; the gift that you are/were and the example of graciousness that is sorely missing in our society.
You made being kind fun and joyful; you greeted with such delight that it made others want to be in your presence. Yet graciousness was no punk and neither were you. You know how to punch with the best of the best of Holmes and hug with the covering of grace when needed.
Grief and graciousness don't seem like they belong on the same shelf and yet each time I see your son and daughter I feel both because I know how much of you is here with me and how much of you is at rest. Grief and graciousness cross in silence in the eyes and gestures of Felix and Tammy and it is as amazing as the sun and snow caps in the same sighting, and yet I wish that I didn't know it.
But I do so my task, my assignment is to own both and move forward to will gracious acts upon the unsuspecting and deserving among us.
Remember how you gave me $1 allowance each time you got paid on Friday, and by Saturday afternoon my $1 was spent and Adriene still had most of hers left. You would pull out another dollar and give me the sweetest lecture about learning to save my money. one time I spent it knowing that you would make Big Felix take me for ice cream or a ride in his car. You would laugh and shake your head and say "That Marcus Ray."
How I love you Gracious Angel; the work is tough but it's in your memory so it must be done.
Marcus Ray