Facing My First Pregnancy Alone
Feelings and Challenges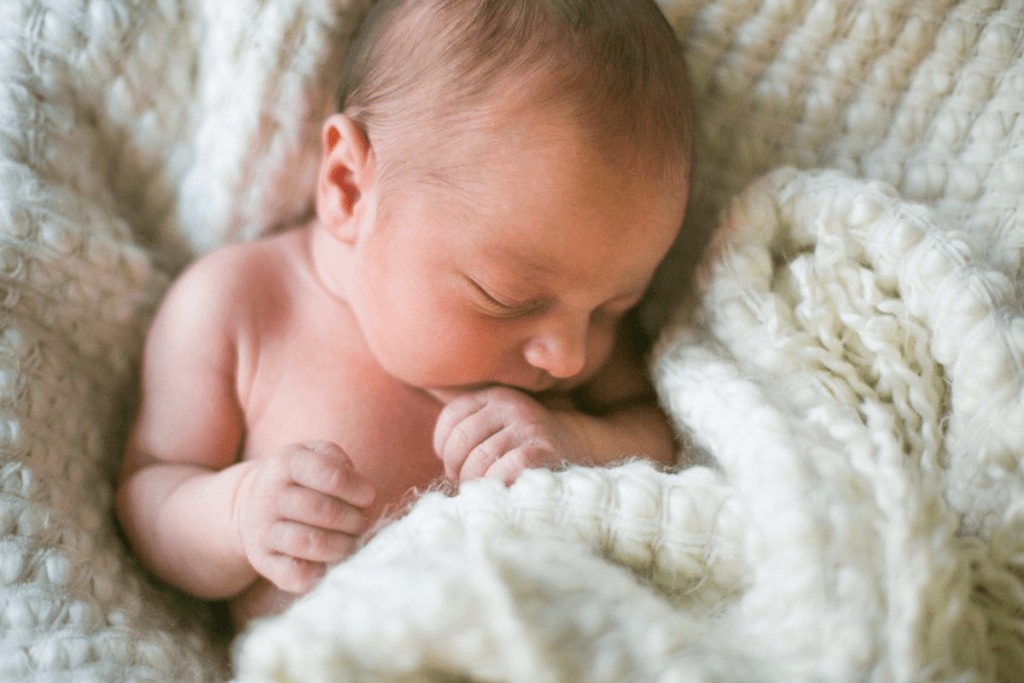 When I was a little girl, I always dreamed of carrying my first baby and how excited I was for it to happen! Who would it be with? When will it happen? How is it going to feel? Will I be happy, nervous, scared?
No one gives you a hand book to how you feel when you get that little positive sign! When mine came up positive, I was not expecting it to! I was about to throw it in the trash when I saw 2 lines as I dropped it out of the hand. I left it there for a moment before picking it up and realizing that it was positive!! I was pregnant! And oh my was I a nightmare! I was crying hysterically. Me and my boyfriend were not planning to have a baby so soon and we took the proper steps to make sure it didn't happen, I was on birth control. When they say the depo is 99.9% successful, they leave out me, who is that last remaining percent! I got pregnant on birth control! How terrifying! I took one test at home then headed to Walmart to buy another, I didn't believe it! I took one test at the store which came up positive and took one at my boss' house! When I got 3 positives I figure it best to break the news to my boyfriend. That night when I got home, I sat him down to have "The Talk" and figure out what to do. It was not much of talking as it was silence. We had not discussed children in our relationship just yet and hear we were with an upcoming baby, we took a test together in the morning and suffered many days of ignoring each other and trying to stay away from each other.
I have since that moment, gone to every doctor's appointment alone, done every test and ultrasound alone as well as moved out on my own. My child's father left because he was not ready for this, but who is? I get more and more scared the farther along I get. I was put on the street in a new state because of this baby. The stress and responsibility of a child and mother was too much for him and he made me leave. I moved from Tennessee to be with him and I was thrown out for something I could not control, a blessing in disguise.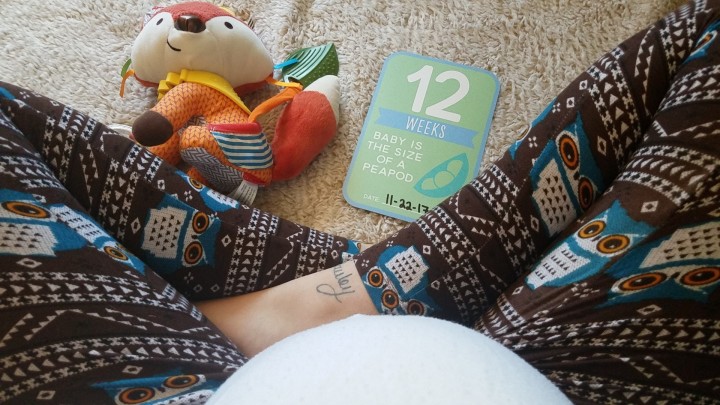 I have finally started my baby registry, at Babies R Us. I have been feeling my baby's first kicks, slowly coming out of the morning sickness phase and so happy to be! I am hungry all of the time and tired more than not! It's a thrill to think that a little human is forming inside of my belly, a wonder how they develop and how they breathe inside there, such a magic thing! Holding the registry check-list and the scanner was one of the scariest things I have had to do but one that gave me such hope and joy! The pregnancy was becoming more and more real, I was shopping for things I need to raise and care for a beautiful little human! Crazy to think about right? I am still so early, just about to be in my second trimester and I have so many wonderful yet terrifying events ahead of me! I am so very thankful to be housing this human for 40 weeks until he/she makes the grand appearance.
If you liked my story, give me a follow and keep updated with another chapter in my pregnancy!