Everything You Didn't Know
and everything to look forward to.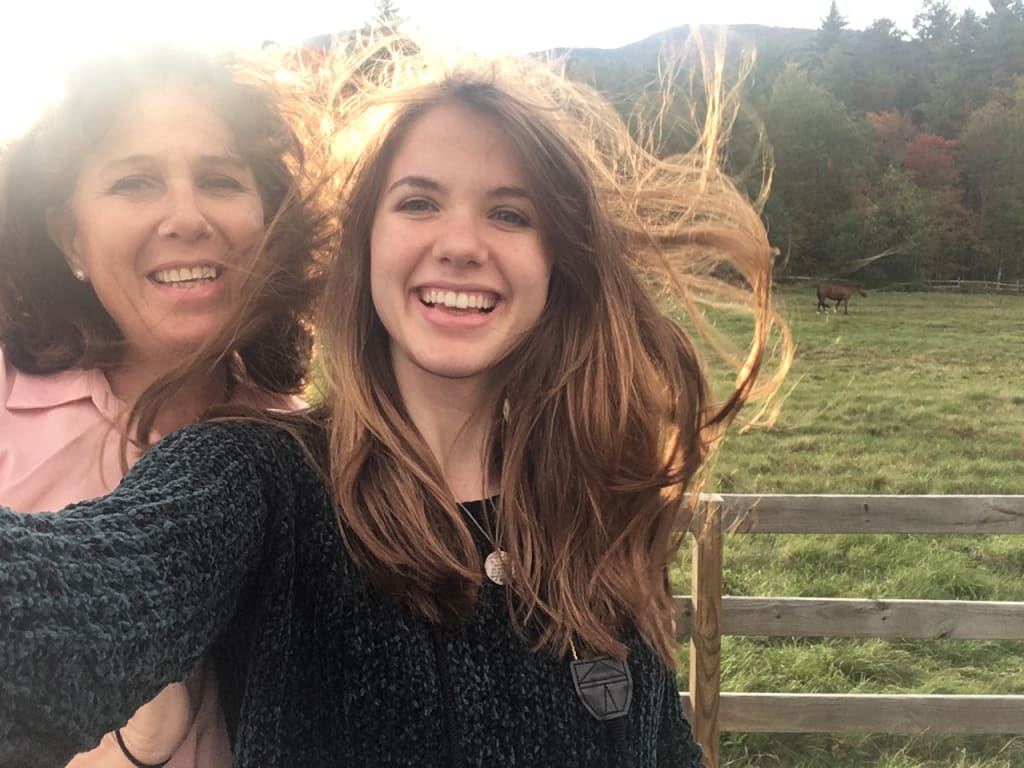 Dear Janet,
Life isn't going to go as planned.
Let me explain a bit. I know you're in nursing school and falling in love with a guy named Mark. You're living the dream with long drives in your baby blue corvette and pet collie that rides in the front seat. You come home to a close-knit family and both your parents that you adore with all your heart. Life seems pretty perfect.
The trick about life that nobody prepares you for is that life is full of change, good and bad. Life changes every single day. You, being a subject of life, will change every single day. It can be exciting, worrisome, thrilling, and overwhelming. I can't tell you everything, but let's cover the big plot twists.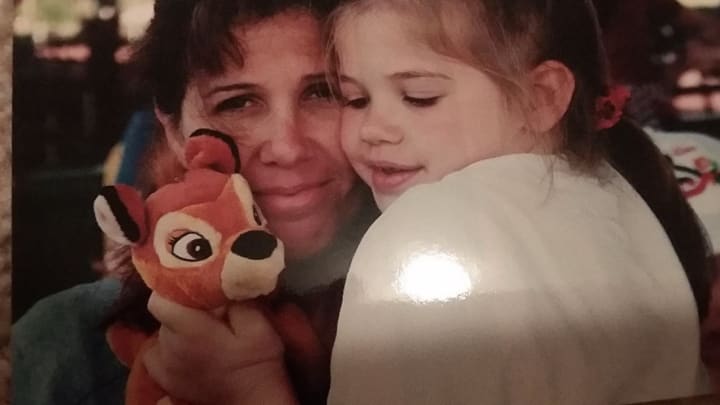 You'll get the big family you always wanted by bearing four healthy children. You'll aim for five, but creating one healthy baby is an accomplishment in itself. Don't be so harsh on yourself... Your beloved father, Joe, will meet everyone on your four children. He'll be at the hospital with a stuffed animal and a handwritten poem every single time. Joe will live just down the road and always be excited to visit every two days to see the kids. They will adore him too.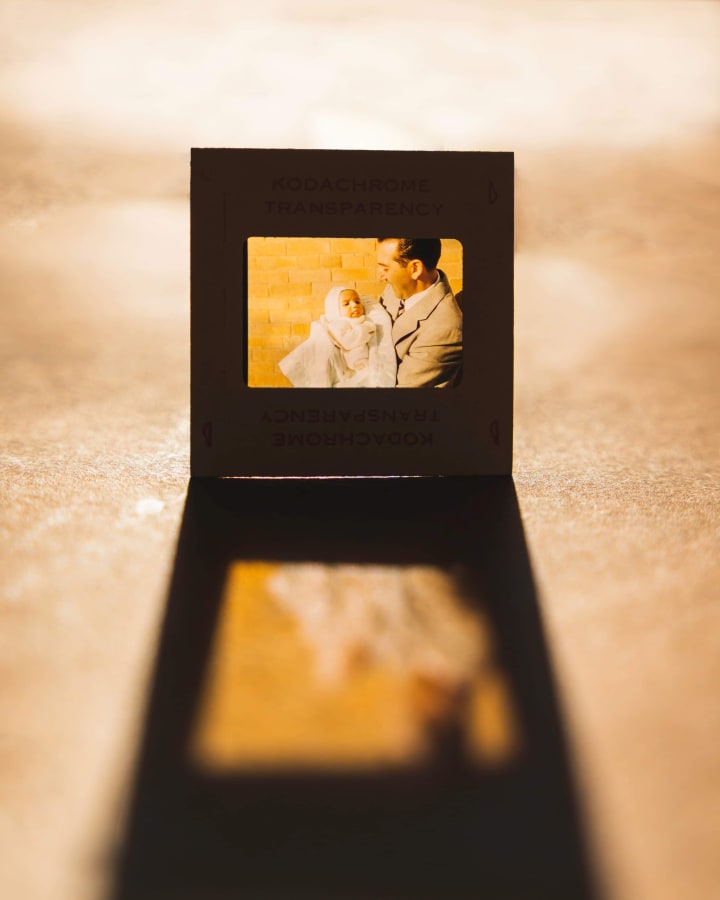 When he passes, you'll hit a low. It'll be incredibly unbearable to go on without the closest person to you. May there be some comfort that you will carry all his handwritten notes, poems, and letters for years. Better than that, his memory and lessons will be absorbed by your children. His character and life will live on through you and them. Matilda, his wife and your mother will be with you for much longer. In fact, you'll get to live and take care of her.
You'll spend a lot of time roaming the streets of your town at night crying your eyes out. Your daughter, Angelica, will walk with you in silent comfort. She knows she's a child and can't help, but doesn't want you to be alone. You'll spend years figuring out how to handle mental and verbal abuse, as will your kids. Mark won't be the same man in a few years. He'll encourage you to stay home with the kids, let your nursing license slip, and that he'll take care of you all. He won't. Get your own banking account and save for a safety net. You'll figure this out too late and work multiple jobs, walking miles in the summer heat sometimes, just to save for the next part.
It'll be the second hardest thing you've ever done, besides letting go of your dad, but you'll have to divorce Mark. Angelica will stay up at night to make sure he doesn't hurt you when he stumbles in late. Your mom will keep a phone under her pillow in fear of an emergency. You'll have to prepare for heartbreak, again and again throughout the process. Above all, I want you to know that you didn't do anything wrong. You trusted the man you married. You aren't naive or stupid. Everyone who is saying that has their own skeletons.
The move to Florida will be the beginning of something new. It won't feel like a fresh start, but I promise it is. You'll get a job and make friends. Your kids will start growing into adults, becoming independent, and achieving their personal goals. One of their biggest goals is to make sure you get to enjoy life again.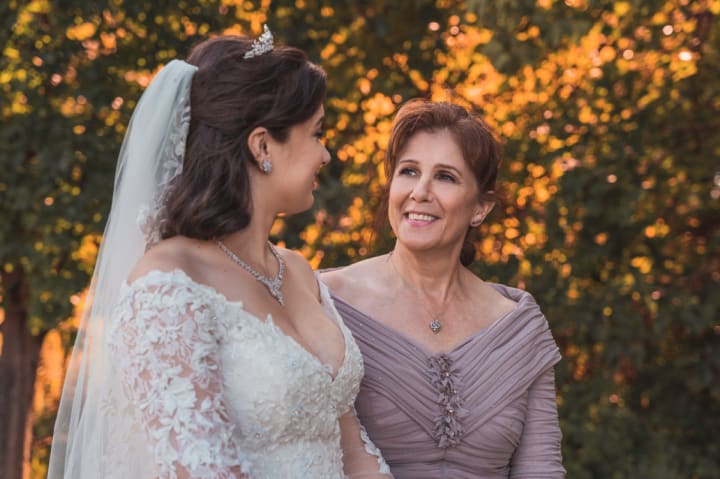 You'll become a nurse again at age 55. You'll watch your first child get married. You'll make the best memories with your children like picnics in the rain or hiking in deep snow. You'll be a prime example of mind over matter and being resilient. You'll hike mountains way underprepared (literally get some hiking shoes) and you'll laugh the whole way up for underestimating the climb. You'll make really cool cakes for every occasion possible, help your son make signs to be class president, and leave little notes with breakfast. Your son will save up and finally take you to Italy like you always dreamed of. This will be your silver lining. Finding yourself again.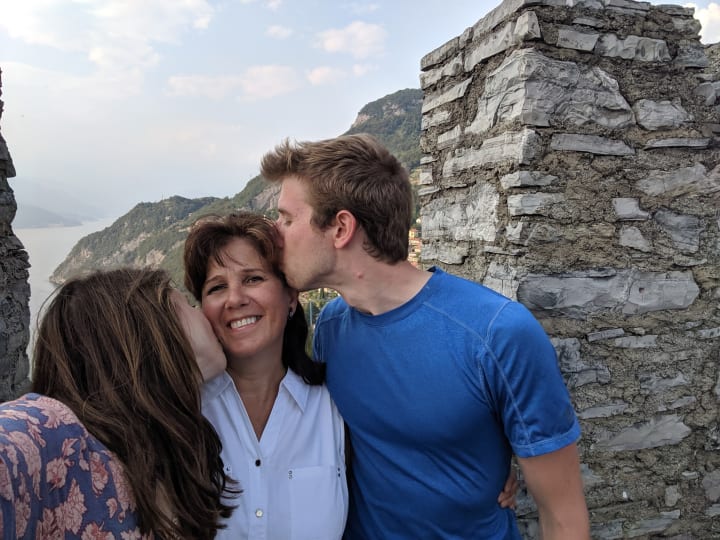 Life won't go as planned. But the life that you will live through will create the strongest version of yourself and your children. Your children will admire the way you kept your head up, your feet grounded, and managed to be the best mom possible under such straining conditions. Don't change a single thing because you come out perfectly as you were intended.
From,
Future you ♡ written from the perspective of Angelica
humanity
Hi there, I'm Angelica!
I'm a wedding/elopement photographer and climate activist based in New Jersey. By combing art and activism, I create powerful visuals that influence and educate people on global issues. IG: @dawnpointstudios
Receive stories by Angelica Pasquali in

your feed