Eco-Friendly Mother's Day | Sustainable Gifts and Ideas
Eco friendly Mother's Day gift ideas that are kind to the environment and your wallet.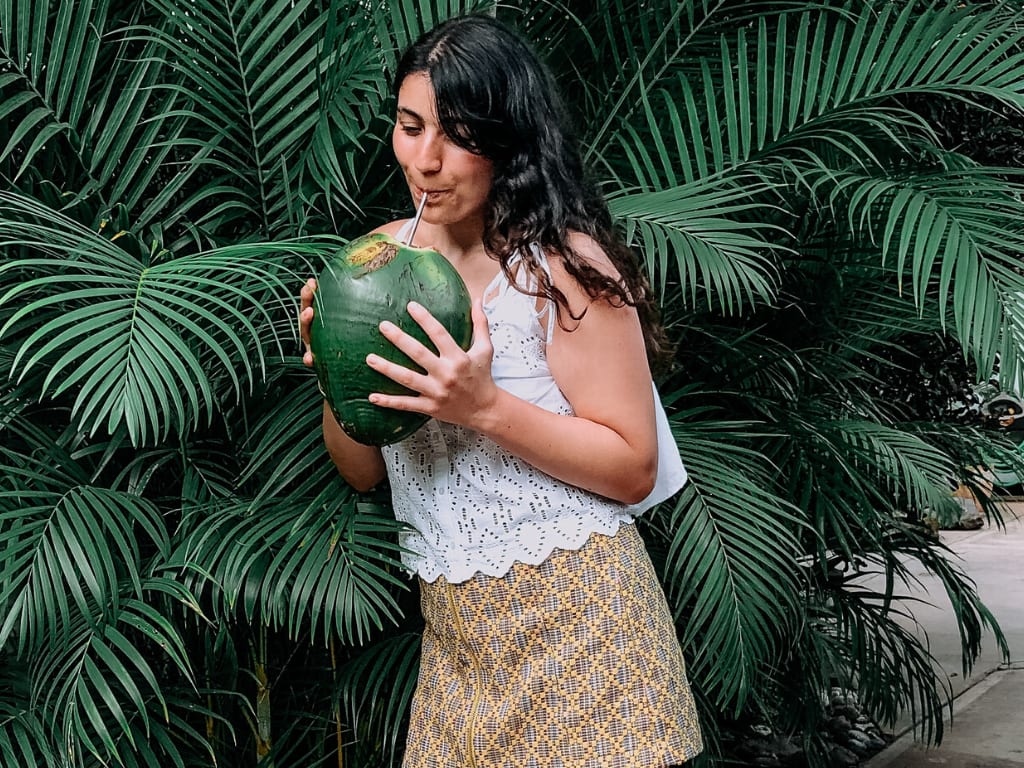 Source: Unsplash
It's nearly that time of year again where we can show our beautiful Mother's how much we love, care and appreciate them.
However, due to covid-19, this Mother's Day may be a little different to previous Mother's Days. If we can't share the day with them, we can still bring a smile to their face, in a way Mother Earth would approve and appreciate.
Mother's Day is an opportunity to celebrate and praise your Mom for being the wonderful Mother she is. But, the hidden environmental cost of Mother's Day is something you should start to consider.
Every year, many heart-shaped boxes, greeting cards and roses are gifted to our Moms all around the world. However, this results in huge amounts of CO2 emissions, paper and plastic packaging waste, often sent to landfill.
But, celebrating Mother's Day sustainably and on a budget is not as far fetched as you may think.
Check out our favorite ideas and gifts to embrace an eco-friendly, budget-friendly Mother's Day.
1. Ditch Gift Cards for e-Cards
Gift cards are a special way to communicate your appreciation and love for your Mother. If you use paper cards, help reduce the environmental impact by using paperless e-cards. There are many free eCard sites available that allow you to get creative with your Mom's favorite colours or fonts.
2. Give Eco Friendly and Sustainable Gifts
Give your Mother an eco-friendly, conscious gift that is kind to the environment. The gifts below have a low carbon and plastic footprint. They are also budget-friendly. We are sure your Mom and the environment will certainly appreciate.
This Mother's Day give your Mom a beautiful, reusable gift that won't go to waste - sustainable, eco-friendly, and ethical.
Coconut bowls by theotherstraw are a gift from nature. Their coconut bowls are ethically handcrafted in Northern Vietnam, made from reclaimed coconut shells. Their coconut bowls are perfect for Mom's morning breakfast bowls, smoothie bowls or afternoon salad bowls.
theotherstraw donates 50% of their profits to ocean clean-ups, it's a gift that gives back. If that wasn't enough, theotherstraw offers free shipping on all US orders over $20, sent carbon-neutral and plastic-free!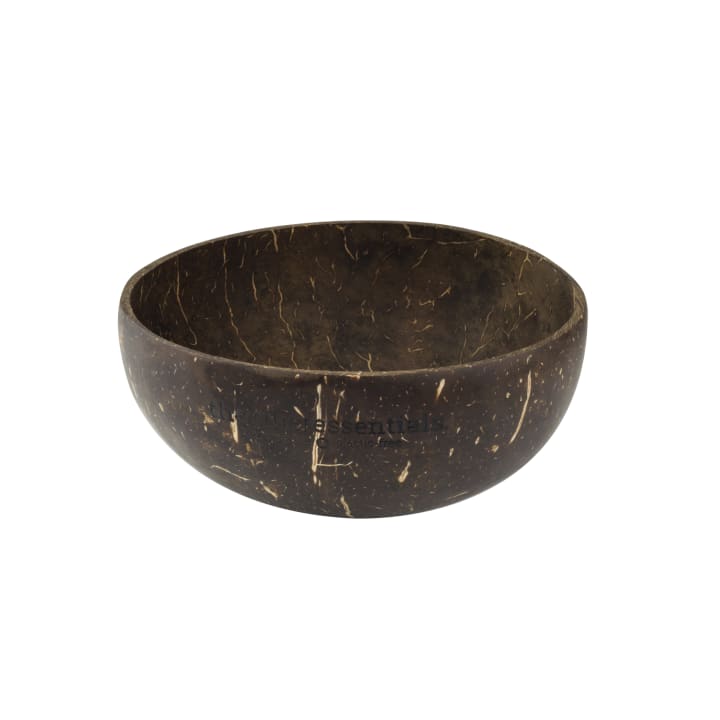 If your Mom loves coffee, then the huskee cup is a great eco friendly gift idea. Single-use coffee cups that are often used for take away coffees have a huge environmental impact. Most of these disposable coffee cups can not be recycled, so they end up polluting our landfills.
Reusable coffee cups are a great way to help your Mom reduce her carbon footprint.
The reusable coffee cups by Huskee are made from coffee husks that are sustainable, durable, non-toxic, a great eco-friendly gift for a coffee lover!
Does your Mom love to move? Then she may just love Team Timbuktu. They offer sustainable, ethically-made activewear made from recycled plastic bottles.
Everything is sent out in plastic-free and in compostable packaging. From sports bras to rain jackets, I'm sure you will find something for your Mom. Or, if you are unsure what to get her, they offer gift cards (sent directly to your inbox!).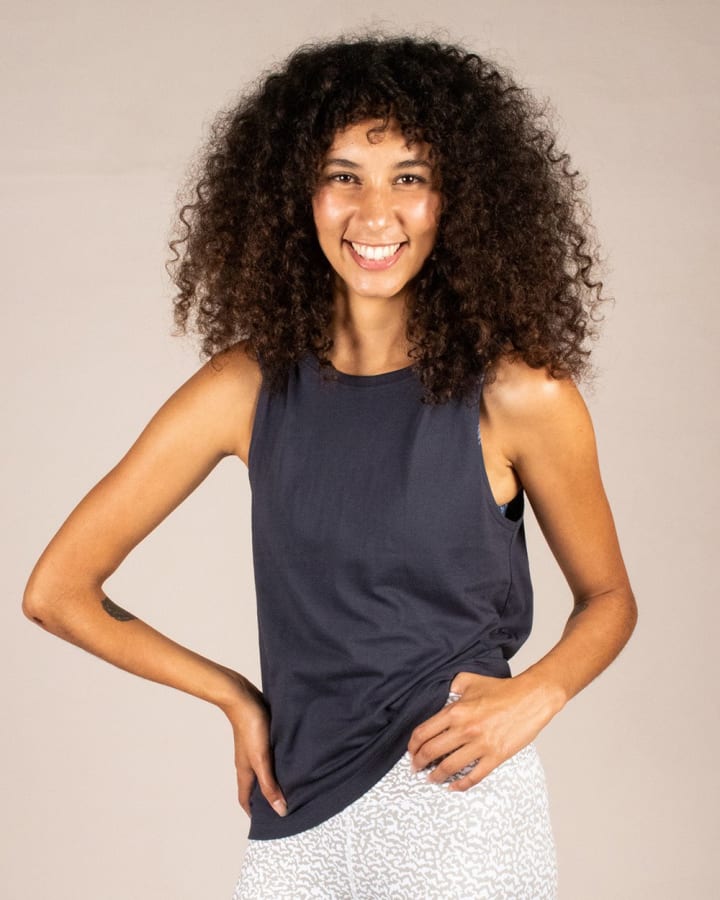 3. Commit to an experience (post covid-19)
We understand that you may be unable to get outside and meet with your Mom, but you can definitely commit to sharing an experience together in the future.
Creating a fun, special experience with your Mother is probably one of the most memorable things you can do. Why not create a 'voucher' experience, and send it directly to her inbox. Plan now, and take her out later.
Below are some low impact, budget-friendly ideas we love for celebrating Mother's Day.
Take your Mother out for a picnic at the beach or in your local park. Make sure you bring a bottle of her favorite wine, some cheese and crackers.
Take your Mother to a show. Whether it's the ballet or seeing the orchestra, I'm sure she will love it. Make sure you pack your reusables for snacks and use e-tickets (to save on the paper).
Take your Mother camping. If you know your Mother's favorite spot, then why not take her camping for a weekend? Remember to pack all your eco-friendly camping gear.
About the Creator
Jamie-Lee is a social entrepreneur and co-founder of theotherstraw- social enterprise replacing single-use plastic straws with reusable, ethical bamboo straws. Want to be part of the solution to plastic pollution? Let's talk bamboo straws.
Reader insights
Be the first to share your insights about this piece.
Add your insights