Divorce-woman: the hall is a lady, the bed is a slut, and the kitchen is a babysitter.
First, distance produces beauty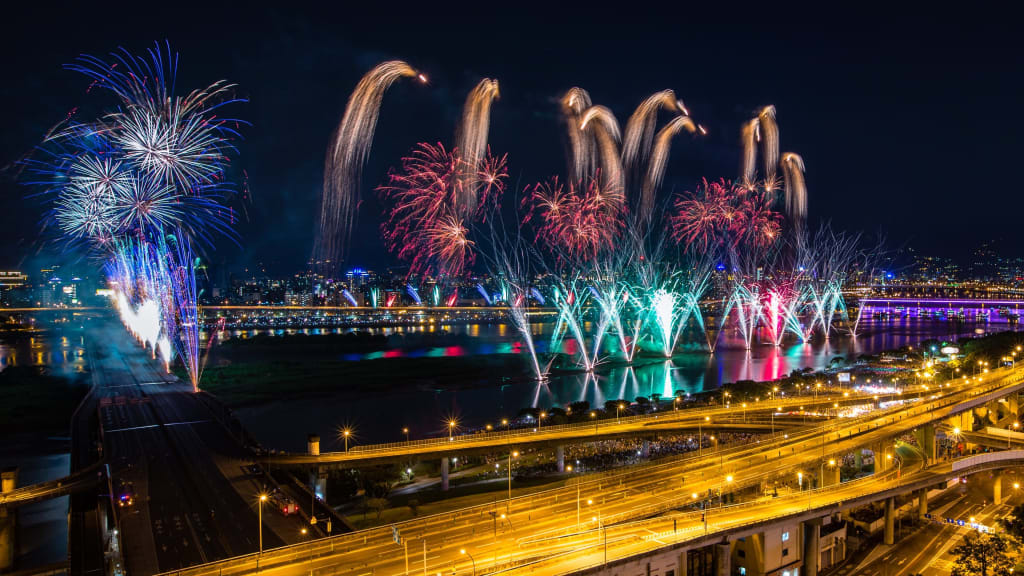 After a man is married, he and his wife get along with each other day and night, living together in the same circle, and as time goes by, the novelty will gradually disappear, and the wife's speech and behavior can be seen at a glance, so he is somewhat disapproving. Other women are just as curious and fresh as they were when they looked at their wives. The reason why it is fresh is that there is some distance, such as looking at flowers in fog, hazy and clear, men only capture the superficial phenomenon, but can not see its substantive things.
As the saying goes: a small parting is better than a newlywed. It is also said that distance produces beauty, and I believe that many friends who have come over have experienced it. For example: a wife is like a book, when you start to get it, you are in high spirits, forget to eat and sleep, and read it tirelessly. When you finish reading the story, you know the story, and you will throw it away. By contrast, a newly published book is sure to be of great interest to you. It is the most popular metaphor that other people's wives always look better than their own.
Second, the angle of appreciation is different.
The husband appreciates his wife from a completely different point of view from other women. A man looks at his wife from the husband's point of view. The husband always wants his wife to be perfect and superior, to "get out of the hall and get out of the kitchen". Some men want their wives to be ladies in the hall, sluts in bed and nannies in the kitchen.
While men look at other women mostly from the point of view of friends, colleagues and classmates, they must be humble, friendly and gentlemanly everywhere, even if they watch spring (women's scenery) in the street. I also feel that all the women who pass by in a hurry on the street are beautiful. From this point of view, other women are of course extremely lovely, and when they are gentle and considerate and beautiful, they feel that their wives lack manners. In short, this "perfection mentality" is often shorter than the length of a person's wife, so he feels that his wife is not satisfactory.
Third, different mentality
When dealing with extramarital women, they often yearn for each other's trust, affection and even admiration. So they ingratiate themselves with each other, and deliberately hide their shortcomings and try their best to show their superior side. Originally, this woman is "the roar of the lion in the east of the river." at this moment, she can also speak softly and affectionately; she is already a "female fork of the East China Sea," and she will be beautiful and Ana at this time.
The wife is different, every day to live at home with you, will not be artificial, will not be artificial, no need to hide, no need to hide. Coupled with the burden of life, household chores, drugs and touch, it is inevitable to quarrel. Once a person's mood is affected, he becomes more and more disgusted with his wife's shortcomings, everything will look unpleasing to the eye, think of other people's advantages, of course, say that other people's wives are good.
Fourth, the psychological feeling is different
Husband and wife do for a long time, they have the psychology of "living in the orchid room for a long time without hearing its fragrance", which is a factor of psychological saturation. I'm used to the virtues of my wife. For example, braised pork tastes delicious, but if you eat it every day, I believe you will get tired of it, and you will even lose your appetite in the end. This psychological feeling makes it difficult for you to feel the beauty of Xi Shi even if you accompany him every day.
Every couple is married because of love. Before marriage, you must feel that your wife is the cutest person in the world, better than anyone else, so you mobilize all your wisdom to pursue it. It is just a psychological illusion to feel that his wife is inferior to others after marriage. To be fair, it is the wife who shares joys and sorrows, the wife who shares weal and woe, the wife who accompanies life and death, and is still your wife when you are most in need of help.
5. The primitive opposite sex between men and women attracts each other
The most fundamental thing in extramarital contact with other women is the mutual attraction between men and women, which is a kind of instinct. A famous psychologist in the United States said that the best person to talk to a man's feelings is a woman, and the best one for a woman to talk to is a man.
As a result, we can always find in the chat room that a pair of men and women are like a match, diving and chatting. Of course, people of the same sex will also chat, but it is not as deep and long as the conversation between men and women.
It is inevitable that couples will get high and touch each other after they have been together for a long time.
People will have shortcomings of one kind or another, men are like this, and women are no exception. As a wife, in the symphony of firewood, rice, oil and salt and pots and pans, the complicated housework inevitably made her unhappy. Especially nowadays, men have many shortcomings, such as smoking and drinking, playing cards and gambling, often coming home late at night, and so on. Of course, women will say a few words.
In addition, nagging is a woman's nature, if it is in a woman's menstrual cycle, women will be treated as watermelons for small things with big needles. It is common for women to lose their temper at random, which often makes men angry and at a loss as to what to do. The man then issued a sigh: how to marry such a tough wife, look at others so-and-so woman how good!
It is different for extramarital women, other women do not have to live with you, do not have to worry about eating and drinking. Being with you is the most wonderful time, so there is nothing to nag about and there is no basis for contradiction. If this woman is your lover, the words will fascinate you. Even if you go through fire and water for her, the man will do anything, and the lover will accept your shortcomings. If you marry another woman, it won't be long before you make the same sigh. In the eyes of other men, your wife is excellent. Therefore, men should always think that their wife made great efforts to get their hands, the wife has not changed, it is your own feelings have changed.
Reader insights
Be the first to share your insights about this piece.
Add your insights