Diary of a Dad Aged 51¾ - Part 13
Together, Under the Big Screen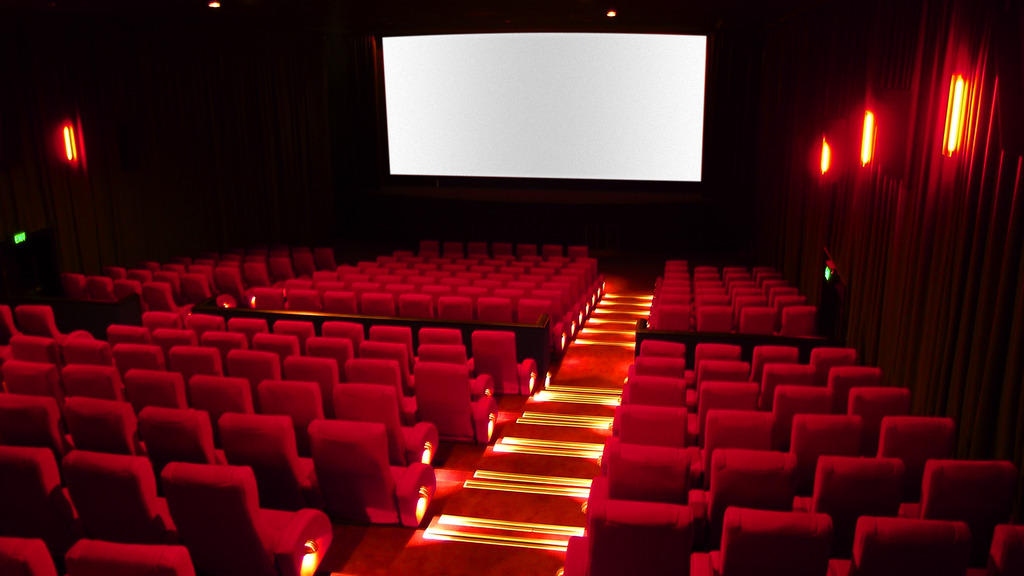 This is about the love of screen, be it large, big, medium and small sized!
It's really funny, but I realised the other day that as a family of four we hardly ever sit together as a whole four and watch the television together. This includes any type of television show. Everyone has their own subset, that they enjoying watching. Among some of the programmes watched are:
Jo (my wife) and Gino (13 years old) watch Coronation Street and Home & Away together.
Jo, Gino, and Jaden (eight years old) watch Neighbours together.
Jo and Jaden watch Strictly Come Dancing, Britain's Got Talent, and other talent shows.
Gino and I will sit down every so often to watch The Simpsons and Star Wars, plus...
Gino, Jaden, and I are currently into the old Doctor Who—David Tennant versions at present—well, they think they're old!
As a four, I can't remember the last time we all sat and watched the same thing together on television.
I have to admit that part of this has to be my fault! Yes, I said it! I am extremely choosy about what I'll take time out to watch on television. I value time with all the other things that I am up to, that it has to be a great reason to stop for that time!
Now, when it comes to seeing the latest films at the cinema, this is very different. We'll always all go together even if it is a film more naturally suited towards one or two in the family.
So, going to the cinema all together to see some great films is a regular treat we have, often within a couple of weeks of the film coming out. Often there is someone not sure about the film, but there is nothing that beats the visit to the cinema, plus the discussion after and all agreeing on how good the film was plus discussing our favourite bits!
I still have not lost the excitement of going to see a film over the years and to see it in the boys faces just makes it even better. Even today driving to the cinema I told everyone that I was excited!
Always sitting in the seats at the back with the additional leg room, my favourite way to embarrass Gino is by sitting under the film projector at the back. Then when the film is finished I love jumping up in front of it and doing hand silhouettes onto the screen (boy are they big), to which Gino tells me off! Yep, embarrassing Dad! Funny but not cool!
I find it amazing how empty the cinema is where we go, often never more than 20 to 30 people there in total, in a screen that holds over 200 people.
From the popcorn and sweets to the trailers before hand, which get the thumbs up or down. Very recently we heard in the cinema at the end of one trailer, a child in a moment of silence between two trailers saying:
"I do not want to see that!" Causing a ripple of amusement around the audience. She was right the film did look rubbish!
One of the funniest things about our trips to the cinema is how much Jo will see of the film. When seeing Mary Poppins Returns, it was evident how much Jo missed afterwards. We were talking about it and Jo said, "How did Mary Poppins come into the film and how did she leave?" Both events happening within five minutes of the start and finish of the movie respectively!
We have also been pleased to see some films not given great credit—Coco and Tad the Hunter, just two of them. We have conversely been lucky not to see any turkeys, not that you could ask Jo for her reviews!
The big screen, where we come together as a family, laugh, cry, and cheer—thanks movie producers all over, from a family that really appreciate it!
About the Creator
Hi,
I'm a father, husband, writer, voiceover artist & full time employee. Life is too short & I live the dreams and love all aspects of life. Go fill your glass!
Thanks, do contact me by email to let me have your feedback!
Cheers Steve
Reader insights
Be the first to share your insights about this piece.
Add your insights