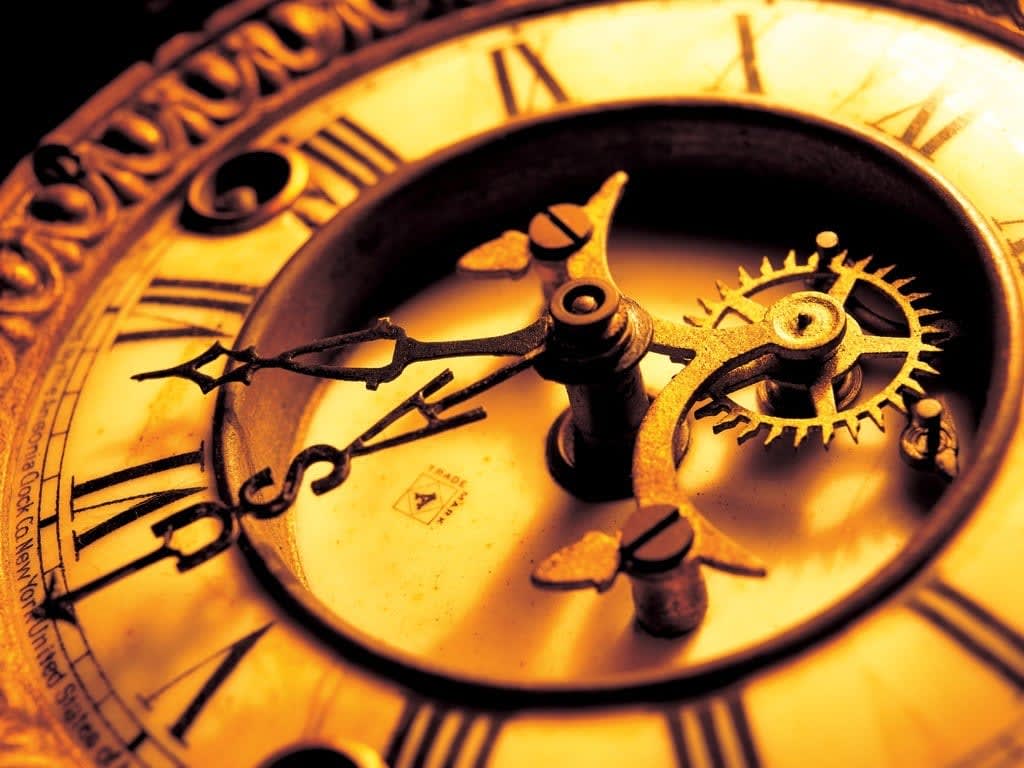 Dear Mom,
I have learned so much from you. You've taught me so many things: always say 'please' and definitely say 'thank you'. Clean up my mess and admit when I am wrong. But most importantly, you taught me to always tell the truth. You were always someone I could admire and look up to for following your own teachings, but I am sad to say I may have failed you. Here I am to present to you my confession: I have been lying to you my entire life.
But you already knew that, didn't you?
All my life you told me how much you loved me. I could see it in your eyes and in your smile. When I was a young child, you would remind me every morning, every night, and every moment in between. You would hug me and tickle me and not let me go. You said, "I love you" and smiled when I said, "I know".
But I had lied.
As I got older, you would tell me even more. You would hold me by my shoulders, reaching higher and higher on tip-toes as I quickly outgrew you. My, how the time flies. The pride in your eyes grew brighter and your hugs grew longer, heavy with the worry you couldn't put into words, the anxiety that tore through you when I wasn't home. You said, "I'm so proud" and smiled when I said, "I know".
But I had lied.
Finally, I had grown. I was ready, it was my turn to take on the world. I started with my head held high, fists at my side, and full of weak beliefs ... and then I failed. Again and again and again. But you were there, your love and pride pulling me back to my feet. You brushed the dirt off my face and straightened my back, you gave me the courage to go. You said, "I'm always here," and smiled when I said, "I know".
But I had lied.
Suddenly, I have my own to love and worry about and pick back up. My world will never be the same. It is hard and I struggle, being alone was never the plan. You listen, you help, and you hold tightly to my hand. You make sure we are never alone. You say, "He will love you anyway," and smile when I cry, "I know".
But I had lied.
Now he runs and talks and jumps around and I can hardly breathe. The worry that grips me, it fuels my anxiety. He is my sunshine, my world, my everything. Now I may finally understand. I hug and kiss him and hold him tight, dreading when he lets go of my hand. I pick him back up and brush him off. He is my heart and my entire soul. And when I tell him that I love him, I always smile when he says, "I know".
Because he lies.
He couldn't possibly know, he doesn't understand. A mother's love is a test that even time wouldn't stand. It's more than the words you hear, the hugs she gives. It is a force to be reckoned with. It will topple mountains and bend trees; calm the angriest of waves, and still the strongest breeze. It is the calm of the storm, the fury of the beast. It is the only chaos that brings sweet relief.
It took me a while, but now I understand. The feeling of your small one walking with you, hand in hand. The time flies, and there is nothing I can do. So, mom, I understand now when you say "I love you".