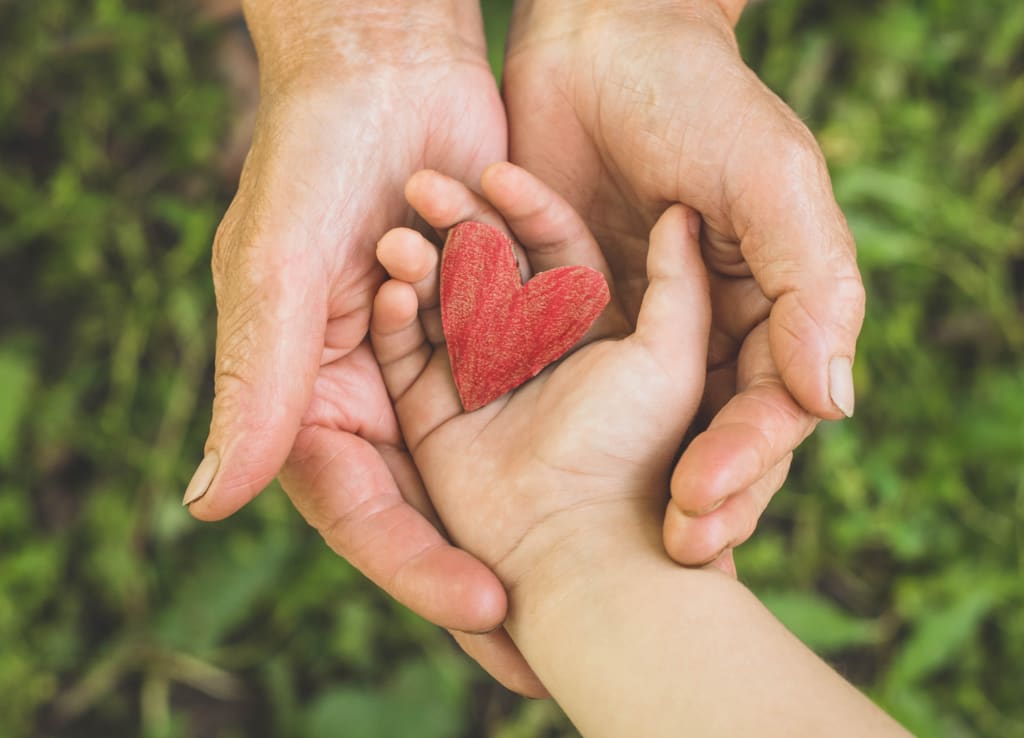 I thought you would want me. After all I was just your baby girl. It was us against the world till drugs claimed your heart as home. You let greed and sin claim your name. You sold your soul to Grim and a lie, believing you would become whole. But your hole was never filled so you beat me and you sold me. My body was no longer my own. what did I do other than call you Daddy? If this is what a father is then I truly don't need you...
I thought you'd be my dad.. but you were too broken to be whole. Consumed by your fears of failure and grief you lost sight of who would make you whole.. I gave up hope and hid my soul leaving nothing for you but shame and lies. We were both afraid of love as we lost sight of who could heal our hearts. I was afraid to let you love me as we were both too broken to be whole. Now your dead and I'm back to square one with number one...
I thought for sure you'd want me now.. I'm gown up and able to work. I'm not a little weakling... but then again I lost sight of the truth.. I hid it away. That little truth that says I'm not your little girl. Again at 21 you abandoned me because I couldn't give you a life of luxury. Rejecting your flesh and blood. Why did I run away to you? Why was I so hopelessly desperate? I was a fool indeed.. until I met three...
This time I thought YOU'D want me. After all I married your favorite son. After all I am the same race and religion.. why do you still resist me? I love him so and I hoped to know and see the father that raised my husband into this wonderful man that is not too broken to be whole. I had hoped you'd be proud to call me your own daughter.. but the truth comes out.. you are my foe. You despise me for a crime I have not committed. You hate me and you curse me.. For what?? I have no clue... After you I lost hope of having a father....until I met four....
My soul has known you from the dawn of time. You talked to me before I turned five. You made me and claimed me before I asked you in. You said. "My darling, you are magnificent." I heard you but soon forgot. All I wanted was a father. But with my track record, I thought you too would not want me. I failed to listen when you cried, "My darling just look in my eyes and you'll see.. I'm the father that's meant to be." I forgot about you after number two because I was too broken to be whole... so what could possibly make me so wonderful? Why would you want to make me so whole?
All these years you claimed my soul... calling me incredible. You really are the daddy that's meant to be. You have kept your promises though I lost sight. You have remained by my side. You took me through fire and floods and showed me your great love. You wrote my song across the skies. You declare me yours while all my fear dies. You dressed me and patched my soul that was too broken to be whole... how so? You are my creator and you made me whole when you Knit my hand and held it tight while walking me into the light.
Love: Your Daughter
About the Creator
-Trauma is real. But so is healing and not letting it define us.
-Let us see the world as the soul does: Vibrant and worthy of love.
Reader insights
Be the first to share your insights about this piece.
Add your insights