Coronavirus=digital virus
Increased internet usage in young people could leave them vulnerable during the isolation period.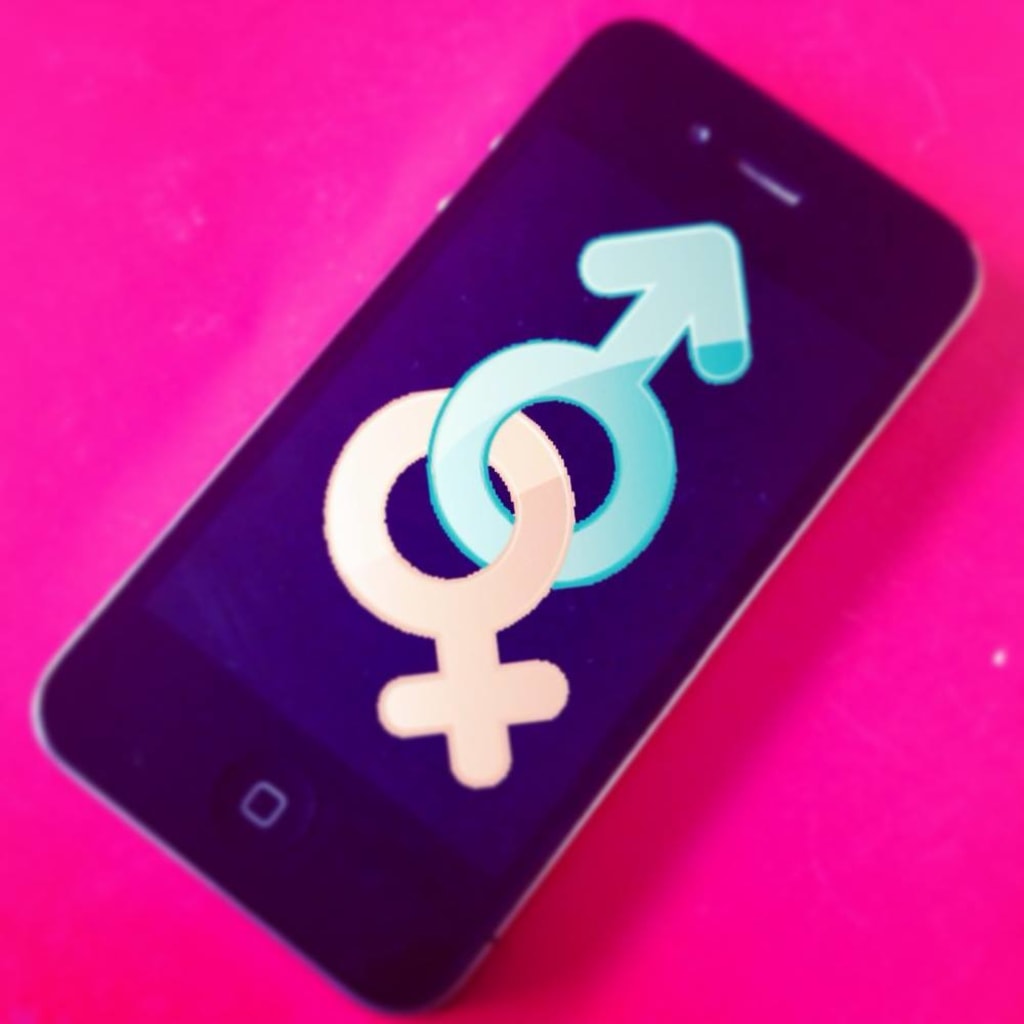 For most parents homeschooling will have started this week. Digital advancements have made it possible for learning to still continue. Teachers around the world will be putting teaching materials together online. Headteachers around the country will keep up to date with everything by sending out emails and putting updates on social media pages. These advancements have made it possible for the continued functionality of a lot of services. However we do need to be aware of the safeguarding aspect when it comes to young children.
During this self isolation period it will make play dates, meeting up with friends even going out for fresh air very limited. Activities such as sport were a wonderful way of socialising and learning new skills, now this has curtailed. The only way for friendships to continue is online. Most children have an electronic device of some description. During these periods of self isolation loneliness and frustration will be inevitable with everybody. This can leave young people more vulnerable. In a separation or divorce situation the child may not see their other parent or members of that family. This can leave young people feeling very vulnerable.
When children are at school everyday they have limited access to phones or any other digital device. However online bullying still happens underage sexting and grooming can still happen. With a bit more free time on people's hands it is very tempting to just go online. This can make some people fall prey to online bullying and grooming. people are at their most vulnerable at the moment. This crisis is likely to impact on mental health and loneliness, making some people an easy target .
While allowing friendships to continue and making use of the digit digital advancements it is worth being cautious that young people are not targeted through online bullying and grooming.
These are some measures that parents can take to try and protect children from these issues:
Checking- under the age of sixteen parents can actually check which sites are children are going on which apps they are downloading and the social media usage. There are age restrictions on many of these For example children need to be over thirteen to access Facebook and over 16 to have WhatsApp. Through internet providers restrictions can be placed on what sites children are accessing. By not having an account with Facebook this can protect children falling prey to online grooming and cyberbullying. Also check messages if possible to see who children are in contact with while they are away from school.
Setting limits- data limits can be set and also with internet providers restriction can be placed on which sites they are using. Data limits will also limit how much time is being spent online.
Set an example- it is becoming inevitable to see people nowadays with their phones to their ears or glued to their hands. If parents set a good example by not being on their phones all the time then this should influence their children. If parents take the lead in partaking in creative activities and utilising this time for reflection and resurrecting hobbies then there was a stronger chance of children following suit as well. It is about getting the balance right, ensuring that the internet is being utilised in a positive way to keep in touch with the world however ensuring that we are protecting ourselves.
Placing time limits- we can also place time limits on when digital Technology is used. For example having a complete ban on them at the dinner table. Devising some kind of routine about how the time will be spent. Looking closely at the work to be done at school, some work may not require internet usage. Again if adults have set the example that they limit the time that they are on the internet, there is a stronger chance of children following this example.
It is inevitable anyway that nowadays children will be accessing the internet and using social media. For the purposes of saying staying safe a phone is needed. However during this difficult period of self isolation it is important to stay safe according to the government guidelines and also online.
About the Creator
Mayapee Chowdhury is a versatile author of six books in different genres,which includes a self help book on divorce. Mayapee is also a graduate in Public Policy and Management with Law and Postgraduate in Human Resource Management.
Reader insights
Be the first to share your insights about this piece.
Add your insights