Borrow abdomen parturient
The story of Donnie and Lisa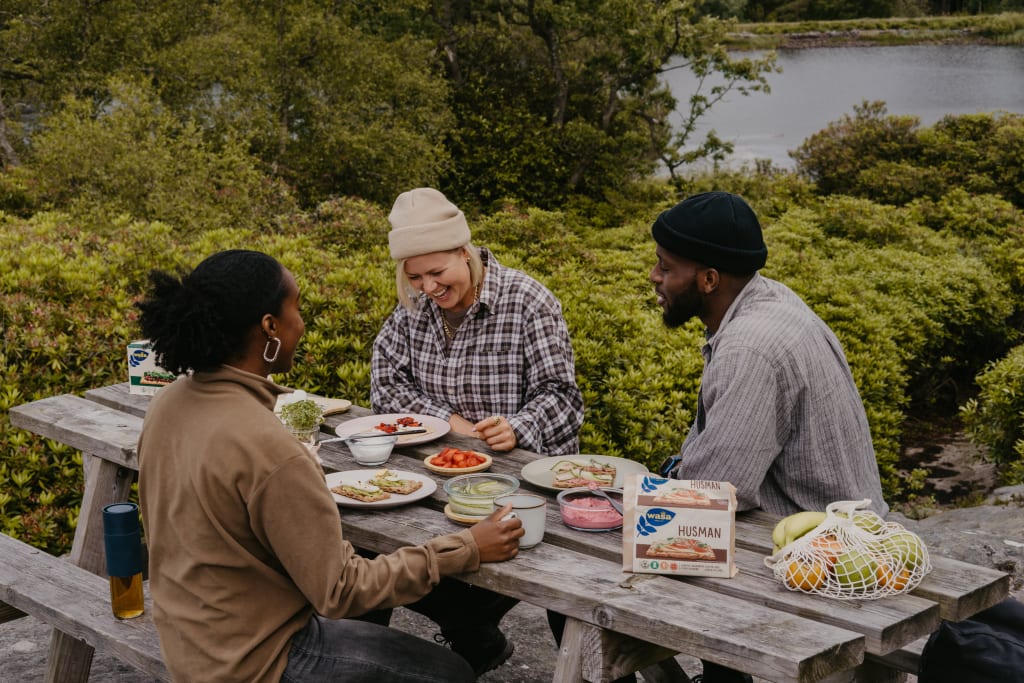 Dong Ni lives in a small county. He is a technician in an auto repair shop. His wife Xiaojuan has no job and is waiting on her two-year-old son at home.
Donnie was not willing to live such a mediocre life. He always wanted to make more money while he was young, so that his wife and son could enjoy themselves with him and have enough food and clothing.
This YEAR SPRING, DONG NI RESIGNED THE JOB THAT REPAIR FACTORY, IN ELDER BROTHER'S INTRODUCTION BELOW, COME TO A BIG COMPANY IN THE CITY TO GO TO WORK, BECAUSE HE UNDERSTANDS A CAR, DRIVE TECHNOLOGY OR, ARRANGED IN "DRIVER GROUP", HAVE THE HONOR TO BECOME THE FULL-TIME DRIVER OF COMPANY BIG YOUNG LADY.
The eldest lady, named Lisa, was the only daughter of the president's father. She was very graceful, tall, and dressed in a foreign style. He has very high requirements for drivers, not only driving skills, good character, but also handsome, smart and capable, Dongzi completely meets her conditions.
The chairman intends to give the company to daughter son-in-law management, Lisa's husband named a strong, two people are college classmates, a strong talent, the language of many countries, often go abroad to negotiate business, the company is under their management, performance is thriving.
Lisa and strong married for five years, has not been pregnant with the child, go to a hospital checked many times, why in the strong body, sperm survival rate is extremely low, healing, medical nursing, is not good, the doctor also gave advice - borrow conception, but lisa doesn't like, she always feel wrong, I don't know the root bottom, worry about the quality of the sperm, therefore the couple is very upset.
A strong went abroad to discuss business again this time, the company left Lisa a person management, her daily social intercourse is very much, often drunk home.
One day, Dong Ni drove Lisa home, this time she drank a lot, lying in the car humming, babbling, a CD playing Zhou Huajian's song "Kiss my baby", Lisa humming along: "Kiss my baby, I want to cross the mountain......" As she sang, she began to cry, crying bitterly. As she cried, she said to Dongzi, "Donny, I will never have children in my life. They always laugh at me in secret. Donnie knew Lisa was too drunk to talk and just drove.
The car stopped at the door of the villa, Lisa got off the car and threw up the wine. Donnie quickly took out a tissue from the car to help her wipe the wine on the skirt...
Donnie, a big man with a family and a family, is not convenient to take care of, so he wants to leave.
"Don't go, Donny. Talk to me for a minute."
In fact, Lisa admires Donny. Donny is handsome, six feet tall, honest, and devoted to his family.
"Donny, you know what's going on in my family. We don't look like dignities, but we have our troubles. As a woman, I can't bear children... Blare......" Lisa spoke to Dong Zi as if she had met a bosom friend.
"I want to have a baby, Donny. Can I make a deal with you?"
"What deal?"
"Can you make me carry a baby? If you succeed, I'll give you half a million, and whatever happens in the future will be none of your business. Don't worry and promise me, think about it, and tell me tomorrow. I'm sober and sober..." After listening to Lisa, Donnie didn't know how he got back to the dorm.
Lisa took a shower and lay in Simmons's bed, remembering what had happened during the party: She went to the bathroom and overheard two of her clients' wives whispering about her, laughing that she wouldn't have children...... ", Lisa and think of winter son said, feel ridiculous, but she wants to be a mother, Lisa took a deep breath, dialed the telephone, she and strong to discuss "borrow kind".
Lisa is very sincere to tell his idea a strong, strong feel he can not let Lisa do mother, very guilty all the time, he wants to think, promised Lisa's decision, two people agree, "borrow kind" after success, give winter Ni 500 thousand yuan money, and resign his job in the company, everything after has nothing to do with him.