An Open Letter to My Dad
From The Child Of An Addict In Recovery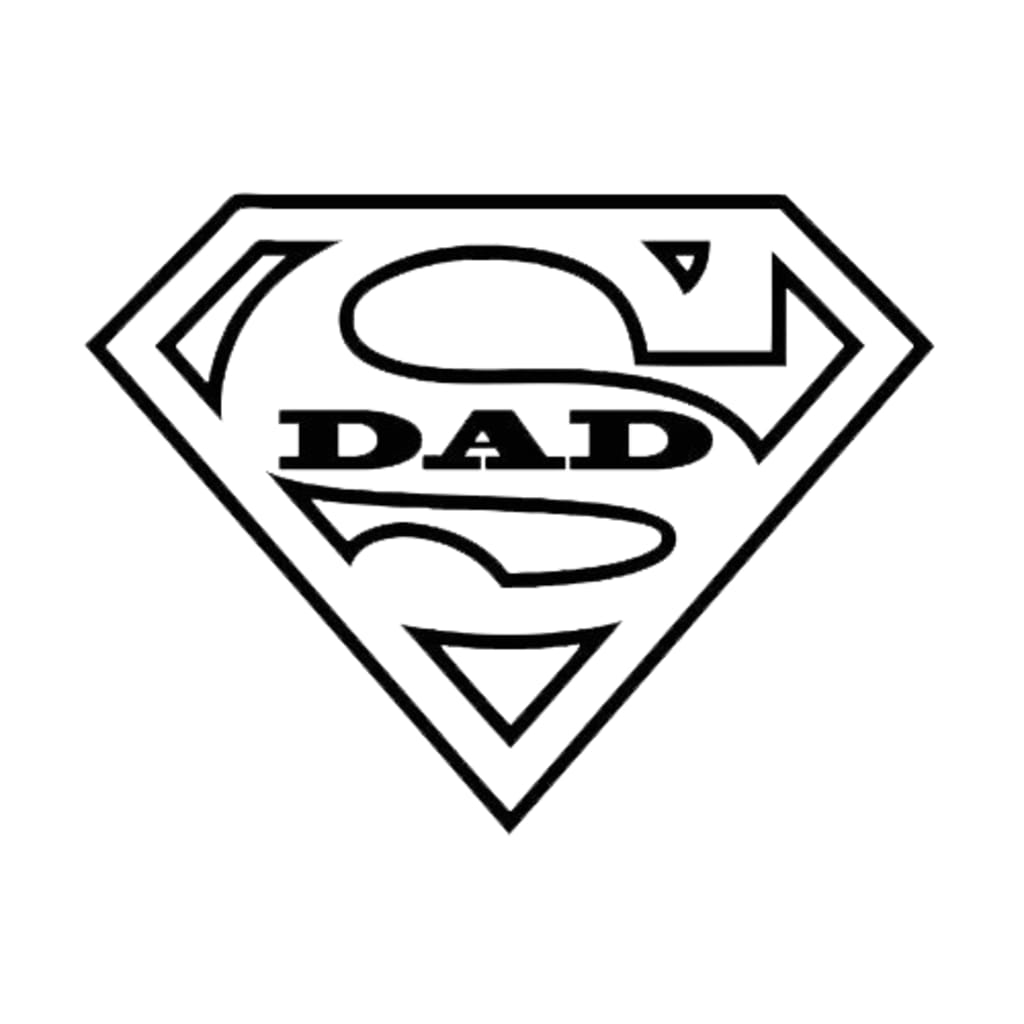 Dear Dad,
I want to start off by saying I see you. I see the things no one else sees about you. You play the part of the fun and fancy free comic that makes everyone laugh, and most of the time your laugh is genuine and infectious, but there have been times when it has been hollow. When your smile has turned up at the edges, but never rose high enough to create the spark in your eyes. We've been through a lot the last few years, mom, you, and I. We've lost a lot, and we've learned things we can never forget. There is something important I want you to know about all you've overcome to be here today, I'm proud of you for making it through it. I'm proud of all of us for being where we are now. I'm thankful to mom, God, and our family for getting us past the roughest time in our lives. I want you to know it meant the world to me that you came to every tennis match, every track meet, and every school function.
People only saw the worst in you during your struggle, they spit words at you like "pill popper" and "drug addict," without ever wondering what that might do to you, or to your family. They only thought of the wrong you were doing then, not all of the good you had done in your past, or all the good you could do with a future if they only gave you a chance. They weren't there when you and mom spent weeks running behind my bike teaching me to ride, when you taught me how to throw a perfect spiral because it didn't matter if I was a girl I wanted to play football and you taught me how. They didn't see the hours you spent trying to teach me how to do my math homework (even though I never quite got it), and going back at it the next day to do it all over again no matter how many times I wanted to quit. They didn't see you take me fishing every day during the summers, or the quite smile you gave me when I got ready for my first school dance before responding with a good natured, "Go get that stuff off your face," because you knew that I knew you were saying I looked nice and you didn't want your baby girl to grow up so fast. They didn't see you hold me after every bad break up, didn't hear you telling me, "Sweetheart there's plenty more out there, don't be upset." They didn't get to see us play cards and the joy you would get out of seeing me win a hand, even if you pretended to be mad.
Dad you have taught me there is more to people than what society labels them. Being your daughter has taught me strength, patience, stubbornness, and how to get my child through the rough times one day with laughter. Thank you for all the things you did that no one else ever saw. I understand their anger with you is justifiable but one day if you work at it I know you will earn forgiveness. I will never be ashamed to tell people you are my father, sins or not, because when they look at me with anger in their expression or they tell me that they've seen the part of you that isn't good I will tell them even in the darkness you were my dad. You will always be my superman Dad, thank you and I love you.