An Ode to Christmas Past.
A look back at what made my Christmases special pre 2020 and pre COVID-19.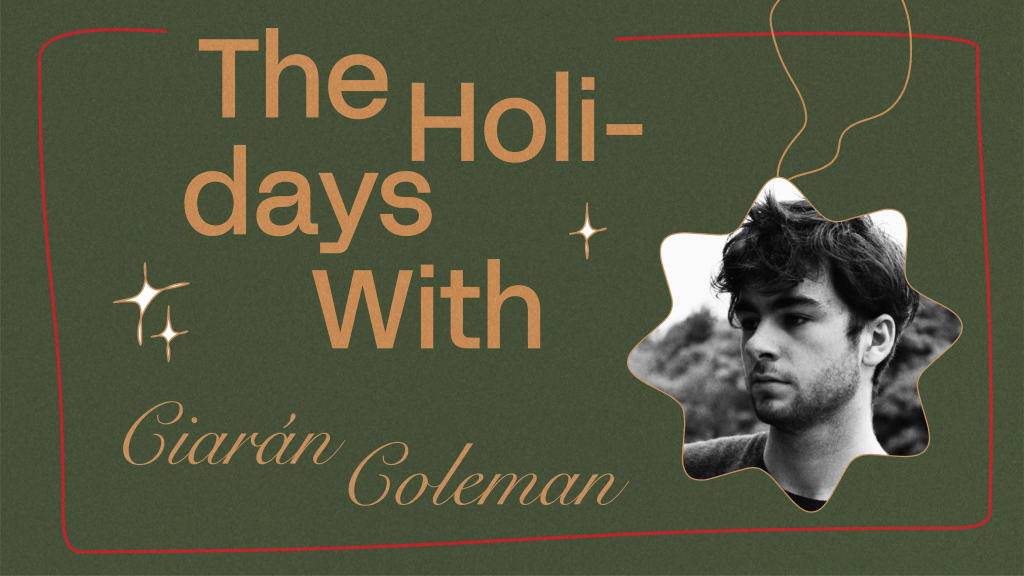 T'was several days ago, when all through my house, not a creature was stirring, not even a mouse - that was, until the Vocal Team messaged me about writing this story. A story celebrating all the beautiful, little details of my usual Christmas, which every year amalgamate into something innately special and personal. (Well, every year before this one.)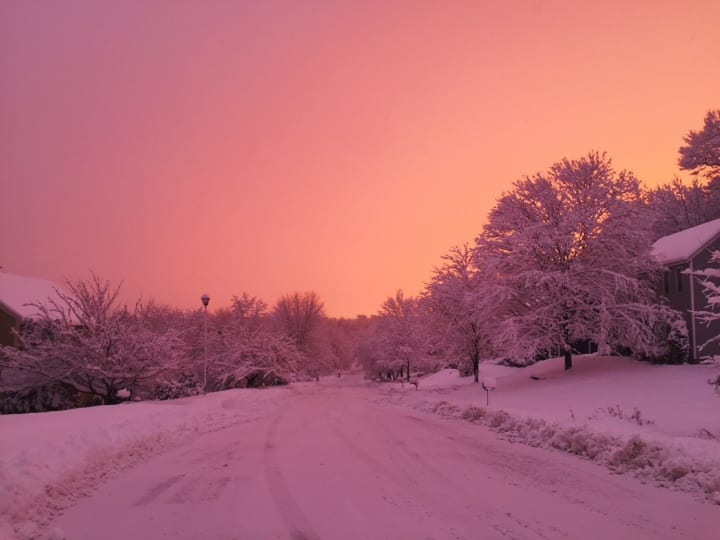 There's no official start to Christmas in the Coleman household but its usually sometime around the 1st of of December we put up the decorations in my grandparents house. Like a lot of people, Christmas is a time of year we try to meet up with as many family members as possible and number 1 on the list is my dads parents.
Every Christmas since I was five has been spent in their house, from the day I get off school to the day before I go back. Considering they only live just over an hour away we see them quite regularly and Christmas is no exception.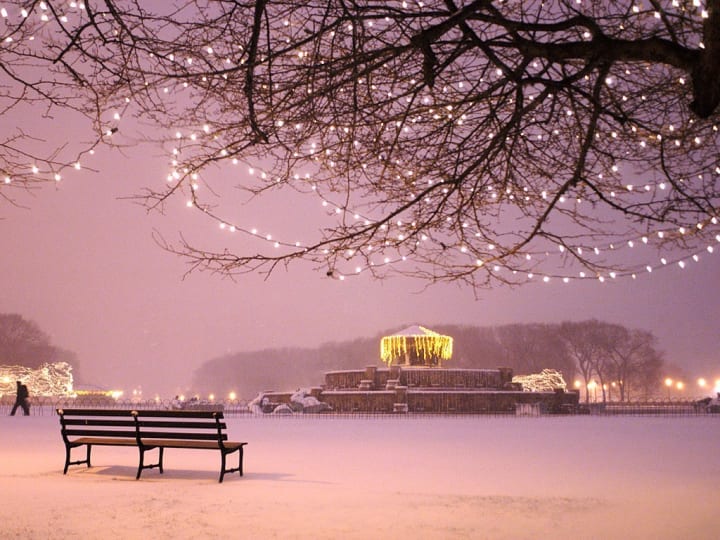 Its something that I've taken for granted, something unknowingly precious to me every year and spending Christmas with them is something I'll greatly miss this Christmas.
That being said, I think it'll make next Christmas all the more special!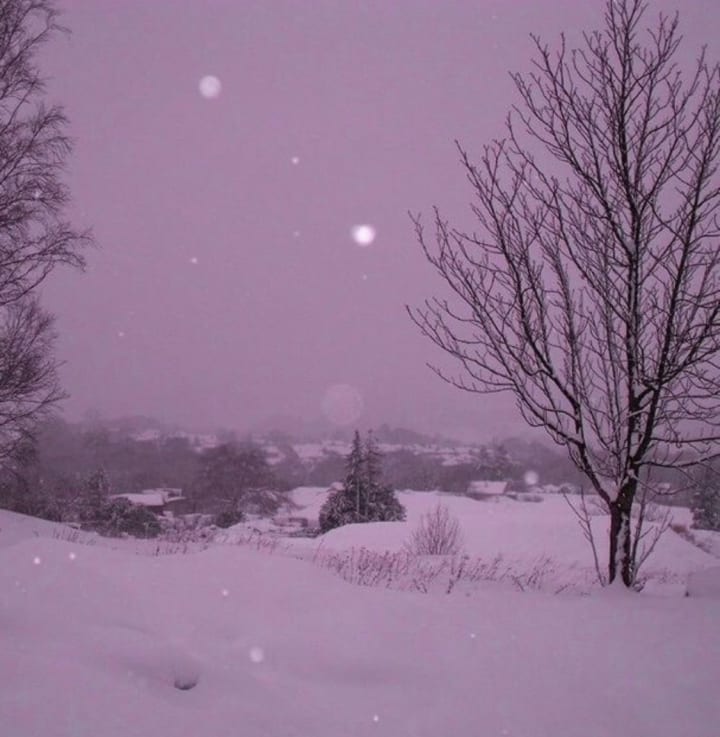 The run up to Christmas in my house is a cacophony of playing and appreciating music, watching films, playing the odd game of chess and the ever-present sound of laughter. Music is a very important and poignant thing in my family, with the vast majority of us playing and writing music from a young age. Bing Crosby and Celine Dion's Christmas albums always seem to be playing at this time of year, so often they've become something of a Christmas tradition
Christmas has always been the time of year that reinvigorates my passion for music; after all, for me there's really no better feeling than jamming with my family beside a warm open fire, a cup of hot chocolate by my side.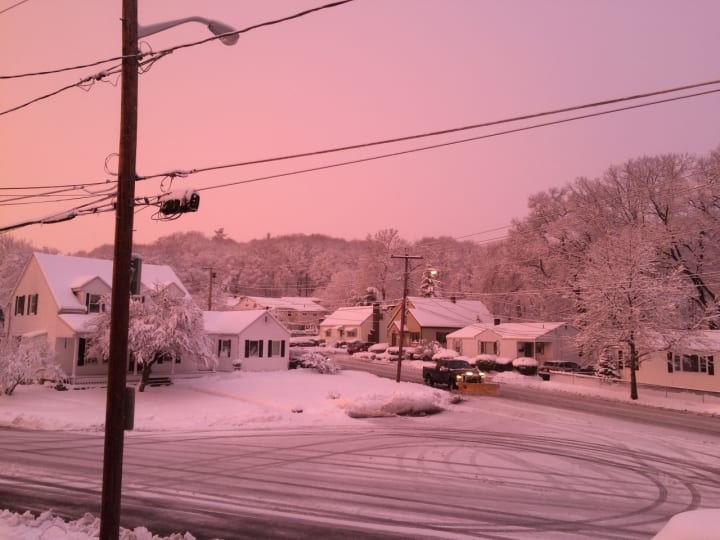 Another holiday tradition in my house (amongst the thousands) is the watching of 'White Christmas', the 1954 Christmas musical. I've genuinely watched that film with my family over two hundred times since I was born and I'd gladly watch it a thousand times more.
The colours, the songs, the nostalgia, everything is perfect - as we say in my house, it's not Christmas till 'White Christmas' has been on! There's really no wonder why I put it as my number 1 on my list of best Christmas films on Netflix:
My usual Christmas dinner isn't complete without a dramatic amount of stuffing and cranberry sauce. An acquired taste, true, but one that is rewarding and remarkably, well, Christmas! Turkey can get dry, particularly the leftovers, so the Cranberry sauce helps keep the dinners after Christmas day tasting fresh and tasty.
Hot Chocolate is a must, preferably with a ton of little marshmallows enveloping each cup. I have no doubt I will be diabetic before this Christmas is over but it's a risk I'm willing to take; yep, it really tastes that good.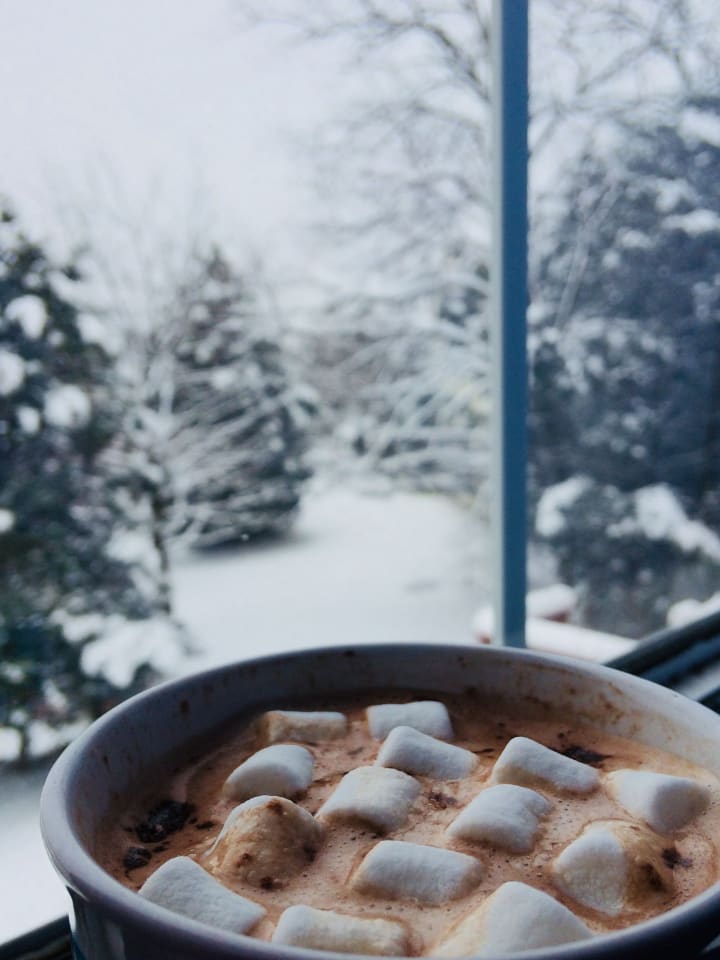 An image to dwell on:
Cold, wet rain infused with snow battering you as you finally reach home after walking from the bus stop, 2 miles away. The heat invades the same cold your bones housed as your mum hands you a cup of hot chocolate. All is well.
That's an exceedingly present memory in my head when I think of Christmas and what truly makes it special to me. The little acts of kindness, not only from friends and family, but everyone during the holiday season.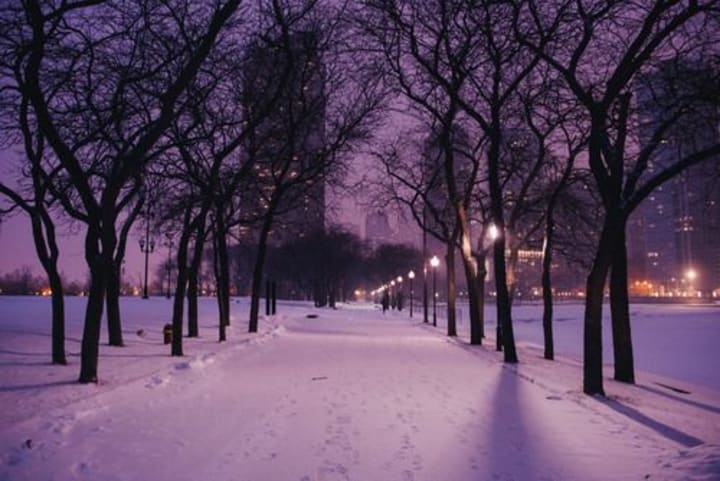 What does Christmas mean to me? It's my mum running to tell me "White Christmas' has started, my brother handing me my guitar at midnight as we start singing Christmas Carols, eating turkey with my Grandparents and grabbing the cranberry sauce before it's all gone.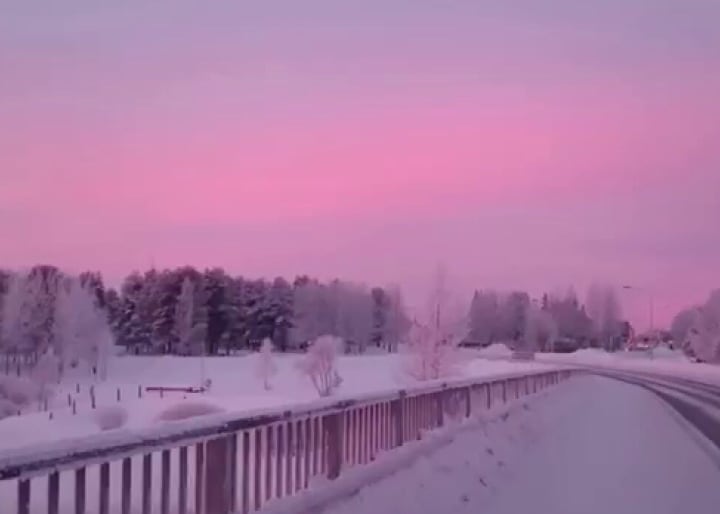 This year is going to be different, that's a given. I can't see my grandparents in person and we have to limit our travels to the shopping centres and city to see the lights, something we've always loved doing. But that doesn't mean it won't be Christmas. I still have my family around me, have a roof over my head and food on the table. At the end of the day, that's all you really need.
If there's one positive from this Christmas it's reminding me how important these simple things are to me. And I now know how much I'm going to appreciate next Christmas when everything's back to normal.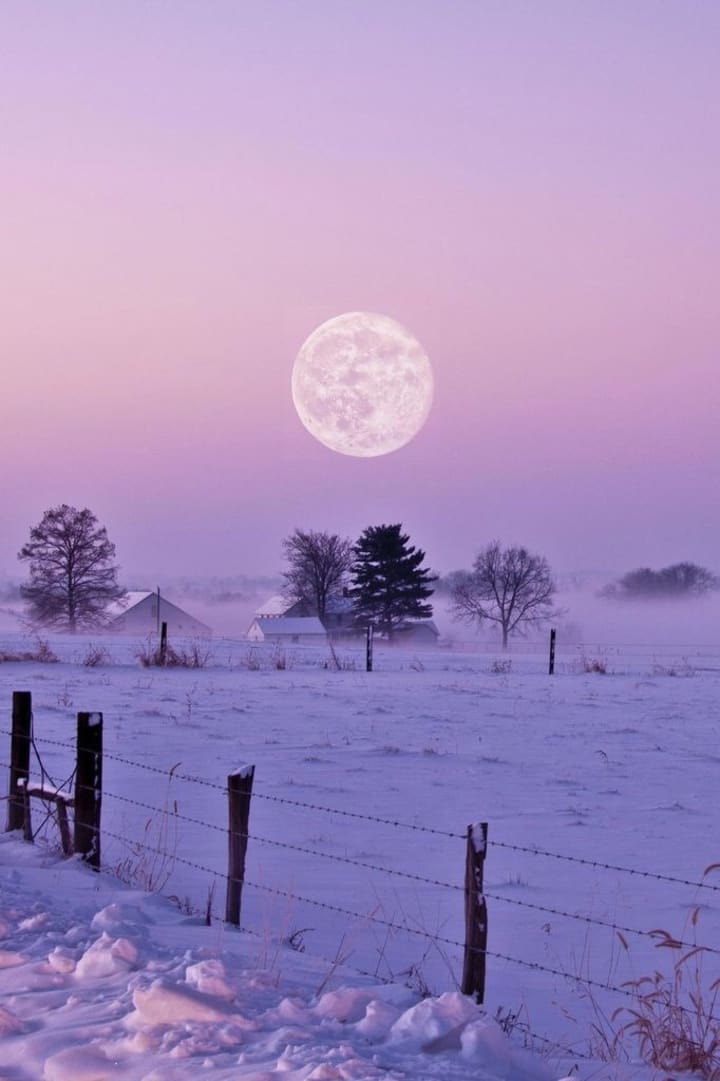 And as Kathryn says, one thing we can all be grateful for is being able to stay connected by having social media at our disposable in the 21st century - I'm lucky enough to be able to Skype my grandparents on Christmas day and, to be honest, I'm more excited than any Christmas before to see them. And hell, isn't that what it's all about?
And there you have it. I suppose there's nothing left to do but wish you all a very Merry Christmas and a Happy New Year. Here's to remembering the true joy of Christmas in the midst of this deadly virus *clink*!
Merry Christmas guys!
Like this? Wanna see more? Just click the little picture of me below to find tons of content just like this. Feel free to leave a like or even a tip. Merry Christmas! - Ciarán.