Alone: Losing Both Parents at 25
The most difficult years.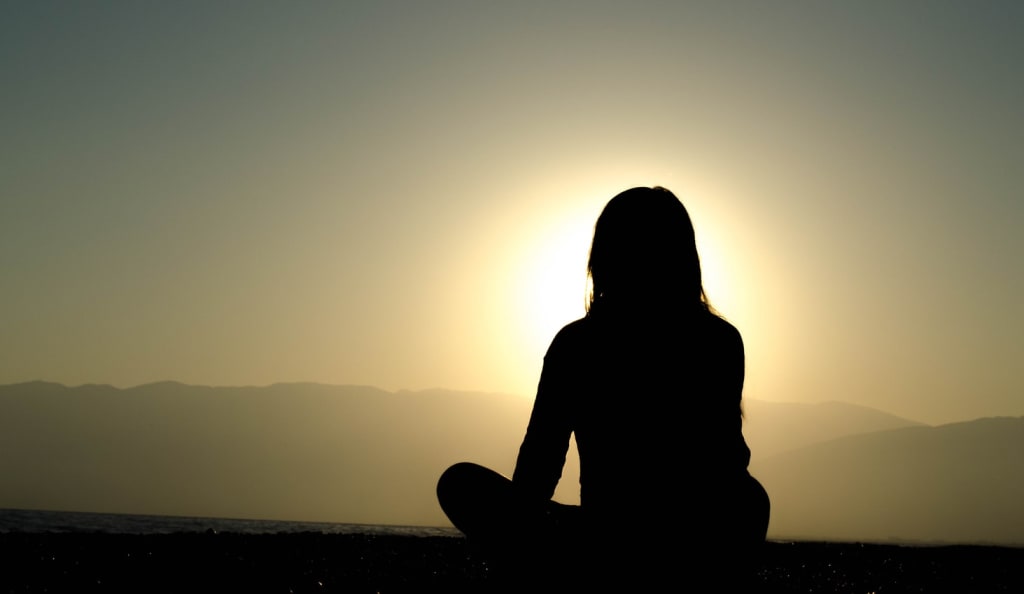 I was just 25 years old when I lost both of my parents.
My father was always the sick one. He was diagnosed with cancer when I was around 14 years old. I vividly remember the day he and my mom sat my brother and I down to tell us the news at the dinner table. It was the first time I ever saw my parents cry. I remember getting up from the table to get a box of tissues and offer it to each member of my family, as they tearfully explained what was ahead. Radiation, chemotherapy, prognosis—all of these words that at the time I had no idea what they meant. All I knew was that my dad may lose his life soon.
My father started treatment shortly after. He was admitted to one of the best cancer-care hospitals in Toronto. It was a two hour drive from where we lived, but if there was a hope my father may get better, we were willing to go anywhere. The doctors put him on various trial medications, and eventually a miracle happened: my father went into remission.
Over the years he would occasionally have a scare, where he would take a turn for the worst, but he always pulled through. My father was the strongest man I've ever known.
My mother was also the strongest woman I've ever known. My entire life, I had never seen her even get a common cold. She was always the one taking care of everybody, including my sick father.
One day, my mother started seeing what she described as 'lights' in her vision. She went to her eye doctor, who told her that she needed to see her doctor and get an MRI right away.
My mother was diagnosed shortly after with a brain tumour.
We eventually found out that it was a secondary site for lung cancer. My mother was against smoking and never picked up a cigarette in her life, but there it was—cancer in her lungs.
The doctors told us that she had months to a year to live. All the while, my father's cancer had also returned a year prior, and it was spreading around to his body.
At age 23, both of my parents were fighting cancer, and it was the toughest thing to watch. Both of them in pain, both of them suffering. Hours spent in emergency rooms, hours spent in hospital beds.
My mother, strong as she was, surpassed the prognosis the doctor gave her by a full year... But on Friday, July 25, 2014, she lost her fight with cancer at the age of 64 in the family room of our home.
My family waited for me to drive two hours from where I live to say goodbye to her, before they put her on a stretcher and carted her into the back of a black vehicle.
Exactly a month later to the day, my dad had to celebrate the 40th anniversary of his marriage without my mom.
A little more than five months later, just after Christmas, my father was hooked up to a machine on a bed in our family room—just like my mom had been a few months earlier.
On New Years night, I put a photo of my mother on his bedside, and held his hand as I counted down to midnight to ring in the new year, fully knowing it would be the last new year I would ever spend with him. When I said "Happy New Year," he squeezed my hand.
That was the last interaction I ever had with my father. He passed away just hours after.
At age 25, I had already seen both of my parents' lifeless bodies taken away from me, never to be seen again.
Through all of the years of being strong and pulling through in his own fight against cancer, a part of him died when my mom died, and I often say he died of a broken heart.
Everything following my father's death was a blur: The endless phone calls of condolence, selling the family home, and the toughest of all—his funeral. For both of my parents' services, I was the one to speak on behalf of my family. Tearfully, I spoke about what kind of people my parents were, and sharing personal stories to a large audience of people I either knew or had never met in my entire life.
I spent many nights after that sleepless and crying. I felt cheated. I felt like losing both parents was something most people don't experience until they're well in their 40s or 50s. I found it increasingly difficult during my grieving period and depression to be social. I found myself, who was always a very outgoing person, becoming introverted. I felt like a lot of people couldn't relate to what I had been through, and I was always talked to as if I was a piece of glass—ready to break at the smallest mention of anything that would remind me of my parents.
Even though I had friends and other family who offered to be there for me, I never felt more alone in my life.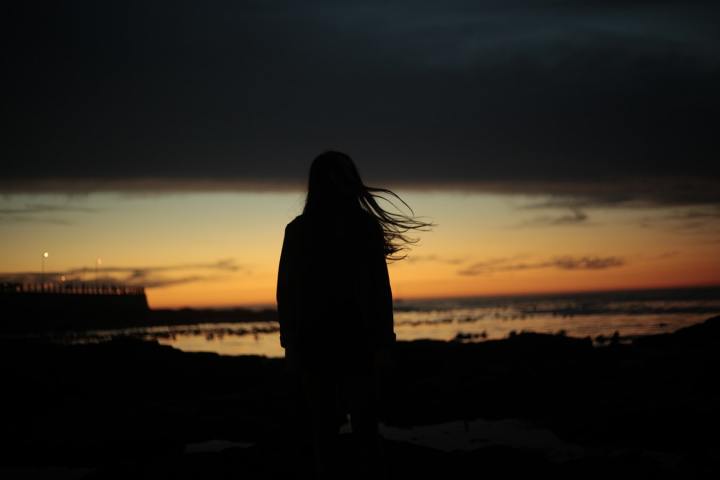 It's now been nearly 5 years since my parents passed.
While I've learned that when time passes things do get easier, there are still days when it's hard to get out of bed. When little things set me off and remind me of them. And worst of all—holidays. The loneliest times of the year. Mother's Day, Father's Day, Christmas Day, and especially New Years Day, are difficult for me every year no matter how many years pass.
There are a couple of key reasons why I'm sharing my story.
The first is, if you've stumbled upon my experience because you've gone through the same thing; I want you to know that as I mentioned before it does get easier over time. Everyone is different, and it may take you more or less time than someone else and if it takes you longer, there's nothing wrong with that. Please also know that there is no shame in getting emotional about little things that bring back memories. And I want you to know that help is always there if you need it. There's nothing wrong with seeking out someone to talk to—be it with friends, a professional, or even on the internet! You'll find that after this happens, a mass of people will say "if you ever need anything I'm here," and although they may just sound like empty words since you hear them so much, most people do truly mean it. And most of all, I want you to know that you are not alone.
The second reason for sharing my story is for those of you who do still have parents. One of my biggest hopes in writing this article is to hopefully encourage you to spend time with them while you can and get to know them.
Because you truly never know when they could be gone for good.