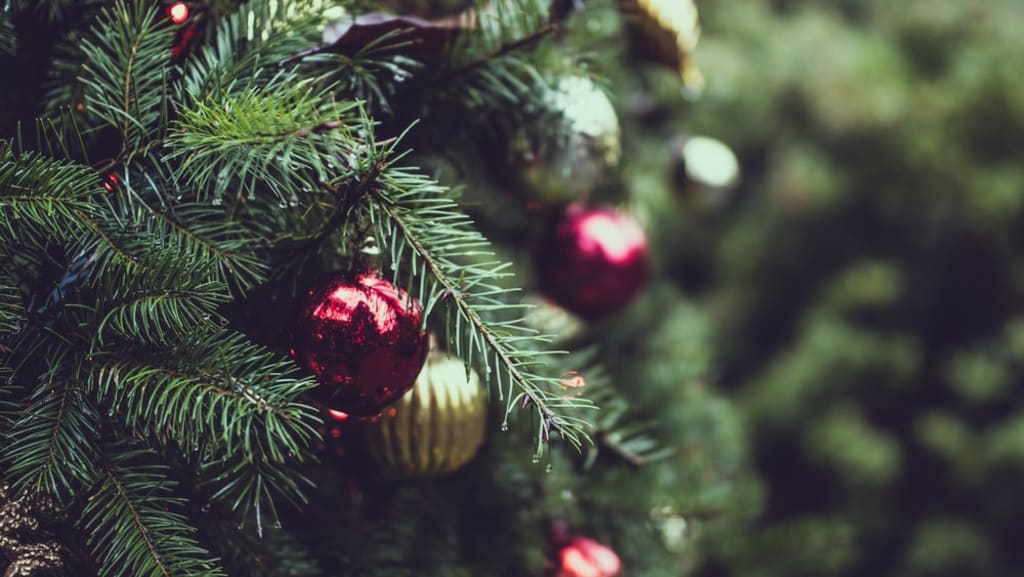 Christmas has not always been easy in my household. As a child, my family never really had money at all, but my mom always made it a mission to keep me and my slightly younger brother happy.
One year, we had a SpongeBob themed Christmas. There was a giant pile of presents, all covered with blue paper featuring the signature character. I don't quite remember anything specific that I got, but I do remember our huge SpongeBob toy box.
Soon after that Christmas, we ended up moving from our house in Alaska to Maine. My parents decided on driving across the country rather than take a flight. We packed our car full of whatever it could fit- a couple big boxes, some toys that my brother and I refused to put in the U-Haul. We were crammed into this tiny car that felt way more small with the amount of necessities- like my Littlest Pet Shop Chinchilla- that we brought with us for our travels.
Our cross-country road trip brought us to a total of twenty-three states. I have only two concise memories from then. The first of which is just seeing a statue of Jesus or Mary or some big figure in Montana or some state near there. My second memory from the trip was spending Halloween in some hotel close to our destination in Maine. The staff at the hotel were incredibly nice, deciding to give candy to the others staying there so that my brother and I could go door-to-door and have Halloween.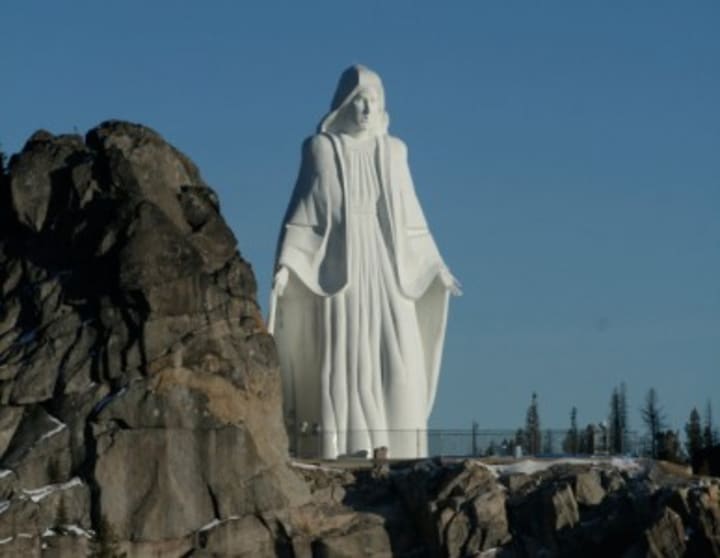 My mother did the absolute most for my brother and I. All of our Christmases in Maine were amazing. She spent hundreds of the little she had saved to make us feel special- normal even. One of my brother and I's biggest and longest obsessions were over Webkinz, the stuffed animals. She got us all of the Webkinz we could ever want, spending a terrible amount on us.
As a soon-to-be nineteen year old, I feel awful. I love my mother for doing everything in her power to make us feel normal. She bought us what we wanted, as well as what other kids were getting. We were a poor family, but not once did I realize that my house wasn't the same as the others.
I want to celebrate my mom this year. She spends everyday managing hospice patients and being a nurse practitioner working endlessly and during a pandemic. Luckily for me, she makes the holidays simple. There is no hint as to what she wants, she tells us herself. This year, that happened to be TilePix from Walgreen's (Use code ALLYOURS for 50% off. Thanks Hip2Save). I chose some cute pictures of my brothers and I, as well as two more of our youngest brother.
I took to Etsy to see what else I could get her. I very quickly found KetoCottage, run by Parker and Sheila Wagnon. They make incredibly delicious looking Keto and Gluten-Free treats. Their Holiday Cookie Gift Box seemed perfect for the occasion, and was added to the cart.
My mom has always loved space- the moon, stars, etc. Unfortunately, I didn't find anything that worked. But, like a miracle, up popped this funky octopus necklace by VillaSorgenfrei. She has always loved octopuses (valid plural form by the way!) and the sea, so this seemed oddly perfect.
This, however, does not at all even come close to all the years of presents that she has gotten us.
My mom has worked so hard for all of us. My brothers and I don't have our fathers in our life, but our mom has done so much more than they ever could. Holidays are all about spending time with our families, and I'm endlessly grateful that I get to spend Christmas with my biggest supporter.
Reader insights
Be the first to share your insights about this piece.
Add your insights