8 Things You Should Teach Your Teen Before College
Do you have a teen who's going to college?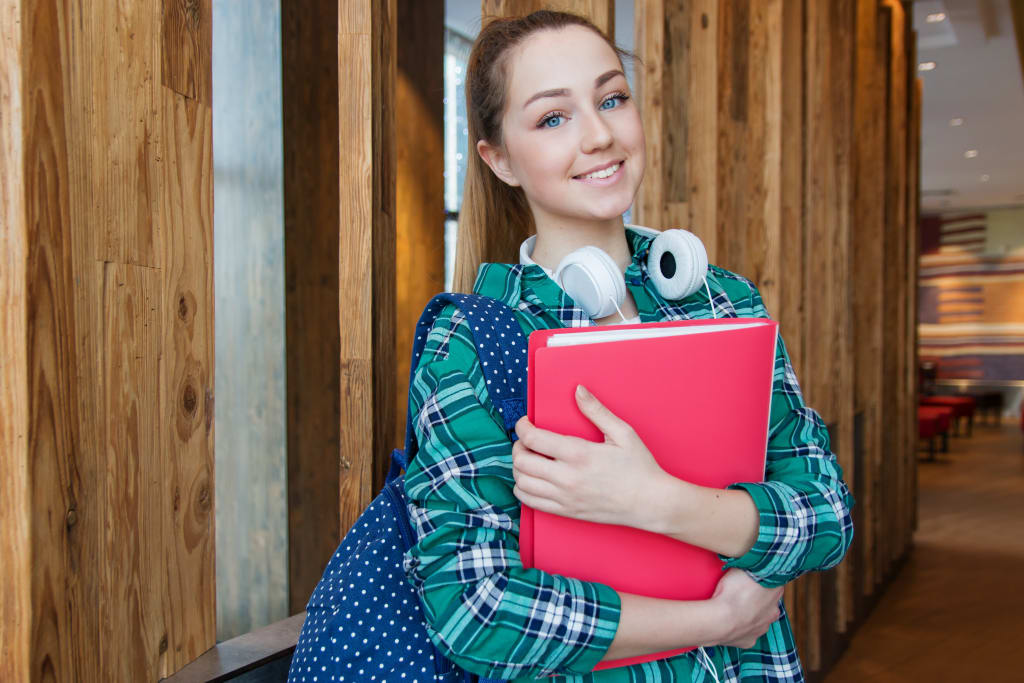 Congratulations! Higher learning is a massive step in your teen's life and development as a person. Sure, you'll get all teary-eyed and emotional when your child leaves the roost to stake a claim in the world. But college is and has always been part of the grand scheme of things.
If you're wondering what these skills are, look no further. Here are the eight things your teen should know before going to college.
Drive a Car
If you want your teen to make regular trips home, then teaching him/her how to drive should be on the top of your list! Don't forget to do a VIN number search when buying a used car for your teen. You weren't going to get your child a new car now, were you?
Basic Car Maintenance
Buying a car for your child means that s/he needs to know the basics of maintaining a vehicle. Teach your kid what all the check lights mean during engine start-up, and what to do when one of them lights up. Impart knowledge on how to check oil, water, tire pressure, brake fluid, and how to change a flat tire. Throw in information on maintenance schedules, so the car stays roadworthy.
How to Navigate Using a Map
Sure, Google Maps is a godsend, but what happens when your teen's phone runs out of juice or if there's no signal? Safety should be your number one priority, and teaching your kid how to read a map can help ensure that s/he doesn't get lost.
Do the Laundry
Because stinky and dirty clothes are so out of fashion. Part of the curriculum should involve how to handle delicate fabrics, stain removal, sorting colors, and when to use hot or cold water. Make sure your teen knows how often s/he needs to wash jeans, sheets, and sweatpants!
Basic First Aid
Knowing what to do in a medical emergency is an essential skill to have, not only for college students, but for everyone. Your teen can help herself and other people if she knows CPR, how to treat injuries, and when to seek help. The American Red Cross and the American Heart Association offer free CPR training.
Basic Household and Homemaking Skills
Your child needs to know the basics of housekeeping: cooking, cleaning the bathroom, and keeping a room clean. Teach your teen simple and easy to remember dishes s/he can cook in a pinch. Give pointers on what tools and products to use for cleaning different surfaces. Knowing how to plunge a toilet is a life-long skill.
How to Budget
Before sending your child off to college, s/he should know the basics of budgeting. Show your child how to draw up a monthly budget based on how much money s/he will spend every month. Explain how to stay within the budget and practice healthy spending habits. This budgeting course should include how to pay bills, use a credit card, pay taxes, write a check, and manage a bank account. Tell your teen about all the risks in banking, including fraud and theft.
Listening and Trusting Their Instincts
You might have briefed your child about stranger-danger and party scenarios in the past. Since your teen is going to college, it's time for a refresher. You won't have time to cover them all. The best approach is to choose scenarios most likely to happen, and practice what to do if these occur.
Summary
As parents, we all have the awesome job of equipping our kids with useful tools and skills s/he can use in the real world. Before your child sets out, you need to make sure s/he has the essential know-how to live on his own.