5 Tips for New Parents
These tips will get you prepared for life with your new family.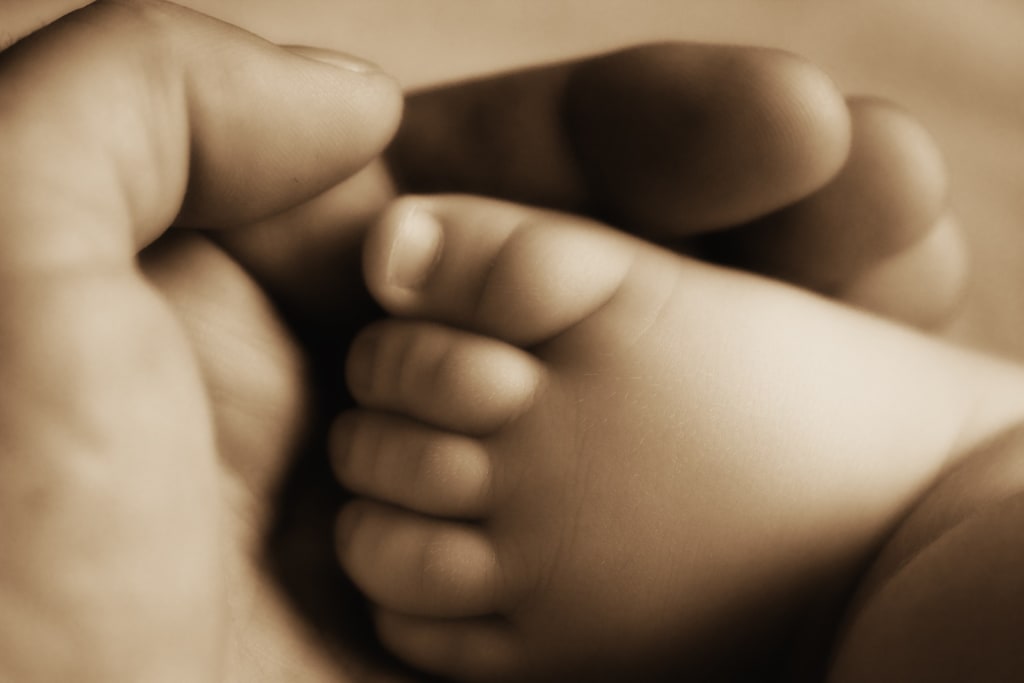 Being a parent for the very first time is a scary, but thrilling challenge. Each day would be filled with something totally new as the baby grows and develop his or her very own personality.
Listed here are top five tips for new parents, and these will surely help you to be a good parent.
Learn from Others
The very first thing you should do as a new parent would be to learn from other parents. If you have family and friends that have had a new baby within 12 months or some years, chances are they would be the parent that you can learn from. Learning from old parents or older members of the family is natural but often they've been away from newborn babies for some time and due to this, they're not updated on all the necessary strategies.
Take Your Time
Don't rush things. You should take some time. Taking some time while changing diapers, bathing your baby or even having fun with your child is essential because doing things fast will not help you learn the proper way to do things.
Good time away from your baby is just as essential as good time with your baby. You need to develop yourself so you are not running on fumes. What qualifies as a good time? Taking walks, working out, reading story books, sitting with intimate friends... It could be just about anything that relaxes and suits you, and takes you away from the immediacy of somebody else's needs.
Try Not to Stress Out
Most new parents are often stressed for one good reason or another; you should make sure you do not stress out about the things that could be avoided. The trick to not being stressed is to take very deep breaths and relax. If you have difficulties relaxing then it is recommended going out and having enough time for yourself.
Spend Time with Your Partner
Spend a good time with your spouse or partner. Employ a babysitter, seek the help of family members, do anything it will take to get a special evening out for a romantic dinner or a good walk. Do not let your relationship idle.
Staying close to your partner is not just important to your good health and to the future of your romantic relationship, it's the best thing you could give to your child.
Ask for Help
The final thing you should know is that you must not be scared to ask for help. Seeking help is usually considered a symptom of weakness among many men but truly it is not in terms of your baby, it's a sign of dignity and betterment.
Women who have inadequate help might feel frustrated by the day-to-day, relentless chores of new motherhood. This could increase the danger of postpartum depression. For less hectic adjustment to life with the baby, family ought to be persuaded to help and paid help also need to be considered.
Parenthood is filled with good times and bad times. The secret is to learn from your own mistakes and do what could be the best for your baby. Do the best you could from the beginning and your kids will thank you.

Longpunch
Author, animal lover, music artist and just a human being that wants to be treated as such and like every other writer to get my stories out to the masses so please read me.
See all posts by Longpunch →