5 Heartfelt Gifts for Mother's Day
A mother is the greatest gift of all.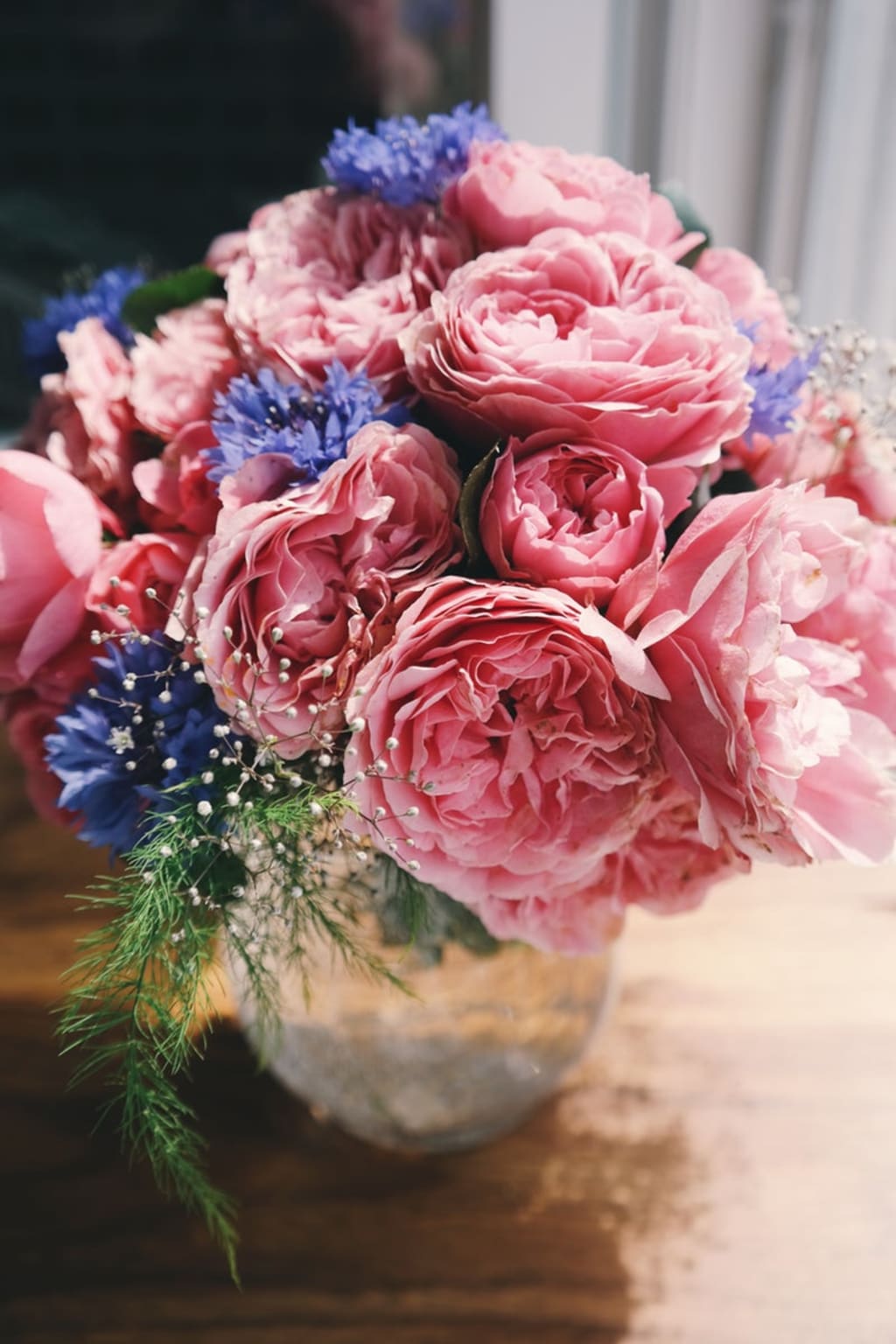 Looking for creative and personal gifts for your mother? Here are "5 Heartfelt Gifts for Mother's Day."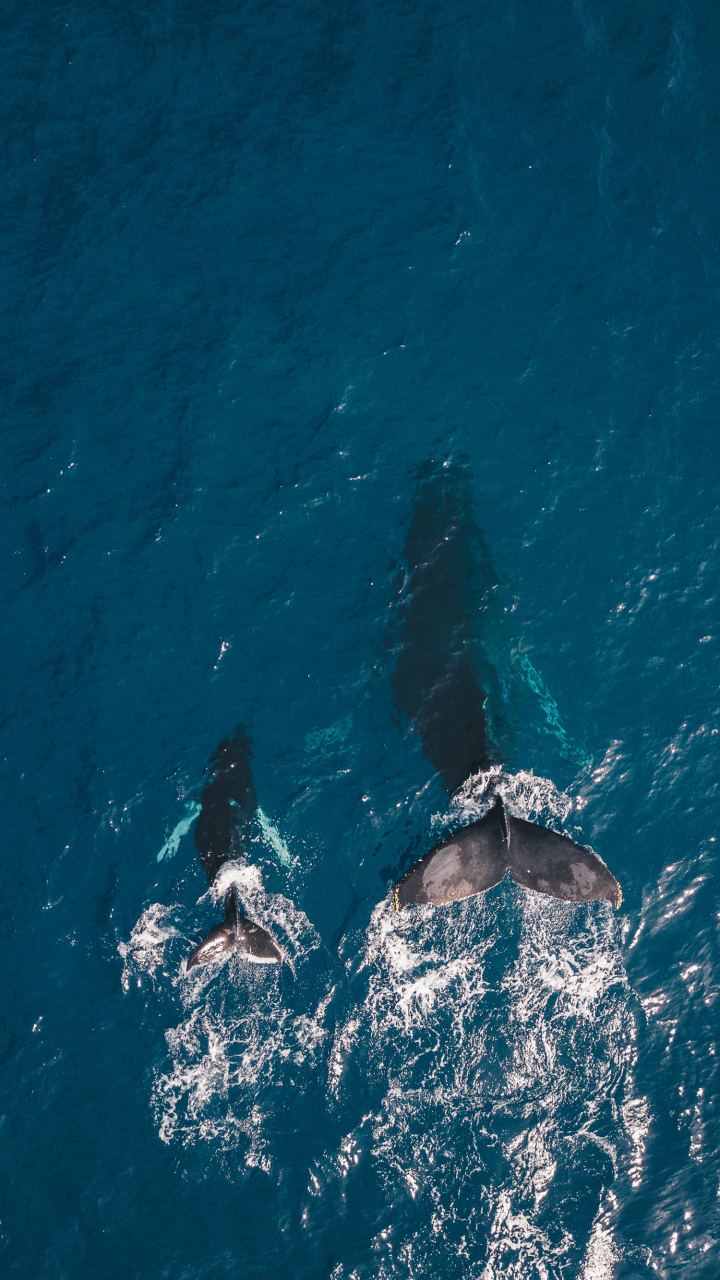 The bond between a mother and a child is one of the unbreakable. Whether it be for mothers who have given so much to their children, mothers who've lost children, children who've lost mothers, woman who chose not to be mothers, woman who long to be mothers, single mothers, or any mother in between, it's time we paid a heartfelt thanks. Even if it only begins to cover your sacrifices.
1. Spend the day with her.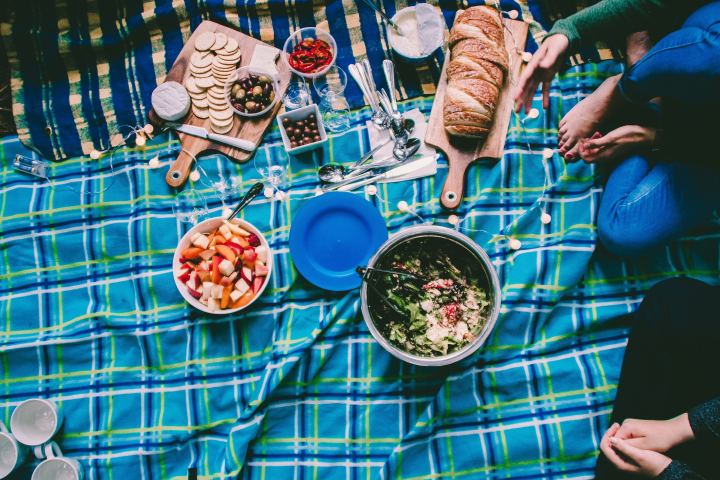 With all the fancy gifts out there, purchasing one can seem difficult and sometimes not as personal as you would like. So give your mother something money can't buy. Your time. Spend the day with her. Plan the day around her favourite things. Pack a picnic, go to the driving range and hit a few balls, or take her out for lunch. Something like this lets her know your appreciation, while creating long lasting memories. The outing doesn't have to be expensive—the goal is to create an experience.
2. Give her flowers & a handmade card.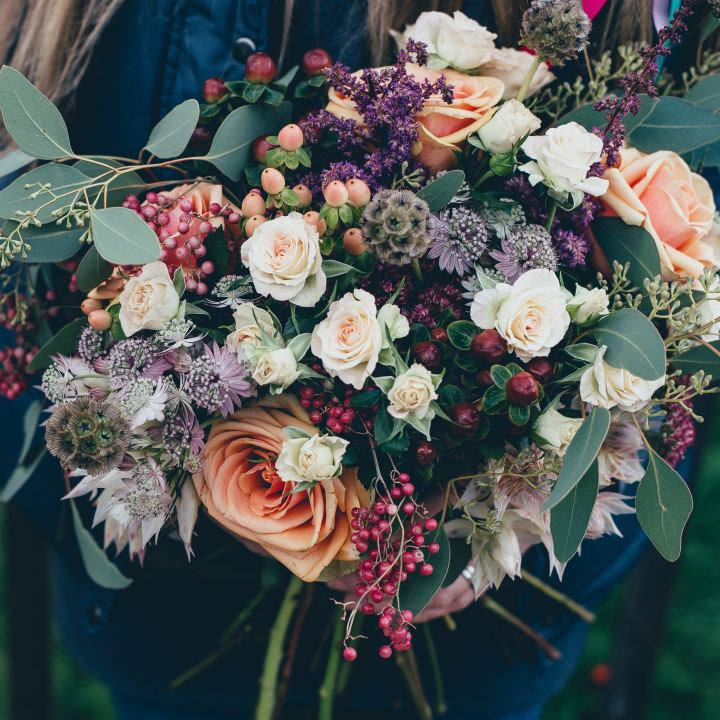 like flowers ache for springmy heart craves my mothermore than anything-rupi kaur
So it seems cheesy to give your mother flowers and a card, but it's a cliché for a reason. Flowers are beautiful, unique, and grow even through adversity, just like your mother. Does your mother have a favourite flower? A handmade card is something no one ever forgets. Make it personal and be sure to tell your mother everything you appreciate about her. This gesture is so moving because it's about the little things in life.
3. Surprise her & return the favour.
Remember everything your parents did for you? Cooked, cleaned, practically became your personal Uber driver. Your mother has made no shortage of sacrifices by dedicating her time to your successes. Remember every hockey practice, dance recital, parent teacher interview? Maybe it's time you tried to return the favour. Surprise her by cleaning up around the house, cook your mother a nice meal, and let her relax for once. Reversing the roles will be refreshing for both of you. Or surprise her at her work. If your mom is working on Mother's Day, that's already a downer, but surprising her at her work by offering to take her out to lunch would boost anyone's day.
4. Bake something homemade.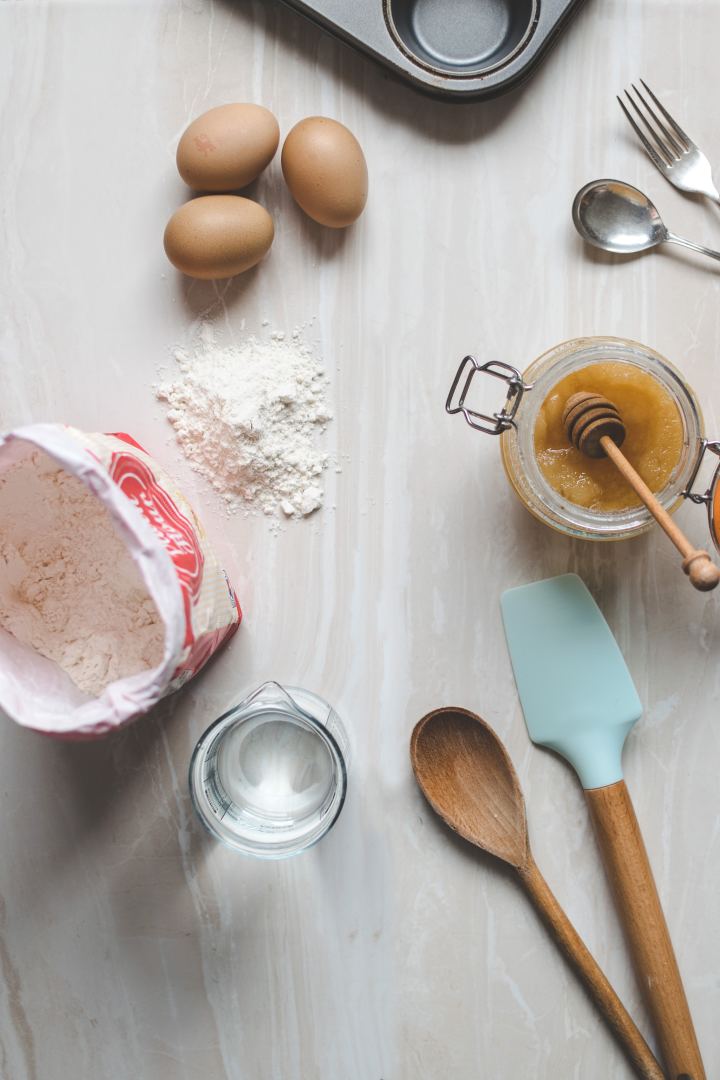 Bake a desert for your mother. Simple, easy, and allowing much room for creativity. Don't worry if you're not a very competent baker. The internet is filled with no-brainer recipes, and your mother is bound to know that you're trying. Do you have a secret family recipe? Something from your family or your mother's childhood is sure to be a favourite. Cookies, cakes, or brownies make lovely, easy-bake treats. Your mom's not a sweets person? Grab her favourite bag of chips, or even fresh fruit makes for a late night snack you can both enjoy together.
5. Make the phone call.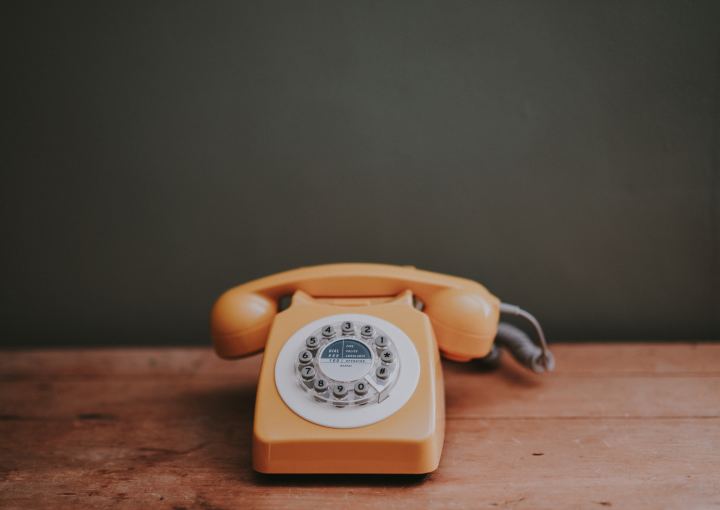 Maybe you can't be with your mother for Mother's Day. That's rough, but that doesn't mean you can't still make her day. Give her a phone call and tell her everything you love and appreciate about her. Ask her about her day, and tell her about yours. Make it more personal by using FaceTime, Skype, or another form of Video Calling. Your parents are always looking to become as tech savvy as you, but stop shooting a quick text... it's not the level of appreciation your mom deserves. Make the phone call.
Whatever you choose to do, your mother will appreciate it. It's sort of the job of mothers. She raised you, so you know her best. Make your gifts heartfelt, because that's what she deserves.
Did you like this article? Check out other pieces by J.Y.L My previous post being "6 Places Where Reality Feels Altered." Thanks for reading. Stay tuned for more posts. :)