Parenting Wars
5 Easy Ways to Keep the Kids Active During Lockdown
Struggling to keep the kids active and entertained during lockdown? Read on for helpful hints that will get you all up and moving around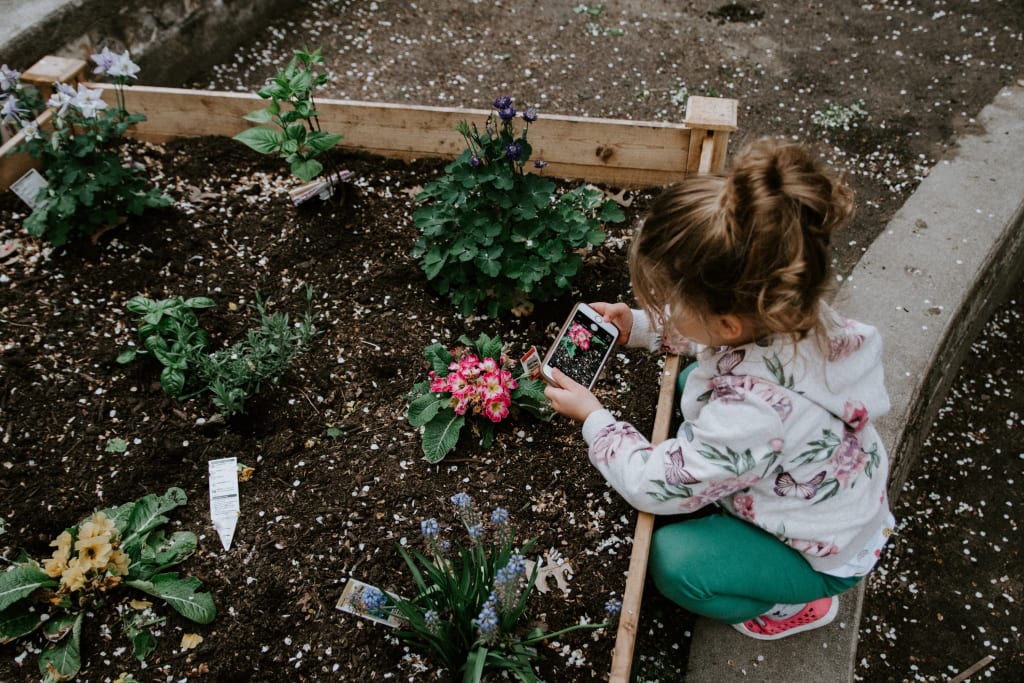 Photo by Kelly Sikkema on Unsplash
Parents the world over are adapting to a temporary way of living, as many countries maintain their lockdown measures - and for those with little ones, this is not without its challenges. From homeschooling to keeping their little minds active from dawn until dusk, right now, there are many difficulties to overcome as a parent.
Today, our friends from over at School Uniform Shop are serving up some suggestions for how you can keep the little ones active until normal life fully resumes - hopefully helping you to ease the unnecessary guilt you're probably feeling about the lack of exercise your young ones are getting.
Get them gardening
Like most people in the country, if you have a garden, you've probably never appreciated it more than you do right now. When the weather is warmer, your little ones can spend their days splashing in paddling pools and playing in the sun - but even when it's overcast, there are ways to keep your kids busy and active.
Gardening is a fun and interesting way to get your kids outside and keep their minds occupied. From teaching them about different plants and flowers to getting them to water their own tomato plants until the produce is ready to pick, there are plenty of ways to get them excited about gardening. If you only have a yard or balcony, you can get them involved in the process of creating hanging baskets or windowsill boxes.
Turn chores into games
While most of the country is on pause, the household chores still need doing - and if anything, there's more mess than ever! While it can be frustrating trying to stay on top of dishes, laundry and every other aspect of maintaining a home, you're probably better off accepting that a pristine show home just isn't on the cards right now - so stop being hard on yourself.
When cleaning day does roll around, you can get your youngsters involved by assigning them jobs of their own. Whether this is hoovering their own bedroom (subject to their age, of course) or helping to clean out their pet's cage, this will help them to understand more about having responsibilities and will serve as a great way to get them up and moving when it's tempting to stare at screens all day. To add a touch of fun, assign a points system to different types of chores, allowing your kids to collect points and turn them into treats.
Let them choose routes for daily exercise
With the UK now allowed to enjoy limitless exercise, why not get your children excited about a day out (albeit a different day out than you're probably used to) by giving them the freedom to choose the destination? You could choose a handful of places you've all missed visiting during lockdown, pop them in a jar and let your child pick out a destination.
This way, you can retain control over the places they choose from, but they feel like they have more of a say in where they go. Whether you do this every other day or once a week, this will give the whole family something to look forward to. You could even pack snacks to enjoy while out and about or with your household in the car during the return journey.
Use alarms to remind you to move
With the rise of smartwatches, many people use their trackers to alert them to move at least once every hour - and while in lockdown, this is a great way to ensure you and your family keep moving. It's all too tempting to spend hours sitting on the sofa, but research shows that sitting for too long is bad for your health - so if you can encourage your children to think this way, you'll find it that much easier to encourage exercise.
If you don't have a smartwatch, you can set alarms throughout the day to remind your family to move. You could even make a game out of it by assigning different types of movement to different times of day. For example, morning movement could mean dance time, while evening movement could mean fitting in as many laps of the garden as you can in 10 minutes.
Get them to pick what they do for exercise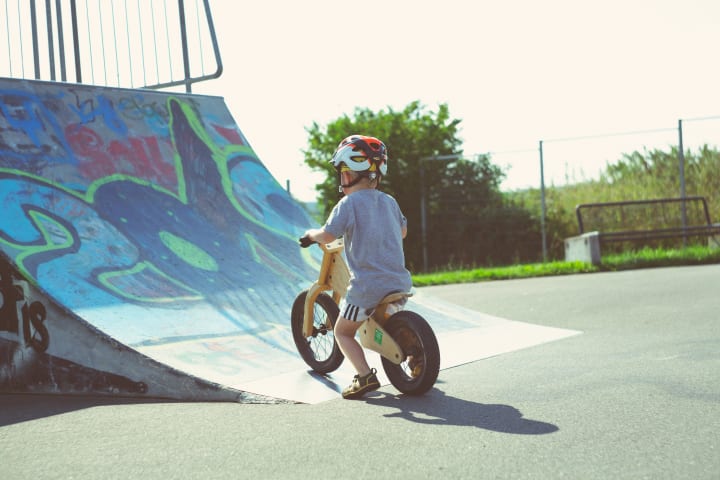 With the restrictions on exercise easing up slightly, you no longer need to rely on one means of outdoor exercise a day - but whether you venture out once or a handful of times, why not give your kids more of a say in what this exercise actually involves?
Give your little ones options and allow them to take an item with them that will help them exercise. Whether this is a bike to ride around the block, their roller skates to travel along the seafront or skipping ropes to enjoy on the grass in the park, giving them some choice in what they spend their exercise time doing will make this feel like less of a chore and more like a fun way to spend time.
While the future remains uncertain, with some small adjustments to lockdown life, you can help your kids get some exercise and ease your parental guilt in the process!