3 Ways To Get A Better, Stronger Relationship
Are you bored in your marriage? Feeling like you're in a relationship slump? Follow these three easy suggestions to bring the fire back into your love life.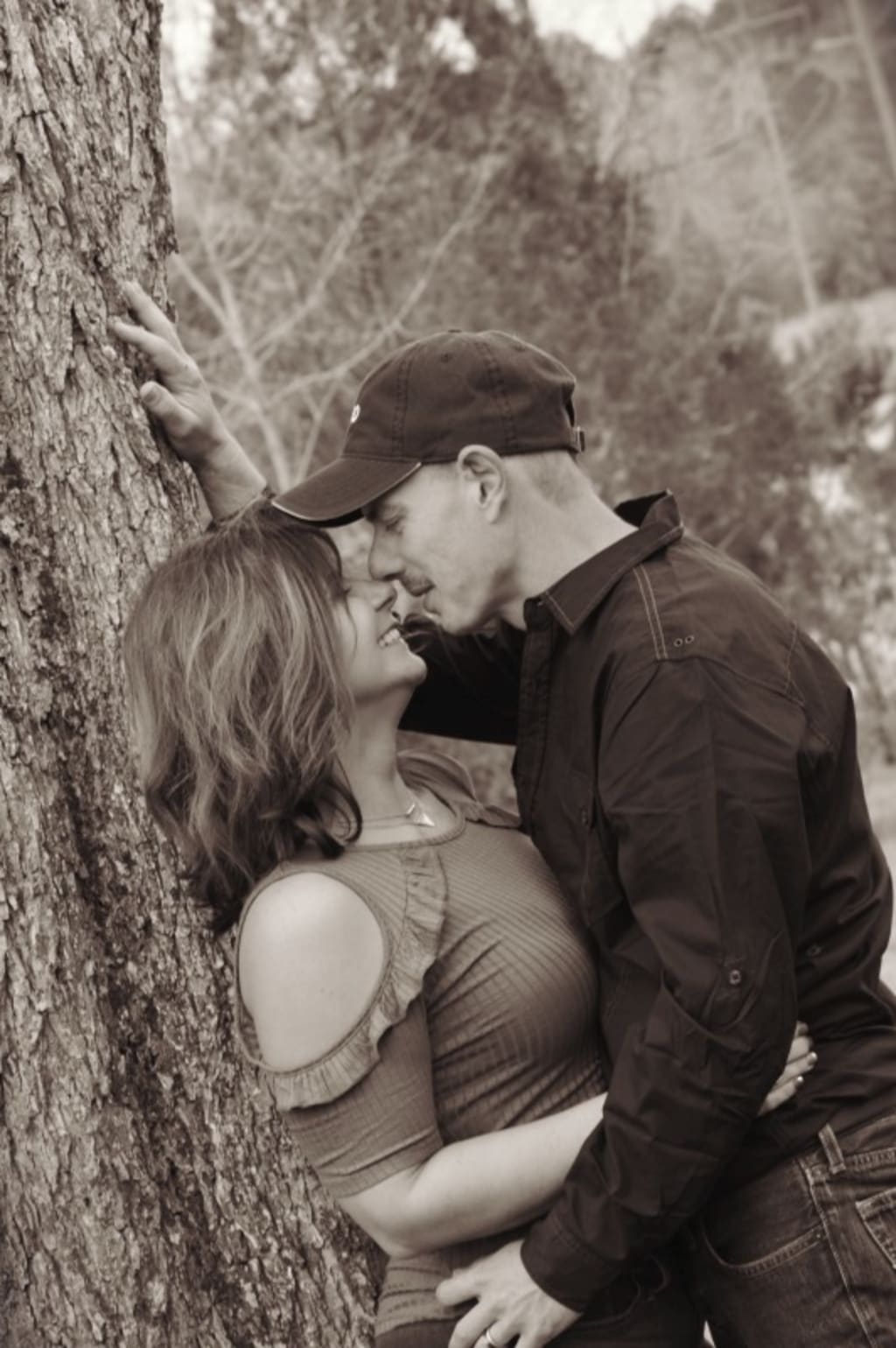 If you have been in a relationship for more than two years, chances are you have experienced some boring nights, not-so-pretty moments, and perhaps you've even wondered if your partner still finds you interesting or attractive. These challenges become even more prevalent the longer you are married. But, believe it or not, bringing the romance and flare back into your relationship isn't all that hard. The first thing you need to know is that for anything to be exciting, it cannot be complacent. Everyone likes routine, but sometimes we all could use a little bit of a surprise.
1. Listen. Okay, so this is actually a little harder than it seems. In a world where every second counts, we tend to hear just the necessary words from our spouses. Between daycare, working, dishes, trash, social obligations and friends, actually listening, rather than just hearing the action words, can be tough. Listening requires hearing the emotion in his or her voice and seeing the non-verbal body language. Is your spouse happy? Is he or she sad? Is there anything you can do to make their day better? Often times, my husband notices that I am a little off, and without asking me to tell him what is bothering me, or what has me upset, he simply asks what he can do to make my day better. That, in itself, makes my day better because he cared enough to notice and to ask.
2. Re-invent. This requires the scariest part - stepping out of your comfort zone. Many couples avoid this because they lack daycare, or they lack funds to do something romantic. Romance doesn't require an expensive meal, candle-lit beachside dinner, or movie in a theater. It can be done at home, often for free, or for just a few dollars. Buy a new board game and play it together. Get some paints and a couple of canvasses and paint a scene together. If time together is an issue, write letters and make hand-made cards for one another. Something really simple, yet often ignored, is our appearance. Remember when we were first dating? While we may not have always looked out very best, we often did a little something to enhance our mating call. Perhaps get a new outfit, put on some makeup, splash on some cologne. it is very normal to only want to dress up when we are going out, but to get a little sexy just for our partner sends a message that we still want their attention. Lastly, if you have room for a little bedroom remodeling, consider transferring your favorite wedding images, or other memorable images, to a canvass. Hang the most intimate moments such as kissing and holding hands, in your bedroom. Pinterest has some really easy how-to's on how to create this romantic wall-art. Remember that your bedroom should reflect your relationship with each other. Often times we put pictures on display of our kids and our family. While those are important, they really should stay in the living room, kitchen, den, or hallway.
All the little things add up to an overall feeling of friendship and intimacy. Things can only get better from there!
3. Remember. Pull out photo albums, letters, cards or any other memorabilia from a happy time. It isn't necessary to schedule a time to look at it together. Just pull it out while your significant other is in the room with you, perhaps just before bed. You don't have to say much or anything. Your spouse will see you smiling and reminiscing and instinctively investigate to see what is bringing you joy. Together you can have an impromptu date in the privacy of your bedroom that will bring back fond memories.
I am a life-coach and offer advice for struggling couples. Email me at [email protected] with any questions you may have! Good luck. Love is an adventure. Live it.