11 Things to Know About Care Homes
Things You Need to Know Before Putting Your Loved One in an Elderly Care Home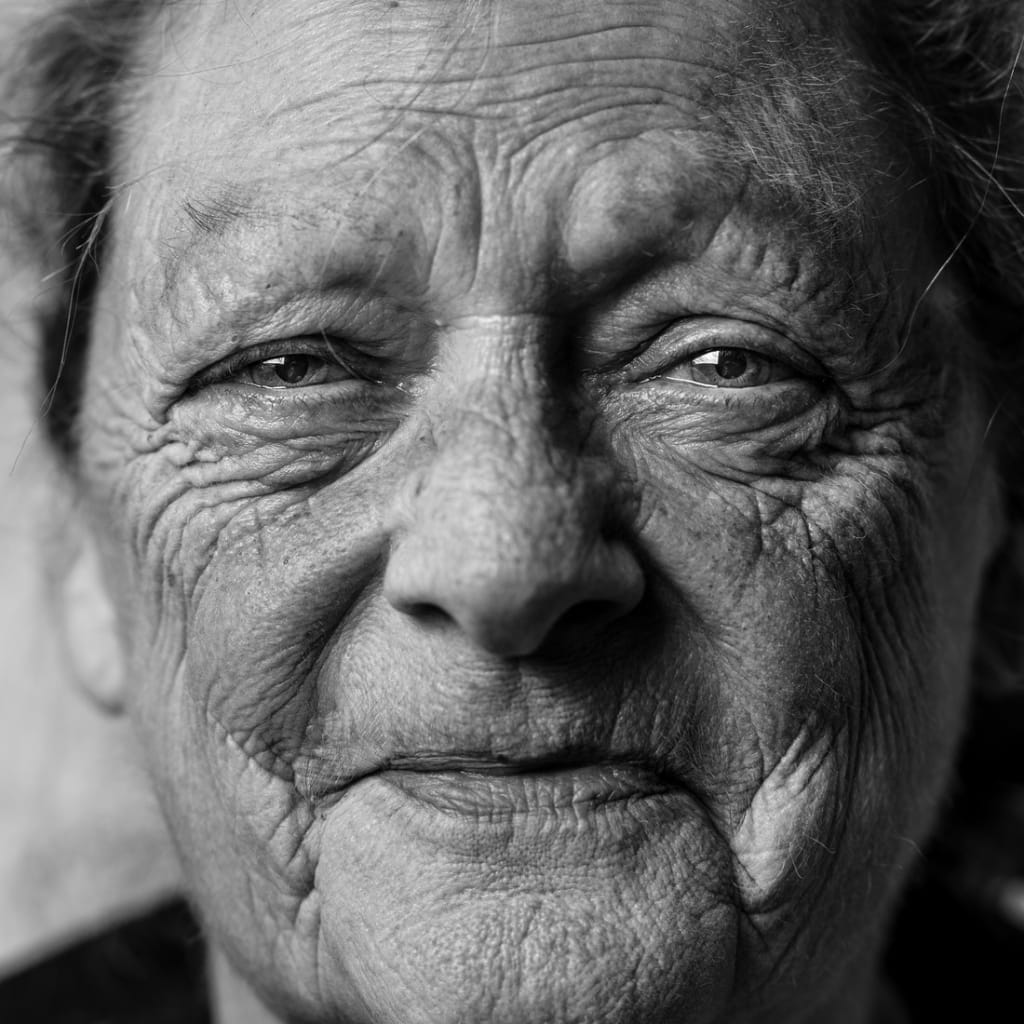 Image by Angels Vicente
I worked as a care worker and activities manager for a elder care home for over a year. I saw both sides of life for my residents and even comforted the families who were torn to pieces because their relative didn't remember them anymore.
Go through the homes Ofsted report in detail and question what has been done to correct the faults. If there is no genuine resulting action it is best to assume they haven't done anything about that issue yet. Find out why they got marked down and what they are doing to change it. If they don't take responsibility and blame ofsted or another organisation then they probably never accept responsibility for anything.
Speak to current long stay residents of the home or those who have a similar condition to your relative. This will give you an idea of what their experience will be like and give you prior warning of problems or hurdles you can prepare your relative for. Explore whether the home has a resident feedback group or suggestion box—if they do how do they deal with the requests and which ones they have enacted.
Speak to the families of other residents, get their views, find out what problems they have come up against, how the problem was overcome and how quickly, how responsive the staff and management have been to their requests. Use this to come back to the management and question them further. See if the home has a family feedback forum and again explore whether any of these suggestions have gone forward.
Ask what the staff ratios are on each ward, at different times of day and how quickly they can get in more staff if there are no shows. An ideal ratio for a dementia and/or elder care home would be three care staff and one senior to 16 residents with an overseeing nurse for the whole home at all times. This ratio should vary depending on the residents and the complexity of managing their conditions and behaviours.
Ask what their emergency procedures are like—whether that be with a resident, Fire, illnesses, or physical violence.
Find out where your family member will be put in the home—an assigned bedroom shouldn't be a big ask.
Get a quote for the care needed for your relative before you go ahead. You do not want charges coming out of the woodwork after your relative is settled.
Ask about stimulation and activities, make sure your loved one will be getting the attention they deserve. Whether this is keeping up with their book club outside the home they need to keep contact with their community outside the home—it is not a jail. Also doing some painting in the garden with the staff or throwing a ball around with the activity person. There should be something for each resident to join in with every day, it increases happy hormones and lowers frustration and upset.
Fill out the initial information as fully as you can in order that the home can get your loved one settled in and acclimatised as quickly as possible. Also make sure personal possessions can be out or on display in order to comfort your loved one so this new weird place isn't so scary after all.
Make sure there aren't rigid visiting times. It keeps the staff on their toes, gives you flexibility in your own life and allows you to support your loved one when they need you.
And finally spend some time there, get a feel for the place—human instinct is often accurate and you will feel deep down if this is the right place for your family.
P. S. Get involved in family activities to make sure they know they aren't forgotten and are still a big part of the family!